Migration to Germany Driving Surge in Female Genital Mutilation, Campaigners Say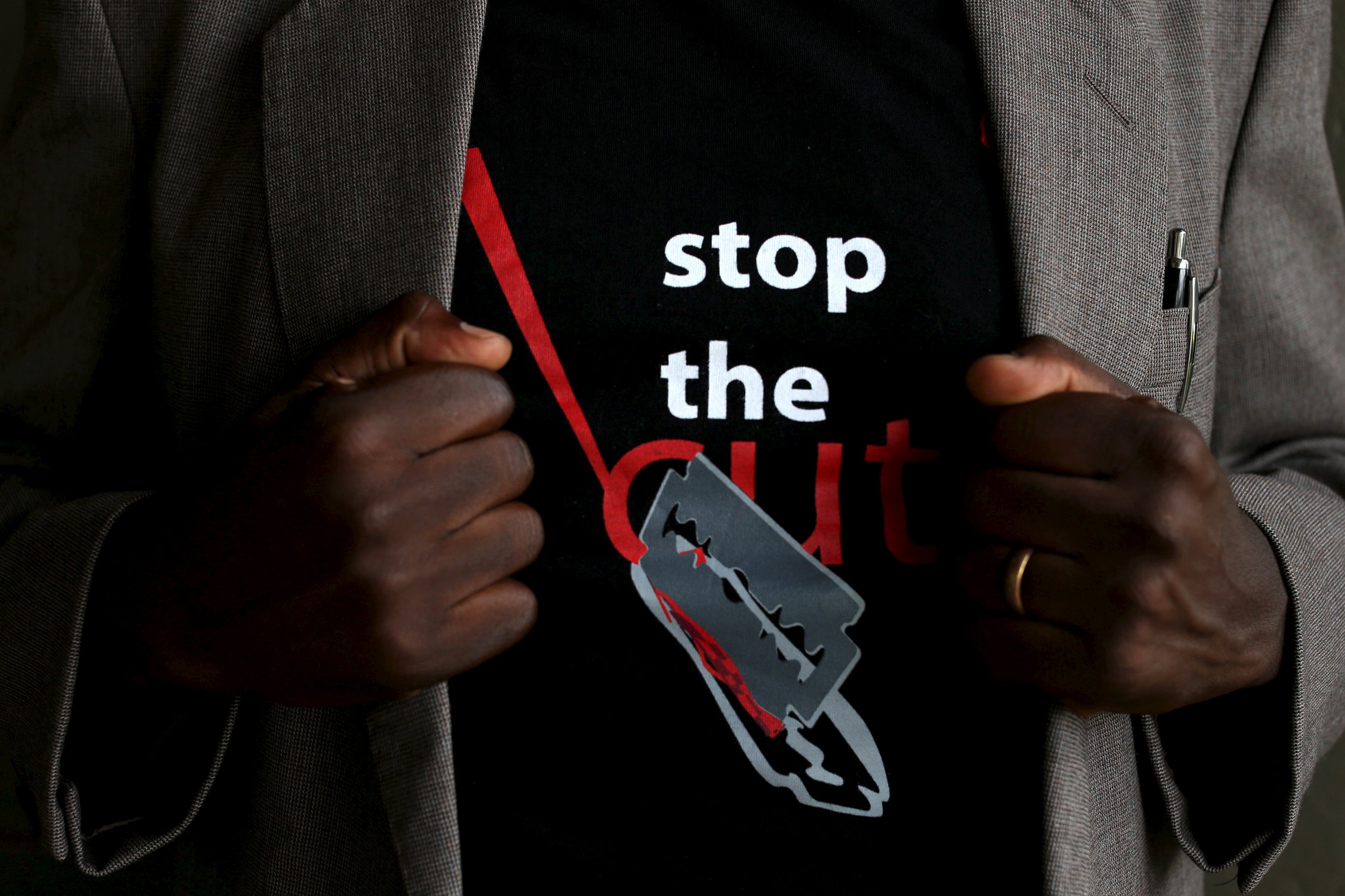 The number of girls under threat from genital mutilation in Germany has soared amid a rise in migration, experts say.
Women's rights group Terre des Femmes said there are now more than 13,000 girls in Germany whose families plan to have them circumcised, a 4,000 increase on last year, The Local reported.
"Due to the arrival of migrants from countries such as Eritrea, Somalia and Iraq, we have recorded a huge increase in the number of affected women and threatened girls," Terre des Femmes spokeswoman Charlotte Weil told the German Press Agency on Tuesday.
Weil also said that she believes there are 58,000 women in Germany who have been victims of genital mutilation.
Female Genital Mutilation (FGM) is illegal in Germany, but it is practiced among some communities in 29 African countries, among them Eritrea, Somalia, Ghana and the Democratic Republic of Congo.
It also takes place in some Asian countries, including among some groups in India, Indonesia, Malaysia, Pakistan and Sri Lanka.
"We don't know of any cases where a girl was mutilated in Germany. It either takes place on a holiday back in their homeland, or during a visit to a practitioner in a city such as Paris or Amsterdam," said Weil.
Terre Des Femmes has also seen a rise in the number of social workers, teachers and doctors seeking help regarding girls they fear are under threat from FGM.
Weil said that teachers should be attentive to the problem, particularly if girls from at-risk groups take holidays to attend a "festival" in their family's country of origin.
Other countries in Europe also struggle with the issue. In Britain, the charity Plan International U.K. claimed in February that a case of female genital mutilation (FGM) is either discovered or treated at a medical appointment in England every hour. The practice has been illegal since 1985, but there has never been a successful prosecution for an offense.