Mikayla Miller's Mother Alleges Police Are Covering up Her Death as Suicide Instead of Attack
Calvina Strothers, the mother of deceased 16-year-old Mikayla Miller, has alleged that police are covering up Miller's death as a suicide instead of a possible attack.
A jogger discovered Miller's body at 7:45 a.m. on April 18. She was found in a wooded area near a walking path off of West Main Street in the town of Hopkinton, Massachusetts. Location data on Miller's phone suggest that she walked to the site of her death near 9 p.m. or 10 p.m., investigators say.
On April 20, a spokeswoman for the Middlesex District Attorney's Office said that investigators didn't consider Miller's death "suspicious." On Tuesday, a medical examiner's death certificate stated that Miller had died due to asphyxia by hanging, according to WHDH reporter Steve Cooper. Asphyxia is a medical term for a lack of oxygen causing unconsciousness or death.
"I do not believe that my daughter committed suicide," Calvina Strothers said in a Wednesday press conference. "That's nothing I'm willing to entertain."
Strothers has raised nearly $60,000 for an independent investigation. An independent autopsy has been completed. Its findings will be released on Thursday, according to MetroWest Daily News. Black and racial justice advocates have called for investigators to be more vigilant and forthcoming to help the family get justice.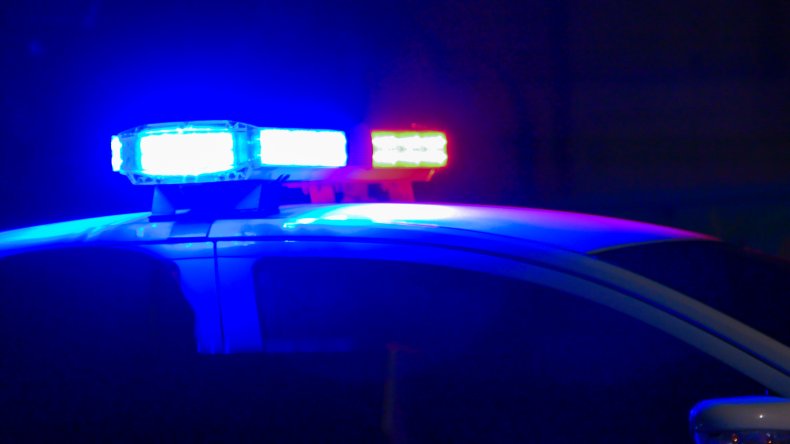 Miller wasn't found hanging from a tree but rather was found in a standing position, according to David Johns, executive director of the National Black Justice Coalition. Johns spoke alongside Strothers at the Wednesday press conference.
The tree was neither strong nor tall enough for Miller to have hanged herself, Johns said. The belt around Miller's neck belonged neither to her nor Strothers, he added. Furthermore, Miller was wearing a tracksuit when she died, an outfit that doesn't require a belt, he said.
The Hopkinton Police Department hasn't given Strothers reports or information about its ongoing investigation, according to Monica Cannon-Grant. Cannon-Grant, CEO and founder of Violence In Boston Inc., an advocacy organization for marginalized communities impacted by trauma, also spoke at the Wednesday press conference.
Cannon-Grant accused police of hiding information about the teens who allegedly attacked Miller on the night of her death.
The night Miller died, two teens—a male and a female—allegedly punched her in the face in the clubhouse area of her apartment complex. Strothers notified police of the alleged assault about an hour or two after it occurred. Strothers and her supporters suspect the teens, and three others who were reportedly present during the alleged attack, may have been involved possibly lynching Miller later that night.
Strothers and her supporters have called for the resignation of District Attorney Marian Ryan due to "incompetence." But Ryan has said that the investigation into Miller's death remains ongoing.
"We will continue to explore every investigative angle necessary as we do that work, and intend to issue a complete and thorough report at the conclusion of the investigation," Ryan said. Ryan also pledged to be in closer contact with Miller's family's representatives and asked for continued patience during the investigation.
"I want to make sure that I am clear about my goals in all of this: It's to have full transparency and get justice for my daughter," Strothers said.
"I want the Hopkinton Police Department and the Millbury state police state troopers Department, who are responsible for this case and the DA, and all of the powers that be to work as hard to get justice for Michaela as they would do for their own child," she continued.
Newsweek contacted the Hopkinton Police Department for comment.