Politico's Mike Allen on Chelsea Clinton Interview Kerfuffle: My Bad!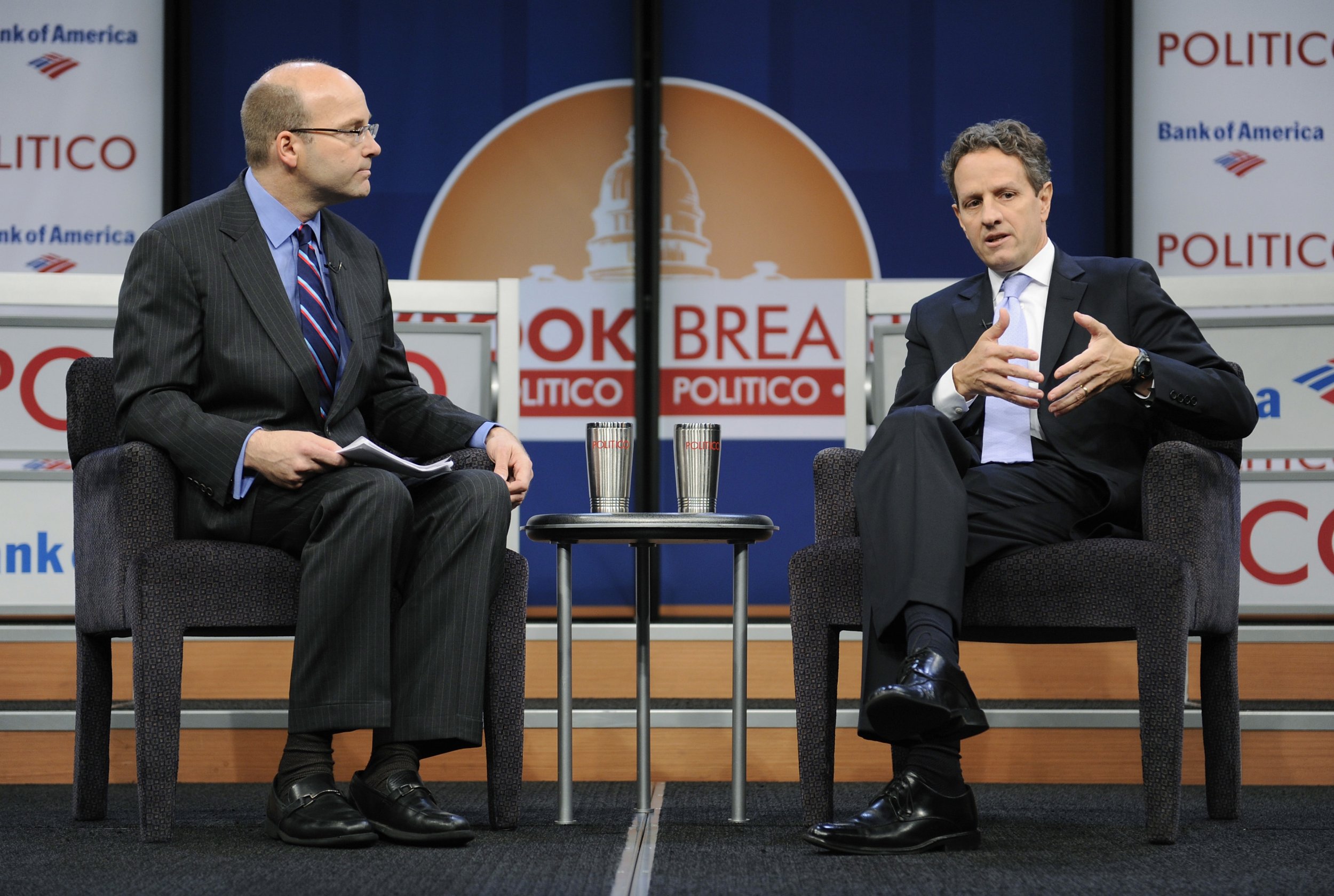 Mike Allen, perhaps America's foremost chronicler of political power, on Monday offered an awkward apology for a "clumsy" 2013 email in which he proposed letting questions for a Chelsea Clinton interview be screened in advance.
The email, one of several between Allen and Hillary Clinton aide Philippe Reines, was discovered by Gawker.
"You may have missed a Gawker post last week that rightly took me to task for something clumsy I wrote in an email to Philippe Reines in 2013, seeking an interview with Chelsea Clinton at a [Politico] brunch," Allen wrote in Monday's Politico Playbook, his daily newsletter followed by members of Washington's political elite. The Gawker post that Allen addressed was picked up by Slate, Mediaite, The Huffington Post and The Washington Post, whose media critic, Erik Wemple, tweeted it.
"In the email, I said I'd agree to the questions in advance," Allen writes. "I have never done that, and would never do that," he continues, despite having done precisely that.
"We didn't do the interview with Chelsea Clinton, and would never clear our questions. But the email makes me cringe, because I should never have suggested we would," Allen concludes.