Mike Bloomberg Jets to Israel to Prove It's Safe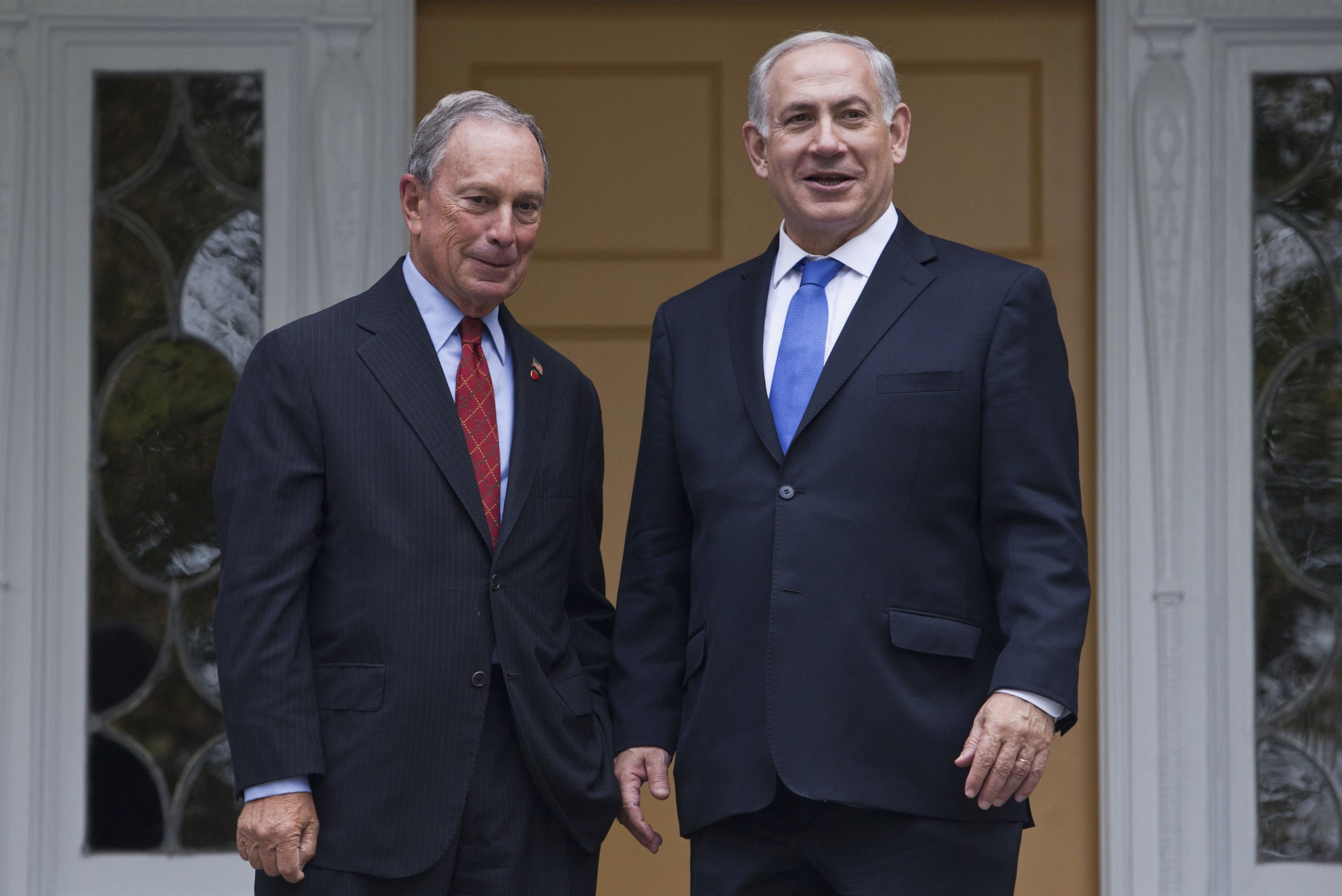 Former New York City Mayor Michael Bloomberg does not care very much at all for the FAA's ban on U.S. flights flying to or from Tel-Aviv. Not very much at all.
That's why the billionaire took to Twitter yesterday to announce that he would be taking a flight to Ben Gurion International Airport in Tel-Aviv, courtesy of El Al Airlines, in protest.
The FAA ordered U.S. airlines to stop flying in and out of Tel Aviv after rockets launched by Hamas landed approximately one mile from runways, CNN reported. The European Aviation & Safety also warned European airlines against flying into Israel, The New York Times said. Air Canada, Air France, Lufthansa, KLM, Turkish Airlines, and Aeroflot were among those who cancelled flights, according to the Times.
Ben Gurion is the largest of Israel's three airports, and the only one that receives flights from the United States. Ephraim Sneh, an Israeli politician, said Hamas's rocket attacks near Ben Gurion were designed to disconnect Israel from the outer world, the Times said.