Who Is Michael Folmer? Republican Pennsylvania State Senator Charged With Child Pornography Possession
A Pennsylvania state senator is accused of possession of child pornography after authorities received a tip that an explicit image had been uploaded onto Tumblr.
Sen. Mike Folmer, a Republican from Lebanon County, has been charged with sexual abuse of children, possession of child pornography, and criminal use of a communication facility.
The investigation against Folmer was launched after the National Center for Missing and Exploited Children's CyberTip received a tip-off from blogging platform Tumblr that one of their users had posted at least one image of child abuse onto their site.
The investigation lead to Folmer's home in Lebanon, Pennsylvania. The Office of Attorney General 's Child Predator Section, the Lebanon City Police Department, and the U.S. Department of Homeland Security executed a search warrant on the suspect's phone, where they found images of child pornography.
During the police interview, Folmer admitted the Tumblr account associated with the CyberTip was his.
"Michael Folmer stated that he had been dealing with some personal problems/issues and that he had received child pornography through his Tumblr blog," the criminal complaint, seen by Pennsyvania Capital-Star, states.
"This defendant serves as a state Senator and was entrusted to honor and represent his community in the Pennsylvania Capitol," Pennsylvania Attorney General Josh Shapiro said in a statement.
"I will continue to say it—no one is above the law, no matter what position of power they hold. I will continue to work to protect children and hold those who abuse them accountable."
The Senate's two top leaders confirmed that Folmer will be stripped of his chairmanship of one of the main Senate committees in the wake of the charges against him.
"We are shocked to learn tonight of the allegations made against Sen. Folmer," Senate President Pro Tempore Joe Scarnati and Senate Majority Leader Jake Corman said in a joint statement. "We will fully cooperate with law enforcement regarding this deeply disturbing matter.
"Given the severity of these charges, Senator Folmer is immediately being removed as Chair of the Senate State Government Committee. Further action in response to these charges will be taken up by the Senate Leadership in the coming days."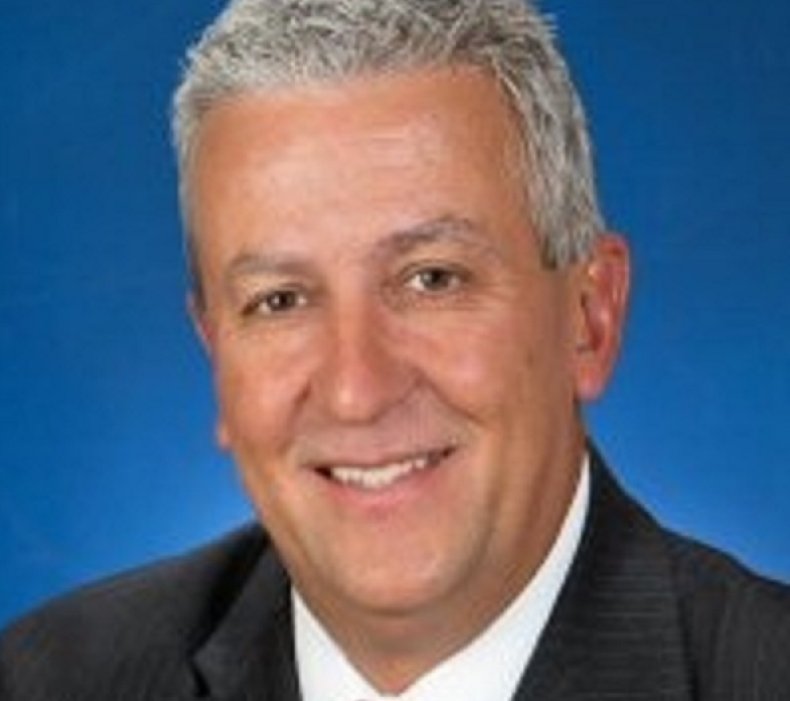 Folmer was still listed as chair of the Pennsylvania Senate State Government Committee's website at the time of publication.
As reported by The Philadelphia Inquirer, Folmer was elected as senator in 2006 during a period of upheaval in Pennsylvania politics. Ahead of elections, legislators were met with outcry after voting to give themselves a pay rise of between 16% and 34% in the middle of the night, without public view.
The ensuing scrutiny lead to the public voting in a new wave of legislators, including Folmer, who beat former senate Majority Leader David "Chip" Brightbill in the 46th Senate District.
Folmer played a key role in pushing to get medical marijuana legalized in the state in 2016 after co-sponsoring the bill.
In 2018, he opposed legislation to lift a legal block preventing victims of historic child abuse from suing their abusers or institutions such as the Roman Catholic church.