During Dem Debate, Mike Huckabee Tweets About Koreans Eating Dogs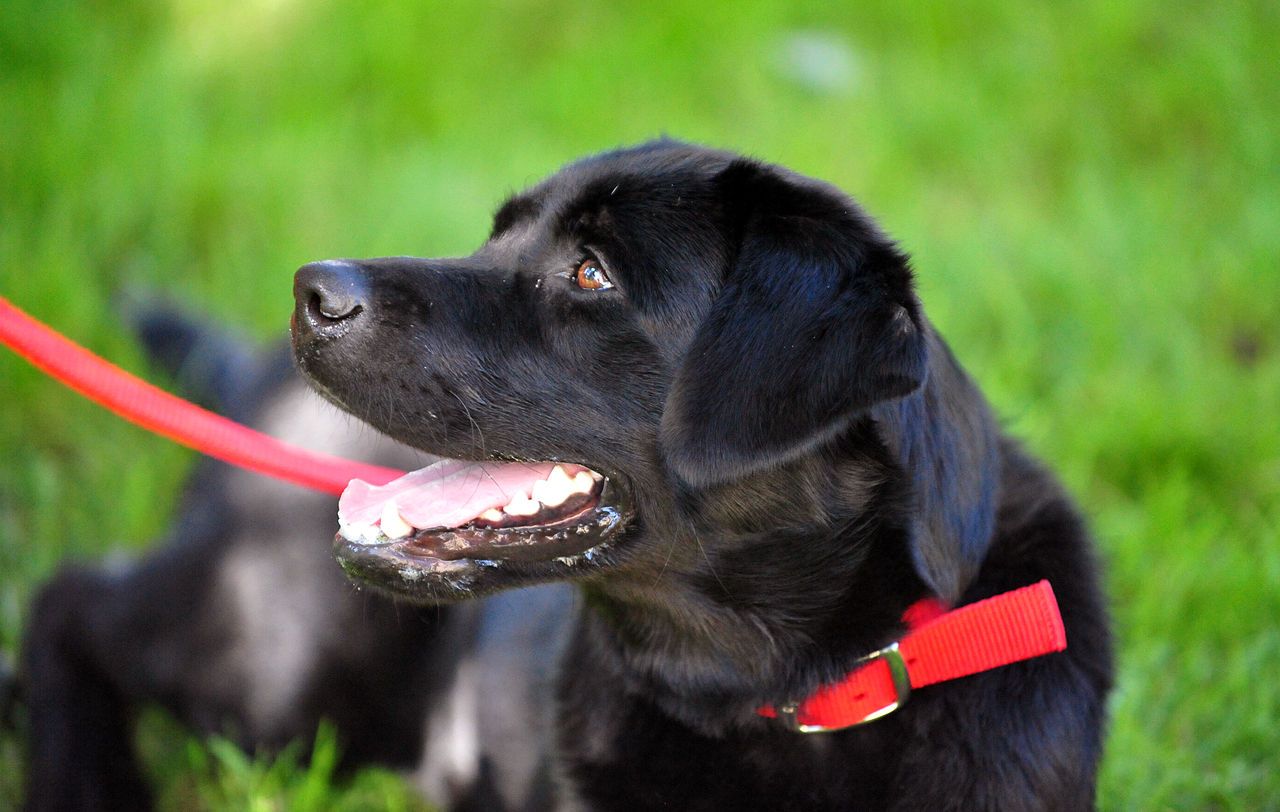 Huckabee's black Labrador, Jet, died in 2013.
Dog meat is eaten in North and South Korea, but the practice is not popular or widespread. According to the Animal Welfare Institute, "Younger South Koreans tend to shy away from eating dogs, and the percentage of South Koreans who eat dog meat on a regular basis is believed to be relatively small."
Huckabee is currently polling at less than three percent, according to RealClear Politics.