'Mad' Mike Hughes Finally Blasts Off in Homemade Rocket
Updated | Self-taught rocket man and proud flat-Earther "Mad" Mike Hughes has finally blasted off in his homemade rocket. Soaring 1,875 feet off the ground Saturday, he made it back to Earth in one piece—if a little clobbered, The Associated Press reports.
The launch has been a long time coming. Originally planned for last November, it was hit by multiple delays because of mechanical troubles and issues with the Bureau of Land Management.
The 61-year old limo driver finally launched near Amboy, California before landing hard some 1,500 feet from his takeoff point. The daredevil told AP that, aside from a sore back, he was doing fine after the launch.
Hughes, who has been fine-tuning the rocket in his garage for months, also converted a mobile home into a launch ramp.
"This thing wants to kill you 10 different ways," he said. "This thing will kill you in a heartbeat."
Hughes pulled his parachute and descended shortly after blast-off, which took place sometime after 3 p.m. PDT. Falling too fast, he opened a second parachute before reaching the ground with a thump. After paramedics looked him over, Hughes said he felt relieved now the launch was complete.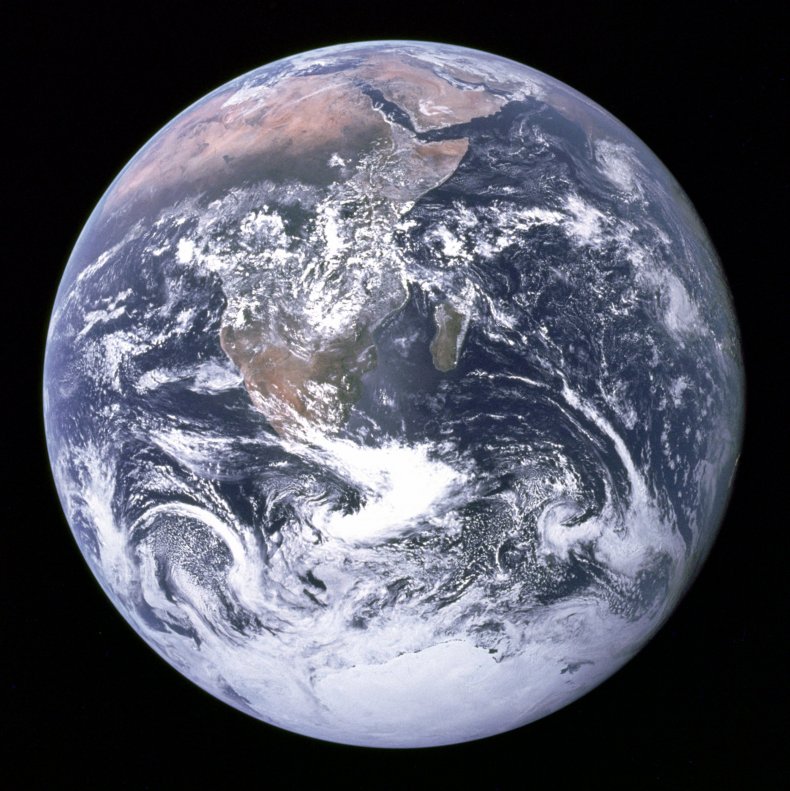 "I'm tired of people saying I chickened out and didn't build a rocket," he told AP. "I'm tired of that stuff. I manned up and did it."
After the launch, Hughes was looking forward to eating his dinner and seeing his cats. "I'll feel it in the morning," he said. "I won't be able to get out of bed."
This isn't the first time Hughes has launched himself up in a homemade rocket. He said he made it 1,374 feet in another launch on January 30, 2014. However, footage of the launch has not emerged and, according to AP, some have questioned whether he really took off.
Hughes' ambitions reach far higher than 1,875 feet. In the future he'd like to to travel some 68 miles up in a rocket-cum-balloon—a "Rockoon".
"Do I believe the Earth is shaped like a Frisbee? I believe it is," he said. "Do I know for sure? No. That's why I want to go up in space."
In the meantime, the self taught rocket scientist has set his sights on politics with a plan to run for governor.
"This is no joke," Hughes said. "I want to do it."
This story has been updated to include more information about Hughes' rocket.