Everything We Know About Mike Myers' Netflix Comedy Series: 'Austin Powers' Star Set to Star As 'Multiple Characters'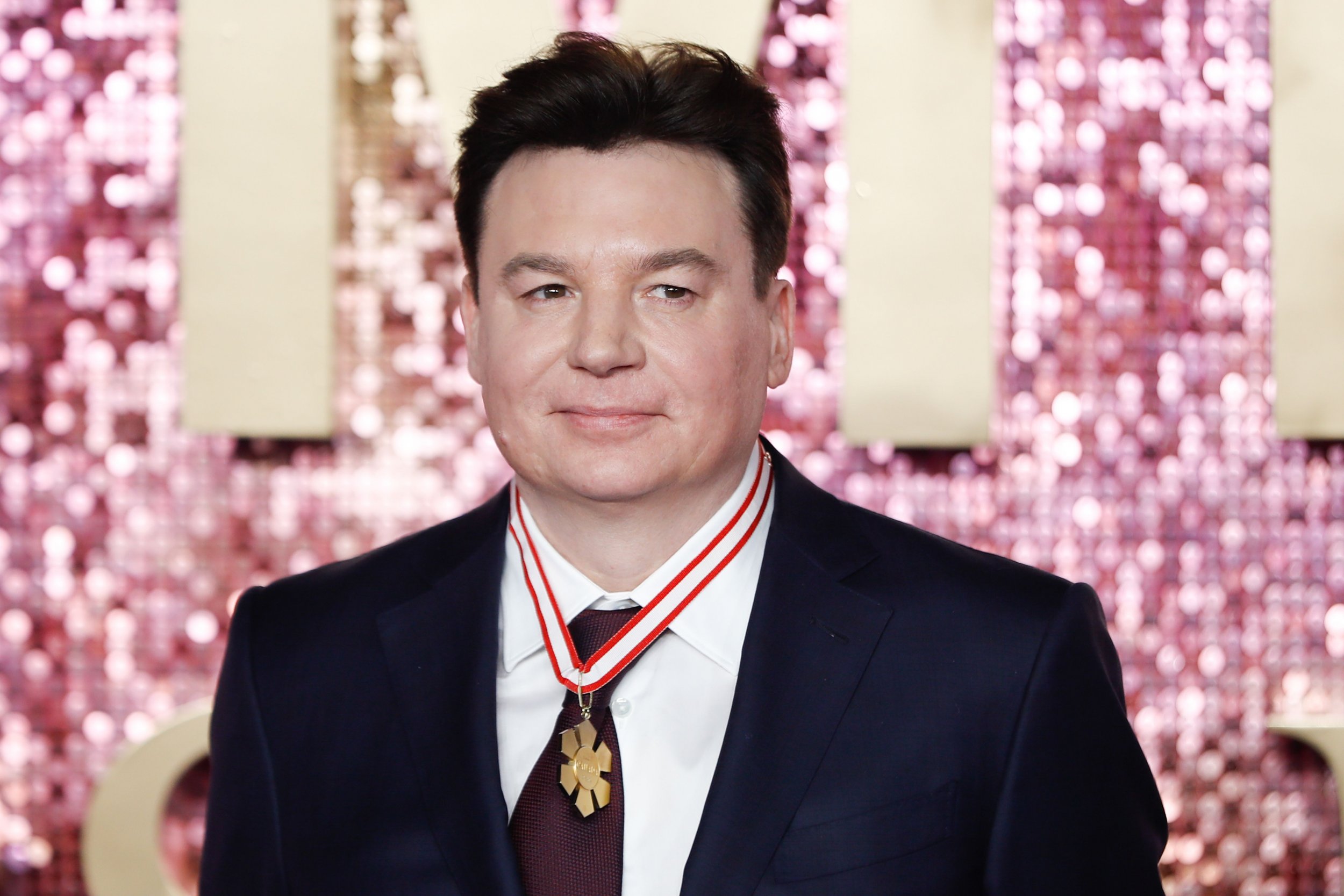 Fresh off of the set of Academy Award-winning film Bohemian Rhapsody, Mike Myers will star has "multiple characters" in an upcoming Netflix comedy series, the streaming service announced Wednesday in a press release.
Details surrounding the series are limited, but the Austin Powers star will also serve as the series' executive producer.
"I love creating characters, and Netflix has given me a fantastic playground to play in," Myers said in the press release.
Myers will also be joined executive producers John Lyons (Austin Powers: The Spy Who Shagged Me, Austin Powers in Goldmember) and Jason Weinburg (Lovelace, House of Z). Netflix has not confirmed a release date, but the series will be six episodes long and will be the first narrative series of Myers' career, according to The Hollywood Reporter.
Get your unlimited Newsweek trial >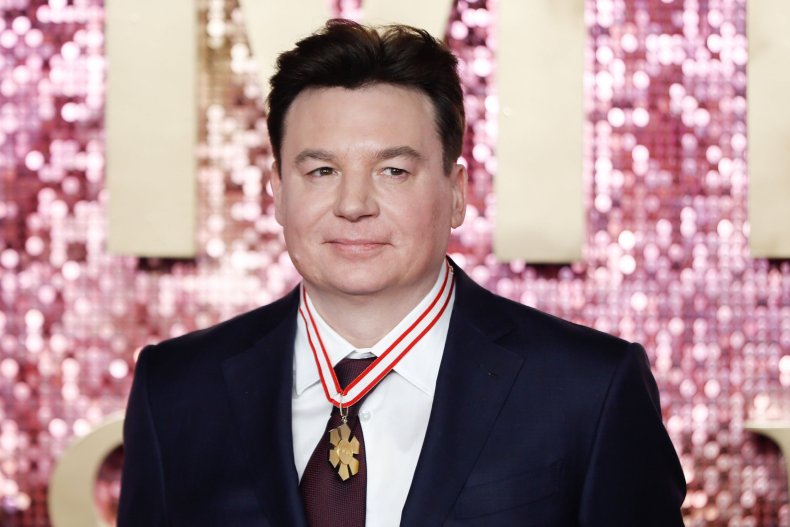 This will be far from the first project in which the former Saturday Night Life star has played multiple characters at a time. Beginning his career in 1988 on the late-night comedy show, Myers brought to life beloved characters like Dieter and Wayne Cambell during his six seasons. The 55-year-old is also known for his roles in Wayne's World, So I Married An Axe Murderer and, more recently, Bohemian Rhapsody.
Myers made a cameo in the critically acclaimed film as record producer Ray Foster. While the character was largely a fictional one, Myers' character is loosely based on EMI chief Roy Featherstone, according to Rolling Stone.
Myers' role is mainly to tell Queen they need to make music with a broader commercial appeal. Foster also hated "Bohemian Rhapsody" and refused to make it a single, causing the members of Queen to storm out of the room and throw a rock through his window. In reality, Featherstone was a huge fan of the rock band and didn't agree with making the hit song a single at the time because it was too long.
Get your unlimited Newsweek trial >
Myers has long been a vocal fan of Queen, and was enthusiastic about taking a role in the biopic film.
"They asked if I wanted to read the script, and I said, 'No, not really. I'm in,'" Myers recalled during a November interview with Stephen Colbert. "'Just tell me when and what to wear.'"
"I'm Canadian, so we're not so good at the hard sell, but I've got to tell you, it's fantastic," he continued. "I'm thrilled to be a part of it."
Myers received a SAG Award nomination for Outstanding Performance by a Cast in a Motion Picture for his work on Bohemian Rhapsody.
Everything We Know About Mike Myers' Netflix Comedy Series: 'Austin Powers' Star Set to Star As 'Multiple Characters' | Culture