Mike Pence's Brother, Greg, Is Running For His Old Congressional Seat In Indiana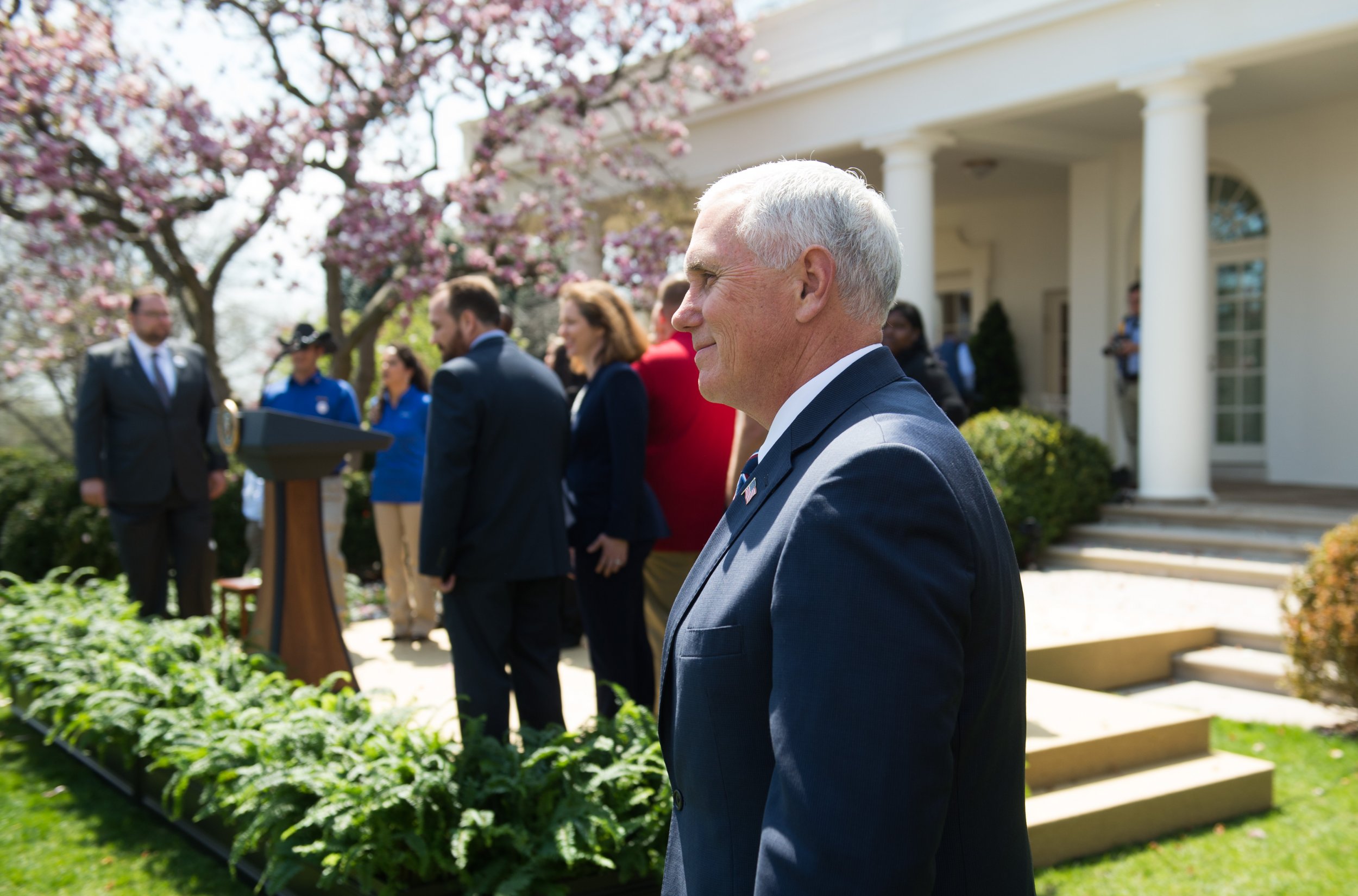 Updated | Greg Pence has so far made little mention of his brother, the vice president, in his run for Indiana representative.
The younger Pence brother has been maintaining a relatively low profile, according to the New York Times, opting out of candidate debates and withholding information about his public appearances. It hasn't stopped his campaign from gaining traction, arguably in part because of his name recognition: As of last month, Pence had raised nearly $1 million in campaign funds, without loaning himself any money. His primary opponent Jonathan Lamb isn't far behind in fundraising, having raised about $842,000, but much of it is made up of self-loans.
"No amount of money in the world can buy the name ID that Pence has," Lamb told the Times. "But with name ID, you step on toes. People don't want to see this dynasty, like the Kennedy's and Bushes."
Pence, 61, wants to run on his own merits, citing his veteran status — he served in the U.S. Marines — and his time as a business executive as qualifications for his District 6 congressional campaign, his brother's old House seat. But he'll have to reckon with his family name, what it means in Indiana and what it means nationwide, no matter what.
"The Pence name is a good name," he told the Associate Press. "There's nothing wrong with that besides the fact that yes, I'm very, very, very proud of my brother Michael."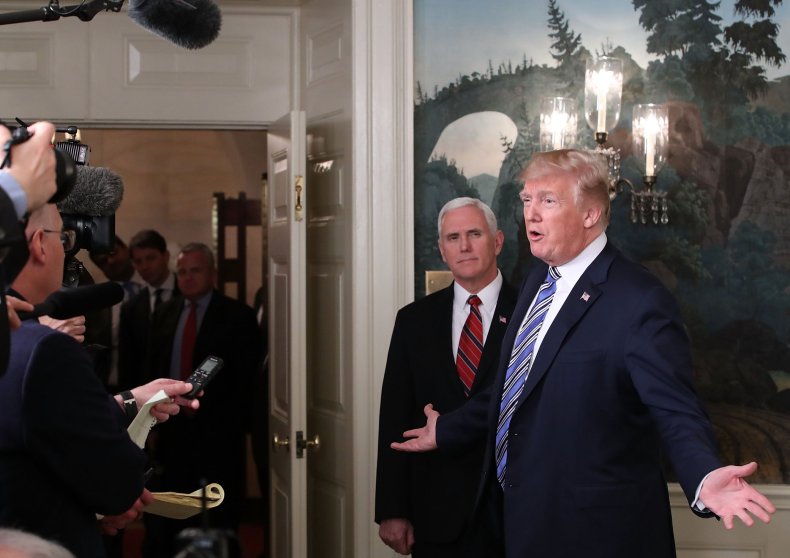 Conservative Hoosiers may look on Mike Pence's legacy as Indiana governor favorably, but on the national stage, it's a different story.
Just last week, a federal court ruled that legislation Mike Pence had signed blocking women carrying fetuses with Downs Syndrome from having abortions violated the Constitution. The House bill also included measures requiring women to receive an ultrasound at least 18 hours before going through with an abortion, and mandating that funerals be held for aborted fetuses.
The vice president's brother has his own problems: Since announcing his run, Pence's business has come under increased scrutiny, especially as it pertains to its finances and alleged environmental impact.
A convenience store chain Pence once helmed filed for bankruptcy and reportedly committed $8.4 million of environmental damage, according to the State of Indiana, which appraised the havoc wreaked by "leaking underground storage tanks," the Times reported.
Former bank officials told the Times that Pence let down the community and the Hoosiers he employed with his bad business practice. But Pence is putting forth a different message with his campaign, which he hopes will win him the primary in May, and the seat in November.
"You have to put your employees and customers before yourself," Pence said in a recent campaign ad. "I've always done that."
Correction: This article initially stated that Greg Pence had filed for bankruptcy. In fact, it was his business that filed for bankruptcy.