Is Mike Pence Going to Israel? Officials Say His Trip Was Postponed Indefinitely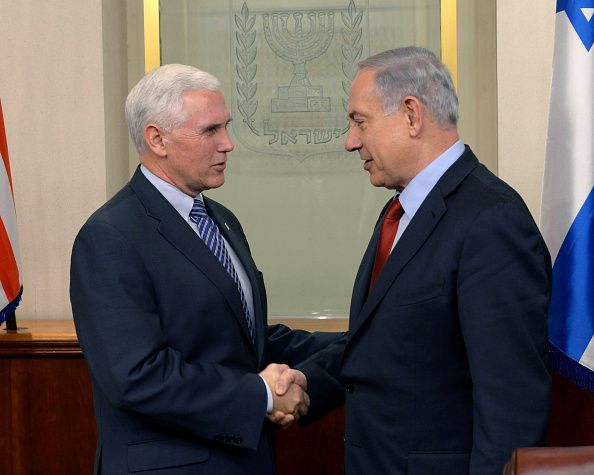 Vice President Mike Pence has indefinitely postponed a visit to Israel due to "scheduling conflicts," an Israeli newspaper reported Monday.
Pence had planned to visit Israel in late December, but he postponed the trip in order to be in the U.S. when Congress was voting on a tax reform bill, White House officials announced last month. A spokesperson from Pence's office later told reporters the vice president would be visiting Israel in January, but Israeli officials have said nothing has been scheduled, and Pence was not included on a list of foreign officials who would visit the country in January, the Israeli newspaper reported.
Israeli Prime Minister Benjamin Netanyahu is scheduled to leave Israel for a visit to India in mid-January, meaning he would not be available to meet with the vice president for some time.
Some have speculated that Pence is avoiding the visit because Muslim and Christian leaders vowed not to meet with him following President Donald Trump's decision to recognize Jerusalem as the capital of Israel.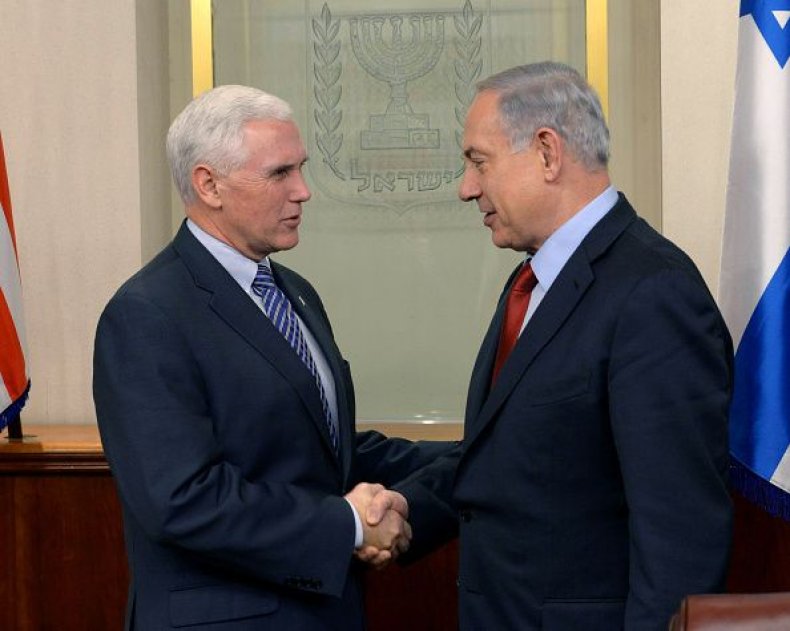 Before the trip was postponed, Pence was to meet with Netanyahu and to address the Israeli parliament. He had also planned to go to Ramallah, where he would meet with Mahmoud Abbas, the president of the Palestinian Authority. Abbas canceled after Trump's Jerusalem announcement on December 6. Likewise, Christian and Muslim leaders in neighboring Egypt, where Pence was also scheduled to visit, have said they would refuse to meet with Pence.
Members of the international community, including U.S. allies such as Turkey and Jordan, widely condemned Trump's decision because the eastern part of Jerusalem has been envisioned as the future capital of a Palestinian state if a two-state solution is reached. Many critics say Trump's Jerusalem announcement put an end to any hope of a peace deal.
On December 21, the United Nations held an emergency session and 128 members voted in favor of a resolution that condemns Trump's Jerusalem decision. Nine members supported the U.S.
The Trump administration claims a peace agreement is still a priority. Trump has placed his son-in-law, White House adviser Jared Kushner, in charge of the peace negotiations.
The U.S. is Israel's most important backer, supplying it with billions of dollars in aid in addition to its diplomatic backing. The Trump administration has been especially emphatic about its support for Israel, and Trump has described Jerusalem as the capital "the Jewish people established in ancient times."