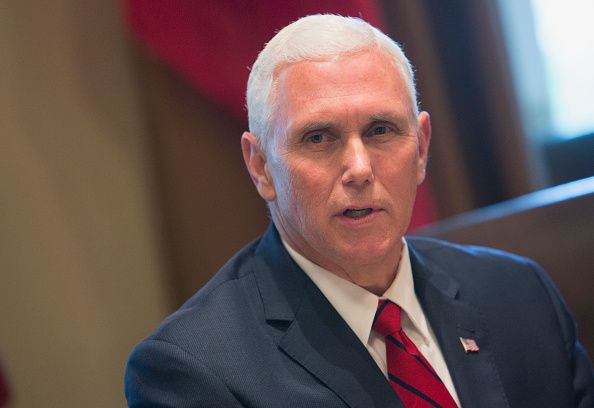 Egypt's Grand Imam, Ahmed el-Tayeb, has canceled his scheduled meeting with Vice President Mike Pence, saying that the meeting would tear up his identity.
Pence began a trip to the Middle East on Friday, where he was scheduled to meet with various religious leaders, including el-Tayeb and the head of Egypt's Orthodox Coptic Church. But both Egyptian religious leaders canceled their meetings in protest of President Donald Trump's decision to recognize Jerusalem as the capital of Israel.
Related: Trump Will Start The End Of The World, Evangelicals Claim
On Friday, el-Tayeb told CNN that Trump's decision was "rash and uncalculated," and that meeting with Pence would "appear contradictory."
The status of Jerusalem is highly controversial because half of the city is envisioned as the future capital of a Palestinian state if and when a two-state agreement is settled between Israel and the Palestinians. For many across the Arab world, Trump's decision on December 6 put an end to any chance of a peace agreement and was a betrayal of America's Muslim allies. U.S. allies like Jordan and Turkey strongly condemned the decision.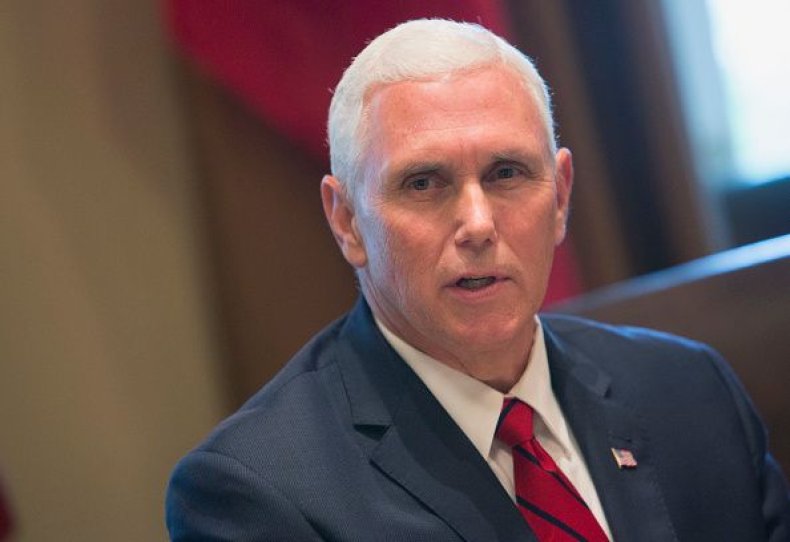 Some analysts have suggested that it is unwise of the Trump administration to send Pence to the Middle East at a moment when emotions are still very raw over the Jerusalem decision. Many believe that the Jerusalem decision was made to appease Trump's Evangelical base of supporters, who believe it is imperative for Israel to have control over Jerusalem in order to usher in the second coming of Jesus Christ. Pence, who is Evangelical, is viewed as closely linked with the administration's announcement.
During his trip, Pence will visit Egypt, Jordan, and Israel, and he is expected to address the Israeli parliament, the Knesset. He had been scheduled to meet with the President of the Palestinian Authority Mahmoud Abbas, but the Palestinian leader also canceled the meeting in protest.
On Wednesday, during his own trip to Egypt, Abbas slammed the Trump administration and said the U.S. is incapable of brokering a Middle East peace deal.
"Every American administration has cursed its predecessor and promised something new but nothing came of it," he said during an event at a University in Egypt. "How can we have faith that the super-power would be a mediator between us and the Israelis?"