Mike Pence Won't Be Welcome at the Jerusalem Church Built on Site of Jesus's Crucifixion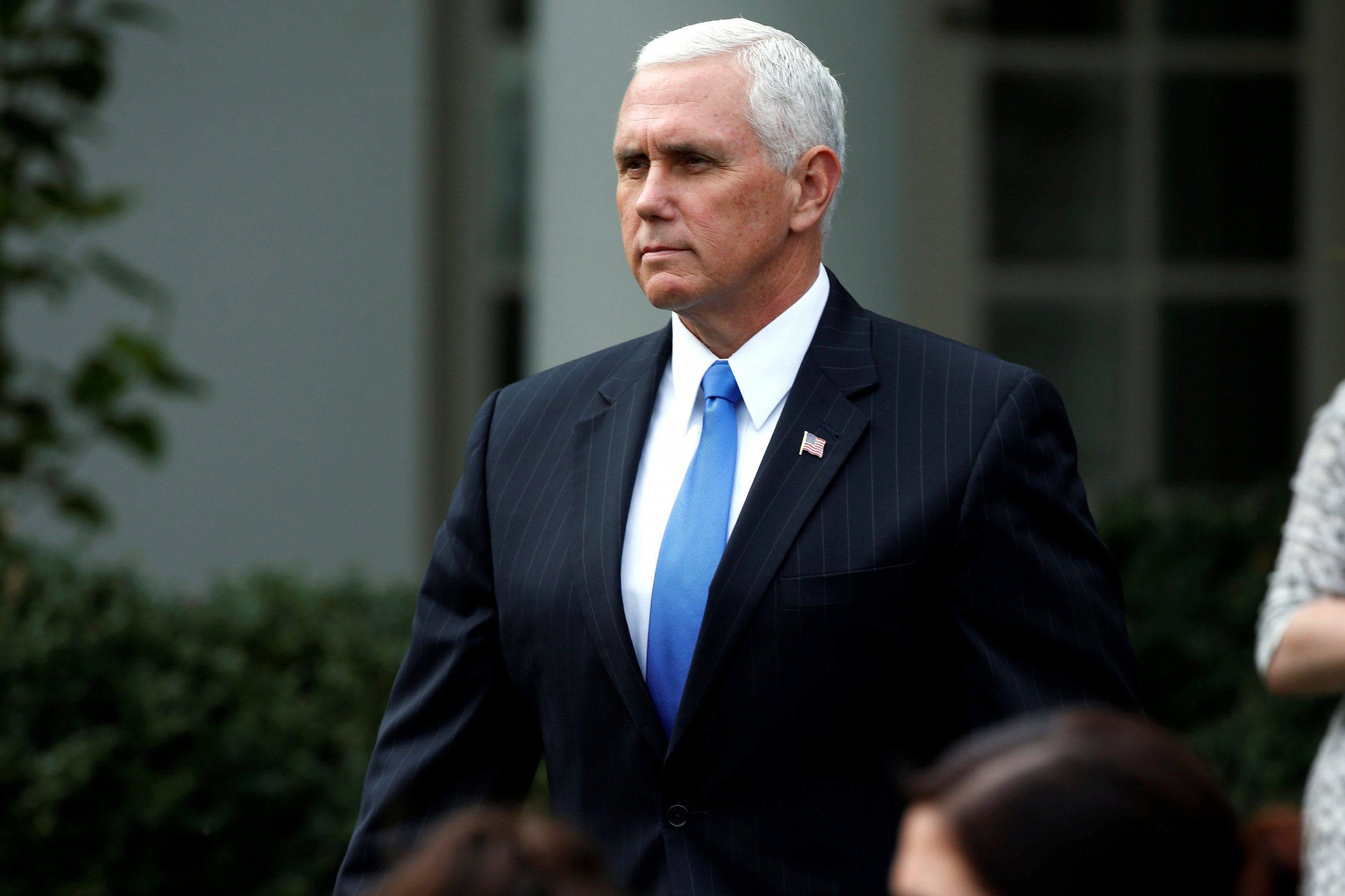 Vice President Mike Pence was snubbed Wednesday by the custodian of one of the most holy sites in Christianity when he was refused a welcome to the Church of the Holy Sepulchre in Jerusalem.
Israeli media reported that Adeeb Joudeh al-Husseini, the Custodian of the Keys to the Church of the Holy Sepulchre, said he would "refuse to officially welcome the American Vice President Mr. Mike Pence at the Church of the Holy Sepulchre, and I will not be physically in church during his visit."
Related: Trump accused of "naked aggression" against Arabs and Muslims over Jerusalem embassy move
Husseini explained that his refusal was a reaction to the announcement one week ago that the U.S. was to move its Israeli embassy from Tel Aviv to Jerusalem, breaking with decades of State Department policy. "This is an expression of my condemnation of President Donald Trump's recognition of Jerusalem as the capital of Israel," he wrote.
For the Christian faithful, the Church of the Holy Sepulcher marks the sites where Jesus was crucified and where he was buried and resurrected. The church is one of the principal points of pilgrimage for Christians of all denominations.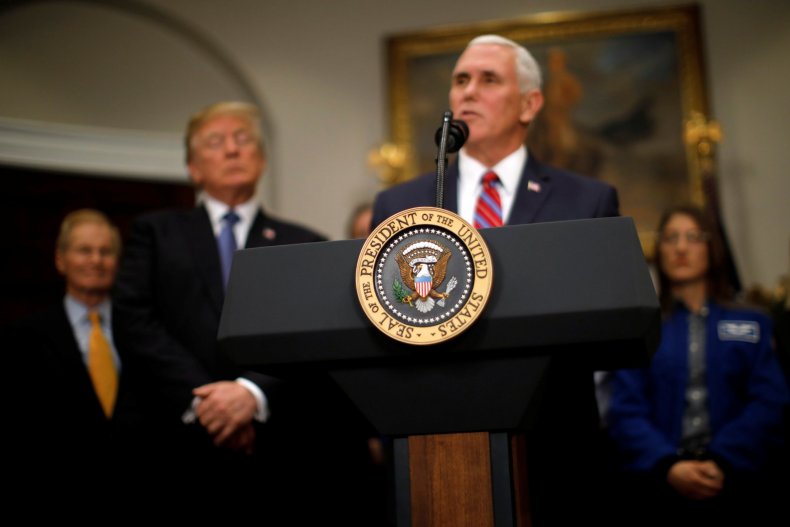 The fourth-century church is shared between the Greek Orthodox, Roman Catholic, Armenian, Coptic Syriac and Ethiopian Christians.
Pence, an outspoken evangelical who has made it his mission to highlight the persecution of Christians in the Middle East, announced in October that he would visit Egypt and Israel before Christmas. However, according to Israel's Haaretz newspaper, the vice president is now delaying his visit.
A speech Pence had been slated to give to Israel's parliament, the Knesset, on December 18 has now been moved but could potentially be given two days later.
Christian leaders in the Middle East have criticized President Trump's announcement that the Israeli embassy would move to Jerusalem, a recognition of contested holy city as the nation's capital.
On December 9, Egypt's Coptic Church, the largest Christian group in the Middle East, said it would not welcome Pence, saying his arrival in the region would come "at an unsuitable time and without consideration for the feelings of millions of people."
The Church of the Holy Sepulchre, which has for 250 years operated a complicated system for sharing the place of worship between the different denominations, has distanced itself from Husseini, whose position is hereditary.
"We didn't receive any formal or informal request, and if there is a request, there is a status quo procedure to respect involving the three communities. Anyway, it is not up to one of the key keepers to decide anything about this kind of issue," a church official said, according to The Times of Israel.
The vice president's press secretary has dismissed the reports he planned to visit the church as false. "This report is false," she wrote on Twitter.