Meet Sherman, the Dog at the Heart of the Mike Pompeo Scandal
Mike Pompeo's dog, Sherman, garners hundreds of likes on social media for the Secretary of State.
But now the 5-year-old retriever has gained attention for something other than cute Instagram posts, having been said to be an aspect of ousted State Department Inspector General Steve Linick's who Dems believe was carrying out an investigation into Pompeo.
President Donald Trump fired Linick on Friday, confirming the decision in a letter to House Speaker Nancy Pelosi, citing he no longer had "fullest confidence" in him.
"As is the case with regard to other positions where I, as President, have the power of appointment, by and with the advice and consent of the Senate, it is vital that I have the fullest confidence in the appointees serving as Inspector General. That is no longer the case with regard to this Inspector General," Trump wrote.
It has since been reported Linick was looking into claims Pompeo had a staffer fulfill personal errands for him, among those being to walk his dog.
Other tasks included handling dry cleaning and making restaurant reservations, The Washington Post, The New York Times and NBC report.
Pompeo has shared multiple photos of him spending time with Sherman on Instagram and Twitter, posting to mark the dog's fifth birthday last month.
In a post paying to make the day, he said: "Happy 5th Birthday Sherman! You were a VERY ornery puppy who grew into a GREAT dog."
Alongside this were three photos of the dog, one with Sherman when he was smaller, playing in a muddy puddle.
He also shared a picture of Sherman in a bright bandana posing for the camera on national 'love your pet' day, with the caption: "We love you, Sherman!"
Others posts include Sherman enjoying Christmas festivities, in a red bandana adorned with snowflakes and snowmen.
There was also an image of Sherman on the eve of Valentine's Day, looking into the lens next to a pillow reading "BE MINE," adding he was "accepting applications" to be his Valentine.
CNN previously reported in 2019 that a different complaint alleged Pompeo's security completed tasks for him such as picking up his dog from a groomer.
Linick is to be replaced by Stephen Akard, the director of the Office of Foreign Missions.
The act of firing Linick has been criticized by Democrats, who announced they are launching an investigation into the situation. Democratic Sen. Bob Menendez and Rep. Eliot L. Engel led the drive for an inquiry.
"President Trump's unprecedented removal of Inspector General Linick is only his latest sacking of an inspector general, our government's key independent watchdogs, from a federal agency. We unalterably oppose the politically-motivated firing of inspectors general and the President's gutting of these critical positions," the pair wrote in a letter to the White House, the Department of State and the State Department Office of Inspector General.
They also cited reports that Pompeo was being investigated and is said to have personally recommended Linick's sacking.
"Reports indicate that Secretary Pompeo personally made the recommendation to fire Mr. Linick, and it is our understanding that he did so because the Inspector General had opened an investigation into wrongdoing by Secretary Pompeo himself," they wrote.
"Such an action, transparently designed to protect Secretary Pompeo from personal accountability, would undermine the foundation of our democratic institutions and may be an illegal act of retaliation."
Concern over the situation has also been raised by GOP lawmakers.
Republican Utah Senator Mitt Romney said in a tweet: "The firings of multiple Inspectors General is unprecedented; doing so without good cause chills the independence essential to their purpose. It is a threat to accountable democracy and a fissure in the constitutional balance of power."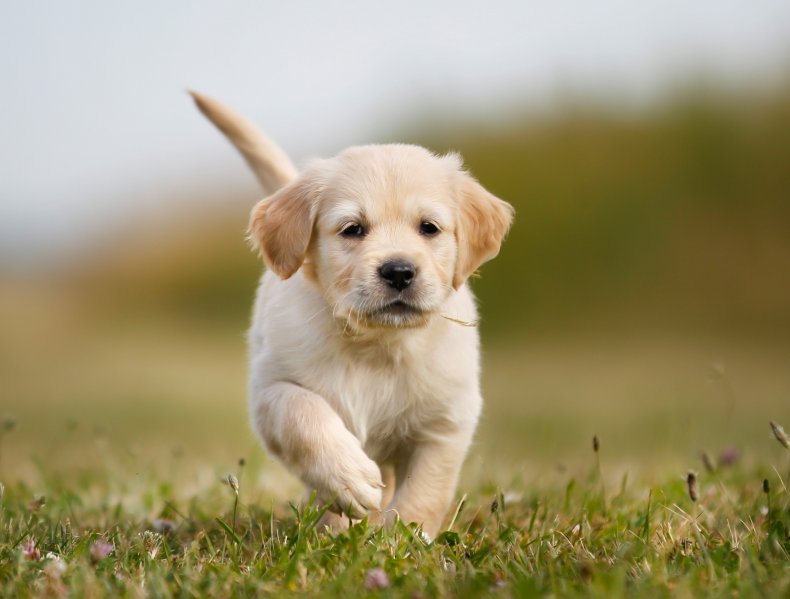 Sen. Susan Collins (R-ME) spoke of being a "strong advocate for the Inspectors General."
"They are vital partners in Congress's effort to identify inefficient or ineffective government programs and to root out fraud and other wrongdoing," she tweeted.
She said that President Trump had not "provided the kind of justification for the removal of IG Linick required" by the law of the The Inspector General Reform Act.
Newsweek has contacted the White House, the Department of State and the Office of Inspector General Department of State for comment.