Is Snowden Responsible for Leaks' Culture? Trump's CIA Director Thinks So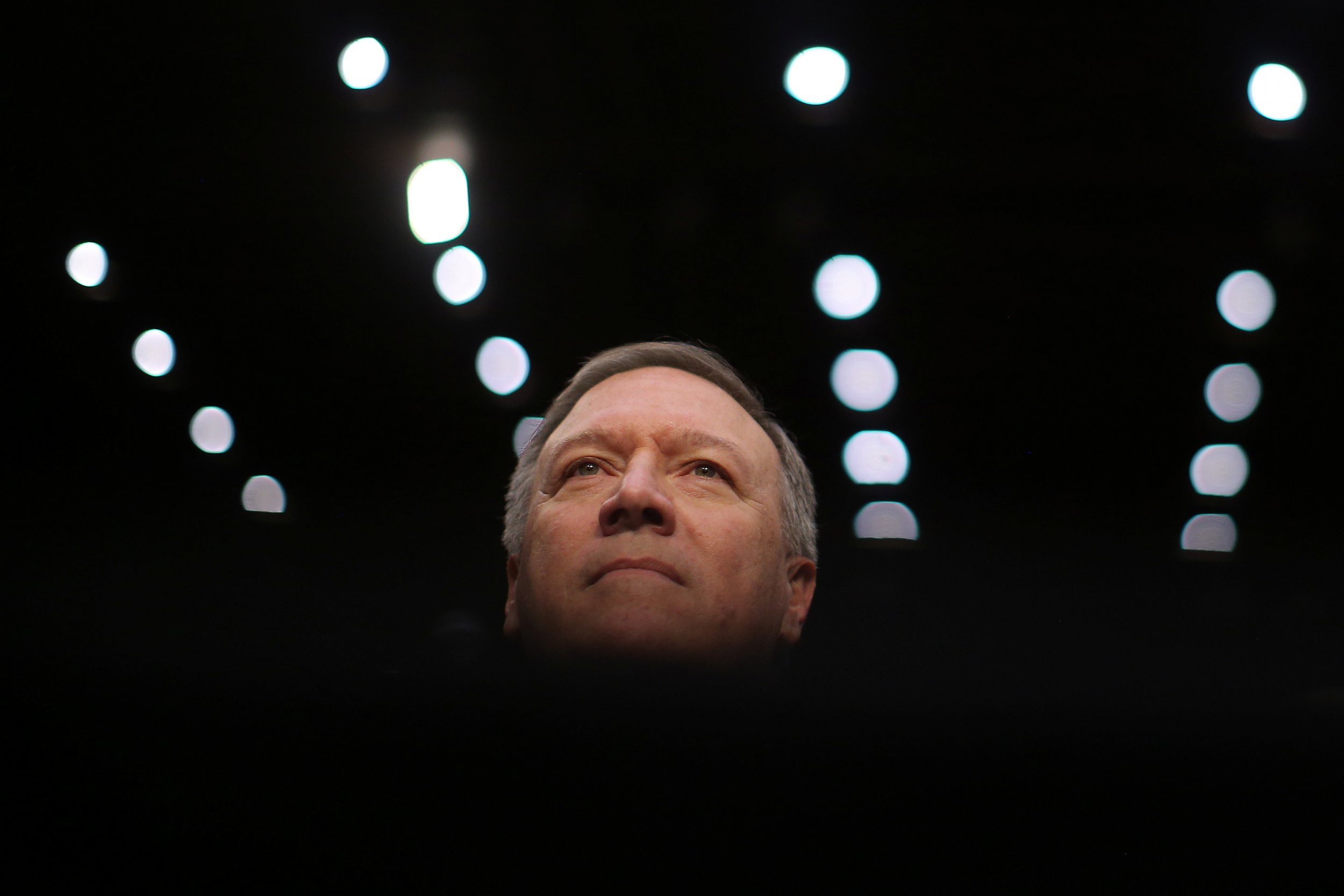 Trump's CIA director, Mike Pompeo, has blamed the "worship" of whistle-blowers such as Edward Snowden for a rise in the amount of classified information being leaked.
In an interview with MSNBC, Pompeo said that more needed to be done to prevent classified information being publicly disclosed.
"In some ways, I do think [leaking has] accelerated," Pompeo said in the interview broadcast on Saturday. "I think there is a phenomenon, the worship of Edward Snowden, and those who steal American secrets for the purpose of self-aggrandizement or money or for whatever their motivation may be, does seem to be on the increase."
Pompeo added: "It's tough. You now not only nation have states trying to steal our stuff, but non-state, hostile intelligence services, well-funded – folks like WikiLeaks, out there trying to steal American secrets for the sole purpose of undermining the United States and democracy."
A former contractor for the National Security Agency (NSA), Snowden became an international fugitive in 2013 when he exposed the breadth of the NSA's mass surveillance program in documents leaked to newspapers including the New York Times and the Guardian.
He was offered political asylum in Russia, and is hailed by some as a champion of civil liberties, but has been criticized by U.S. security officials for jeopardizing efforts to fight international terrorism.
Pompeo opposed limits to government surveillance imposed by the Obama administration and Congress after the Snowden leaks, and in a Wall St Journal op-ed called for a law re-establishing the bulk collection of metadata independently of judicial authorization.
On the campaign trail Trump praised WikiLeaks, after the site published emails about his rival, Hillary Clinton, that were stolen from Democrat Party servers. However, since taking office, Trump has pledged to clamp down on "leakers," after a series of damaging stories about his administration appeared in the press.
In April, U.S. Attorney General Jeff Sessions said that arresting Julian Assange, the founder of WikiLeaks, was a priority, and CNN reported that the Department of Justice was drawing up charges against Assange.
Earlier in June, NSA contractor Reality Winner was arrested after allegedly leaking documents describing Russian attempts to hack U.S. voting systems during the election to a news outlet. She has been charged with leaking classified information.
In his MSNBC interview on Saturday, Pompeo predicted the Trump administration will have success in deterring leakers "as well as punishing those who we catch who have done it".