US Military Claims Responsibility for More Than 23 Civilian Deaths in 2020
The United States military took responsibility on Wednesday for the unintentional deaths of 23 civilians in foreign war zones in 2020. However, non-governmental monitoring groups claim that number is below the actual total.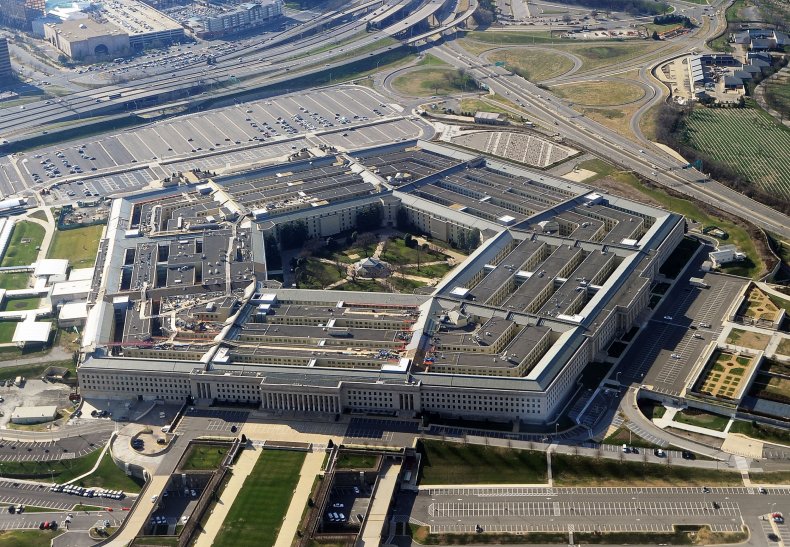 The figure came from an annual U.S. Department of Defense report, which is required by Congress. Parts of the document remain classified, but what is available showed the department "assesses that there were approximately 23 civilians killed and approximately 10 civilians injured during 2020 as a result of US military operations."
Those civilian fatalities were reported from operations in Iraq, Afghanistan, Somalia, Yemen, and Nigeria. The Pentagon said most of the civilian casualties were in Afghanistan, where 20 civilians were killed.
The document also said while Congress allocated $3 million to the Pentagon in 2020 for financial compensation to the families of civilian victims, none of that money has been paid out.
Non-governmental organizations (NGOs) track civilian deaths around the world, and regularly release figures on civilian deaths caused by the U.S. military that are higher than what the Pentagon reported on Wednesday. One such NGO group, Airwars, compiles numbers of civilian victims from air strikes. It reported that its "most conservative estimates" show 102 civilians were killed in U.S. operations around the world in 2020.
Airwars tweeted about the Pentagon's annual report. It compared those report's numbers with its own findings. The group wrote: "Our first take: @DeptofDefense admission of 85 deaths from recent US actions, including 23 civilians killed in 2020, in its new annual report is a welcome transparency effort. But conservative public tallies remain stubbornly higher. More work is needed."
Hina Shamsi, director of the American Civil Liberty Union's National Security Project, criticized what she called an undercount the number of civilians killed in U.S. wars.
"Compared to credible independent media accounts, United Nations reporting, and rights groups' investigations, it is clear that the Defense Department's investigations and acknowledgment of civilian harm remain woefully inadequate," Shamsi said in a statement. "The grossly inadequate official accounting for the costs and consequences of the United States' lethal actions abroad prevents meaningful public oversight and accountability for wrongful deaths and perpetual war policies."
"Civilian victims, their families, and the American public deserve far better than this," Shamsi added.
Marc Garlasco, a former Pentagon senior intelligence analyst and current military advisor at the NGO PAX, also claimed the civilian death toll to be much higher than reported. On Twitter, he applauded the report as "an important step in transparency and one that few militaries do, including @NATO allies." However, he said it "sadly falls short."
In a series of tweets, Garlasco wrote that "[t]he number killed in drone strikes led by them is an unknown." He also said that he is "SHOCKED" none of the families of the civilian casualties have been paid from the allocated $3 million. "This is SCANDALOUS," he tweeted.
Newsweek contacted the U.S. Department of Defense for further comment but did not hear back in time for publication.