Military Doctor Investigated for Giving Students Alcohol, Ketamine and Probing Their Genitals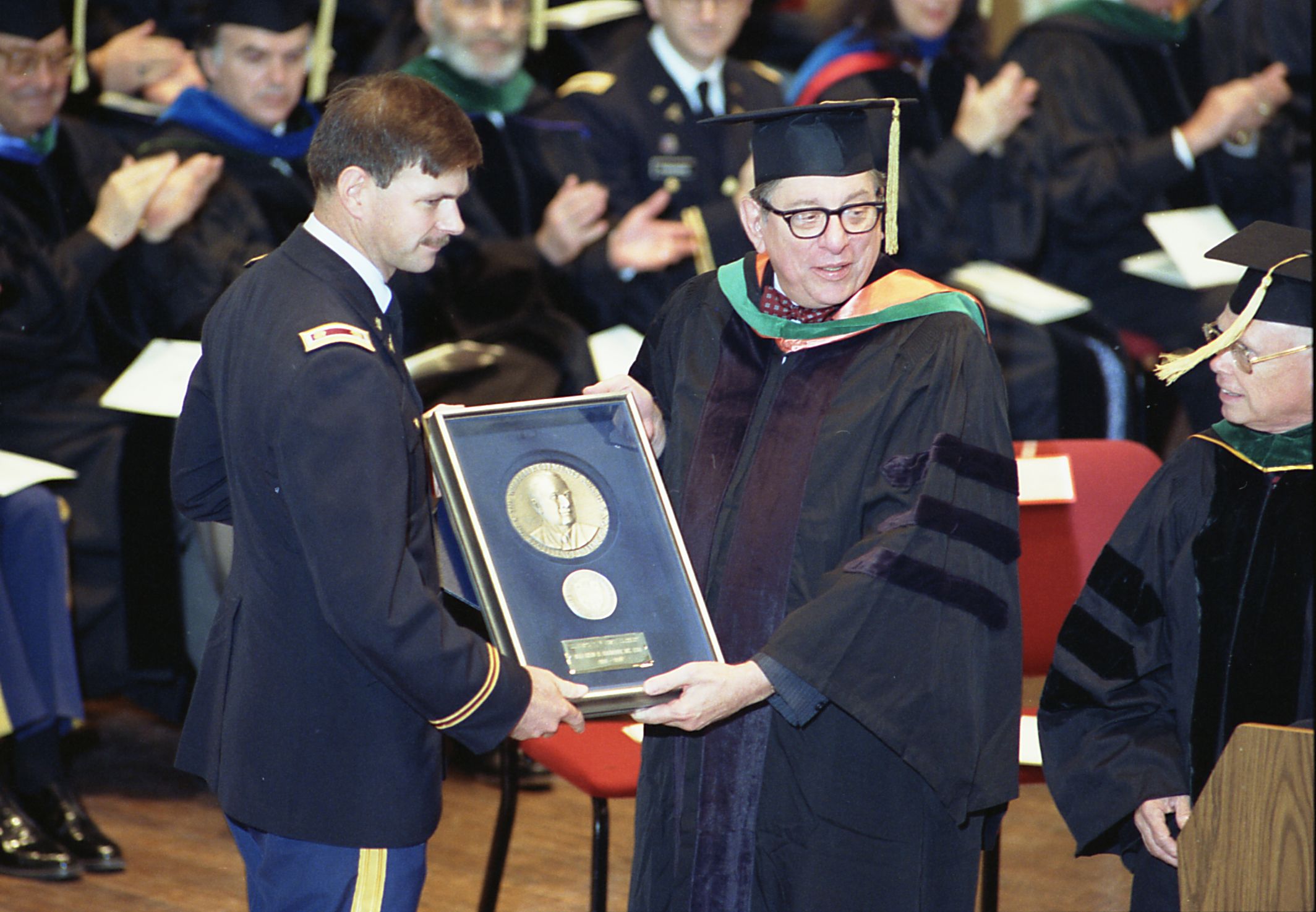 The Virginia Board of Medicine is investigating Dr. John Henry Hagmann for a variety of shocking acts, including giving students alcohol and ketamine, inserting catheters into their genitals and subjecting them to penile nerve block procedures, as well as inspecting, manipulating and photographing the penis of one student after the two drank together. Reuters obtained the report from the board.
After Hagmann retired from the U.S. Army in 2000, he started a training company, Deployment Medicine International. The federal government has paid $10.5 million for training from the company. The claims of abuse he faces allegedly occurred in 2012 and 2013, all in instructional training sessions for members of the military.
Of the variety of charges against him, Hagmann told Reuters these methods were "mechanisms and protocols utilized in the training all comply with standard practices for training medical students and are, in fact, utilized in medical schools in Virginia." He added that the Uniformed Services University of the Health Sciences had reviewed his "courses and procedures" and approved them. The university told Reuters this was not true.
"The moment the department and USU leadership were informed that these events occurred, the institution immediately suspended the relationship with Dr. Hagmann, his course and his company. We launched an investigation, and those findings prompted a report to the Virginia Medical Board," a university spokeswoman told Reuters.
The methods Hagmann employed are considered unorthodox, according to other professionals in the field.
Hagmann's medical license has been suspended, and he faces a trial before the medical board on June 19. The outcome of the trial will determine if his medical license is revoked altogether.
Aside from his alleged acts against human beings, Hagmann's treatment of animals has long made him a target for People for the Ethical Treatment of Animals. Pigs are used in what is known as live-tissue training. They are wounded and then treated to simulate an injury at war. Animal rights activists have argued this is cruel and unnecessary behavior.
"It seems like this is a renegade contractor visiting abuse on military personnel and live animals," U.S. Representative Hank Johnson, who hopes to ban live-tissue training, told Reuters. "It's mind-boggling. It's like a diabolical mad scientist at work in a horror movie."