If I Serve in the Military, Will I Have an Easier Time Getting Hired?
The military can be a gateway to some very valuable experiences for the right person.
This originally appeared on Quora. Answered by Heather Spruill.
If you serve in the military properly, which means you are looking at a much longer time commitment than 12 months if you're looking at U.S. military options, it can help make you more qualified.
In addition, federal contractors, who are obliged to be accountable for ensuring that employment opportunities are available to veterans, may give you extra consideration. The requirement is to ensure that opportunities are communicated, not to give special exceptions.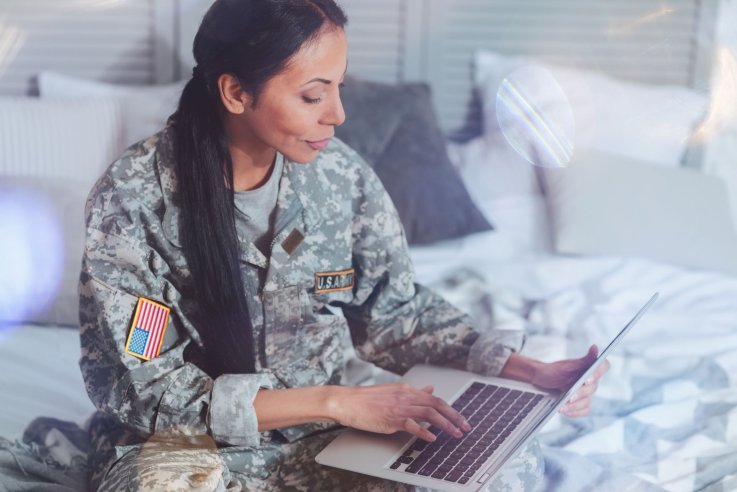 I work for a government contractor, and we have current and former military members working for us at every level from entry to executive. They were the best candidate for the positions to which they applied; they were not chosen specifically because they served.
Here are some important points that I encourage you consider carefully:
Military service is a very serious commitment. You are making a promise and pledging yourself to be willing to do the things that are necessary in war, and to risk putting yourself in grave circumstances. It's no small thing.
Once your active service concludes, you still need to be the right candidate for the jobs you're seeking. You need skills, experience, and the ability to work effectively. You will only learn those things in the course of military service if you make it your mission to learn them.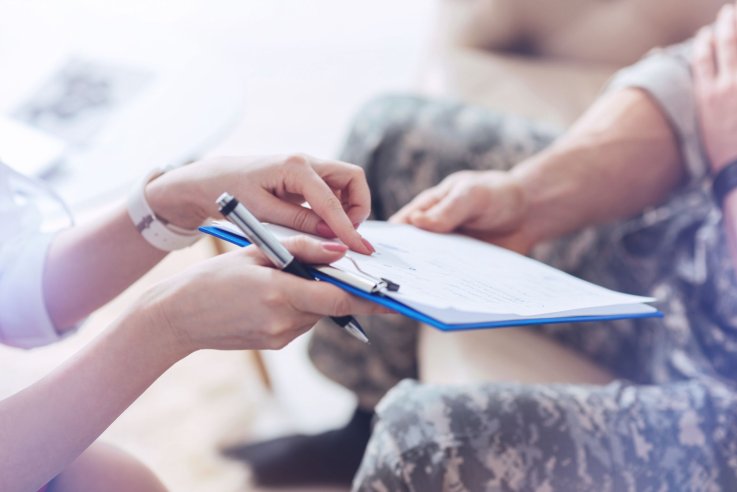 You then need to translate those things from the unique environment of the uniformed services to the world of civilian workplaces. It is totally possible to complete a military role and be utterly clueless about civilian work.
The military can be a gateway to some very rich and valuable experience for the right person, and can help provide the skills and wisdom to do very well in work and in life. It can also mean that you will be injured, killed, damaged, and that you might be called upon to hurt or kill other people in the course of your service. It may be wonderful. It may be utterly wrong for you.
Take this decision seriously. You're started on the right path by asking this question. There are plenty of folks here and elsewhere that can help you better understand what being part of the military is and what it is not. Ask more questions and figure out whether this is the right choice for you.
If I Serve in the Military, Will I Have an Easier Time Getting Hired? | Business