Military Tensions Increase Between China, Taiwan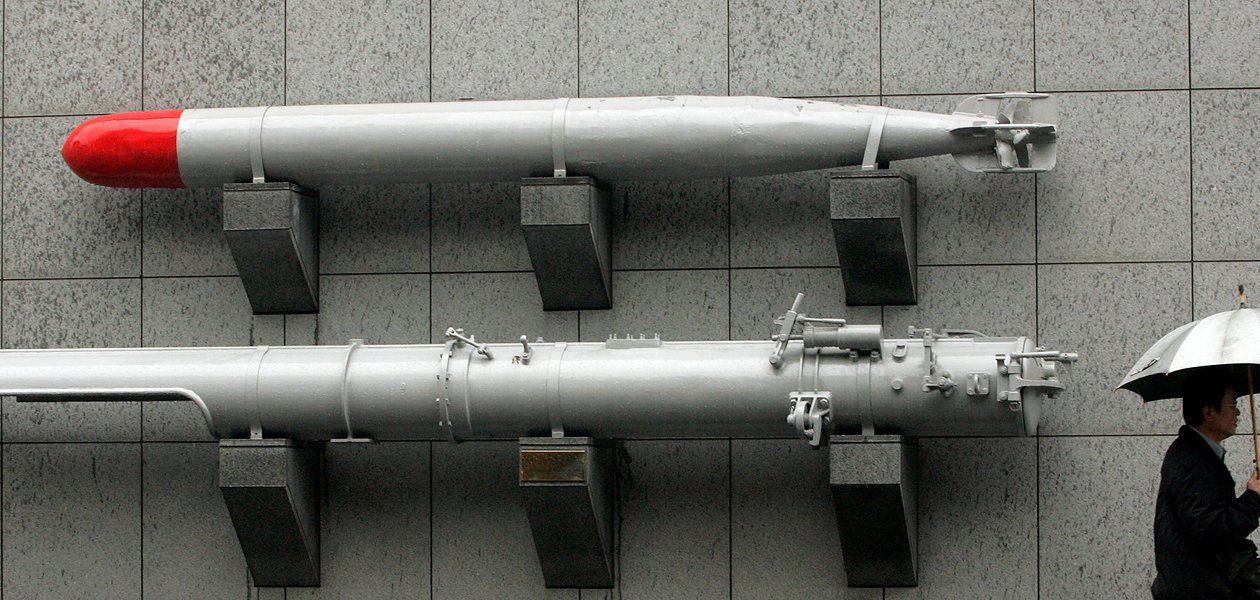 China's recent belligerence toward Japan has worried its neighbors, including Taiwan, which the mainland regards as a prodigal son. China has been drawing Taiwan closer with improved trade links, and the June signing of a breakthrough free-trade agreement between the two entities will bind Taiwan's economy even tighter to the mainland's. Yet while both sides speak of improved relations, economic ties haven't led to substantial political improvements. In fact, military tensions between the two are increasing. Despite Chinese Premier Wen Jiabao's vague reassurances that his government will withdraw 1,600-plus missiles pointing at the island, Taiwan's deputy defense minister has said that the mainland military threat is growing. Taiwanese president Ma Ying-jeou just announced that the country will keep buying arms internationally, and China's defense minister, in a recent meeting with his U.S. counterpart, said that Taiwan remains the main point of contention between the two superpowers.
Although tensions are much lower than they were under Ma's pro-independence predecessor, peaceful reunification—the holy grail of China's Taiwan policy—seems less and less likely: a study published in September by the Taiwanese United Daily News revealed that 16 percent of participants support full independence while only 5 percent want reunification with China. (The same study in 2000 showed that 12 percent supported independence and 9 percent wanted reunification.)
The Chinese government's aggressive territoriality, coupled with its refusal to undertake meaningful political reform, fosters the deep-seated hesitance that characterizes Taiwanese views of unification: the same poll found that 54 percent of Taiwanese residents had negative views of the Chinese government, viewing it as tyrannical and autocratic. Despite decades of economic reform in Beijing, the difference between the two government's political systems is sharp.
China has long claimed Taiwan as one of its "core interests"; it has also recently included the South China Sea on that list, which also cites Tibet and Xinjiang, and refers to issues for which it allows no compromise. But until China can convince the Taiwanese that it has their best interest in mind, it might just have too many core interests to juggle.