California Man Pleads Guilty to Role in Largest-Ever Identity Theft Ring Targeting Veterans, Servicemembers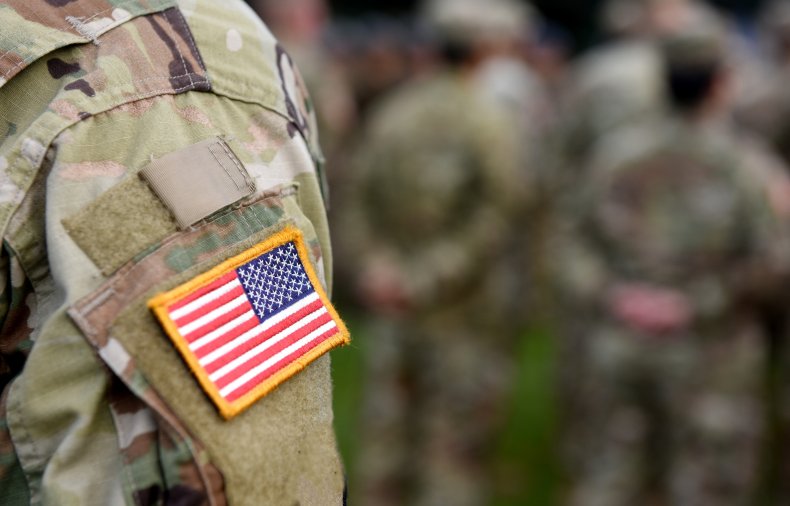 A California man has pleaded guilty for his role in what has been described as the largest-ever identity theft scheme targeting thousands of veterans, servicemembers and civilian personnel working for the Pentagon, according to the Justice Department on Friday.
Trorice Crawford, 32, admitted his participation in the criminal ring that operated over the course of several years, from 2015 to 2019, and which pilfered, or attempted to, millions of dollars from unsuspecting targets.
The charges were set forth in a sealed, 14-count indictment filed in June that implicated Crawford and several other members of the conspiracy including its alleged ringleader, Robert Wayne Boling Jr., an American citizen raised as a military dependent and now living in the Philippines, where he is currently in police custody.
"To our knowledge, this is the largest criminal case ever involving identify theft of military-affiliated personnel," U.S. Attorney for the Western District of Texas John Bash said at a press conference in August.
According to the Justice Department, the scheme operated as follows: Frederick Brown—who worked as a civilian medical records technician on a U.S. Army base in South Korea from 2010 to 2015—culled volumes of sensitive personal information from a medical records database he had access to.
Brown communicated the stolen information to Boling Jr., who would use it, working with other co-conspirators, to compromise the financial accounts of their victims, the indictment alleges.
Brown pleaded guilty in October to counts of wire fraud and conspiracy to commit money laundering in connection with the information he stole. He will be sentenced in February 2020. A lawyer for Boling Jr., who is awaiting extradition to Texas, did not respond to a request for comment.
The information gleaned from Brown's theft could then be used to fraudulently access the targets' DS Logon accounts. These accounts are maintained by the Pentagon and allow users to set up a host of arrangements, including regular payments and benefits coordination. The system contains additional personal information that was further exploited by the defendants to compromise the financial accounts of their victims, according to the indictment.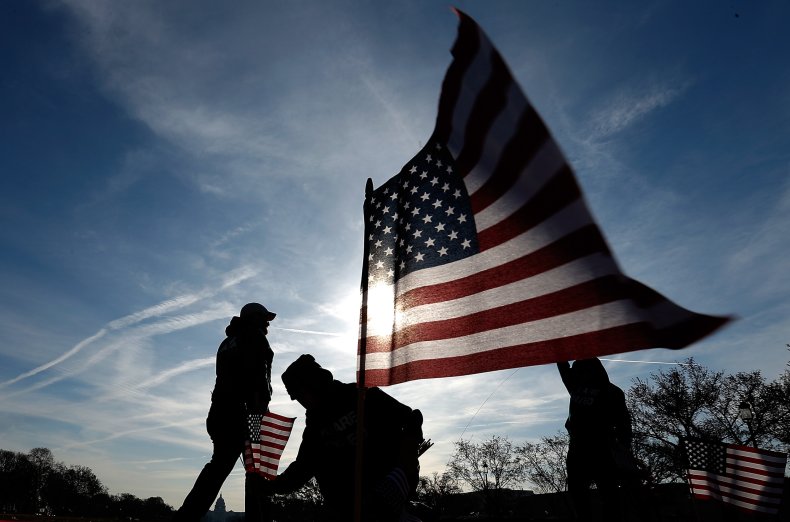 Boling Jr. and alleged co-conspirators Allan Albert Kerr and Jongmin Seok, who were charged in the indictment and are also awaiting extradition from the Philippines, are said to have accessed bank accounts and bilked, or attempted to, military-affiliated personnel of millions of dollars.
The defendants would either use financial information gleaned from a DS Logon portal to fraudulently withdraw money from targets' bank accounts, or they would enter in false financial information to siphon off regular payments into their own "money mule" accounts.
Crawford was principally responsible for procuring the money mule accounts. He "supervised" several of the money mules and escorted many of them to the bank to withdraw stolen funds which had been deposited into their accounts. After laundering the proceeds through the money mules, Crawford kept a fee for himself and sent the rest to the Philippines through international money transfers.
The indictment noted that the defendants targeted older military-affiliated personnel, who were "less likely to use" the systems that they were compromising, and disabled veterans, who were "more likely to receive larger veterans benefits."
As part of the plea agreement, Crawford admitted to participating in a conspiracy to commit money laundering. Three other charges accusing him of wire fraud, conspiracy to commit wire fraud and aggravated identity theft had been initially set forth in the indictment.
In one instance the indictment originally described, Boling Jr. contacted Crawford in June 2018 to set up a wire transfer from a bank account belonging to an individual identified as Master Sergeant E.R.—at the time a 73-year-old resident of the San Antonio area—to an account belonging to a money mule.
The money mule account received $9,600 stolen from Master Sergeant E.R.'s account the following day. Four more fraudulent transfers were conducted over the following days, resulting in a total of $41,500 in pilfered funds from E.R. alone.
Lawyers for the other co-defendants in custody in the Philippines could not be reached for comment. A spokesperson for the Department of Defense did not respond to a request for comment.
Crawford will be sentenced in March 2020 by Chief U.S. District Court Judge for the Western District of Texas Orlando L. Garcia, where he faces a maximum penalty of 20 years in prison.
This article has been updated to correct a reference to an incorrect amount of money that was stolen, or nearly stolen, pursuant to the scheme.