Millennials Expect to Be Millionaires Who Retire in Their 50s, Survey Shows
Millennials may have worse employment rates, more student debt, and be less likely to own a home than previous generations at the same age, but more than half expect to eventually become millionaires, according to research.
A survey of over 1,500 Americans aged between 21 to 37 commissioned by the brokerage firm TD Ameritrade revealed that 53 percent hope to be millionaires at some point. On average, the respondents said they expect to retire at the age of 56, with that figure dropping to 53 when only men were considered. Yet, the millennials who took part in the online survey also said they had no plans to start saving until the age of 36.
However, despite their optimism, 24 percent said they didn't expect to own a home, and two in 10 said they feared they would never be able to settle their student loan debt. A further 17 percent admitted they were still financially dependent on their parents, and some 28 percent of participants said they don't expect to retire at all.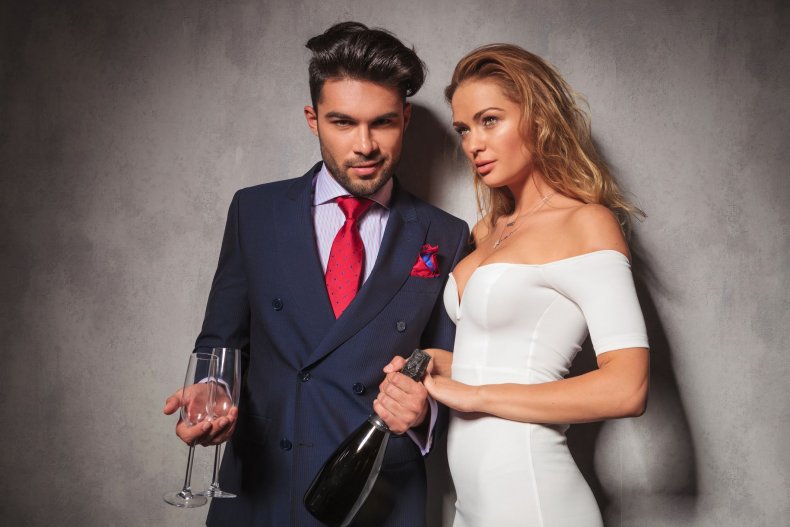 The results were also indicative of progressive social attitudes among millennials, as a quarter said they don't expect to get married and a third don't expect to have children.
This is far the from the first survey to try to uncover the beliefs of the much-maligned group. Last month, Deloitte published a separate survey made up of the views of 10,455 millennials from around the world.
It showed that when picking an employer, millennials value pay above all else, followed by company culture and lastly flexibility. 69 percent said they would stay at a job if it the workforce was diverse, compared to 27 percent who would stay at a firm that was not.
When asked to consider the essential skills for long-term career success, 36 percent flagged interpersonal skills, 35 percent confidence and motivation, while 33 percent chose ethics and integrity.
And earlier this year, a survey of over 1,000 by the American Psychiatric Association found that millennials are the most anxious generation. Although baby boomers aged between 54 and 72 years of age saw the biggest increase in anxious feelings in the past year, millennials were rated most anxious overall.
While the causes of anxiety were not specific, researchers found that almost three quarters of millennials said they felt somewhat or extremely anxious about paying their bills.