Millennials More Likely to Fall Victim to Online Scams
Updated | Millennials are more likely to fall victim to online scams than older adults in a surprising picture that reveals even in the age of technology and media—and the accessibility of information—older generations experience fewer incidences of scamming. When they are scammed, however, they are more at risk of losing large amounts of money.
In its annual 2017 Consumer Sentinel Data Book, which summarizes complaints from consumers, the Federal Trade Commission (FTC) revealed that consumers in their 20s lost more money to fraud compared to those over the age of 70.
In a first, the report breaks down fraud loses by age groups, as reported by consumers.
The report cites that in the age group of 20 to 29 reporting fraud, 40 percent said they lost money. On the opposite side, of those 70 and older who reported fraud, only 18 percent said they lost anything.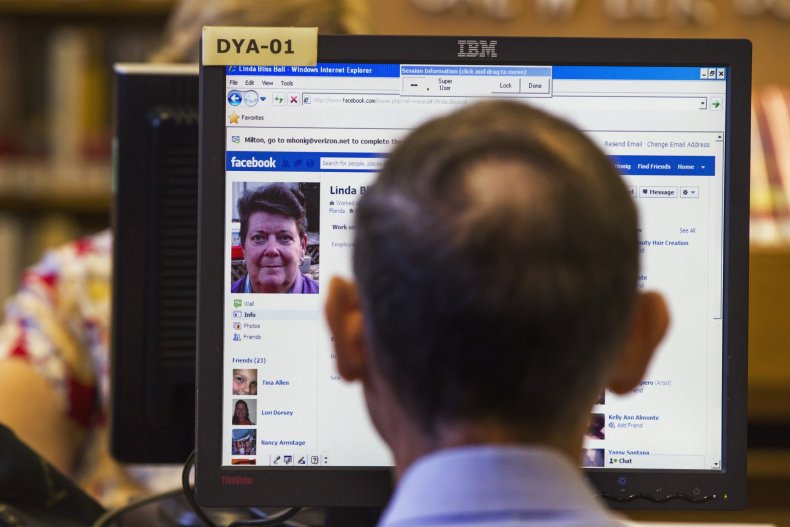 Although the number of fraud complaints from consumers last year fell, more money as a whole was lost. The report does state that older adults lost a greater median amount—comparing the $1,092 to the average median of $400 for those aged 20 to 29.
The FTC report notes that consumers lost a total of $905 million to fraud in 2017— $63 million more than the previous year. Most often, scammers initiated contact by phone and got paid by wire transfer, says Tom Pahl, acting director of the FTC's Bureau of Consumer Protection.
"We hope by magnifying these warnings from people of every age group and walk of life, we can help everyone avoid scams," Pahl told Newsweek in a statement.
Although debt collection dropped between those years, it continues to remain a top consumer complaint category.
According to a December "tech support" national study by Better Business Bureaus in five cities, which worked with the FTC and FBI, millennials were found to be impacted most by frauds.
It cites a Microsoft 2016 survey, which said that people aged 18 to 34 "were more likely to continue with a fraudulent tech offer than other age groups." "On the other hand, scam reports received by Microsoft tend to be from older consumers," it says.
The story has been updated to reflect a statement from the FTC's Bureau of Consumer Protection.