Millennials Are the Most Anxious Generation, New Research Shows
Millennials are the most anxious generation according to new research which shows stress levels among Americans have spiked sharply in the past year.
A survey of over 1,000 U.S. adults by the American Psychiatric Association (APA) found that anxious feelings increased the most over the past year among baby boomers (between 54 and 72 years of age) in comparison to Generation Zers (38 to 53), and millennials (20 to 37). However, Millenials continued to be the most anxious overall.
The survey did not drill down into the causes for anxiety. However, it is the latest piece of evidence to suggest that millennials are worse off than their parents. Millennials have lower employment rates, carry the burden of larger student loan debts, and are less likely to own a home than previous generations at the same age.
Participants were asked to answer questions regarding how health, safety, finances, relationships and politics affected their mental health. The APA uses the resulting information to compile its annual national anxiety rating by deriving means scores on a zero to 100 scale. In the past year, the score jumped five points to 51, with 39 percent of people feeling more anxious.
The survey revealed women were more anxious than men, and reported a greater increase in anxiety. And people of colour scored 11 points higher on the anxiety scale on average when compared to caucasians.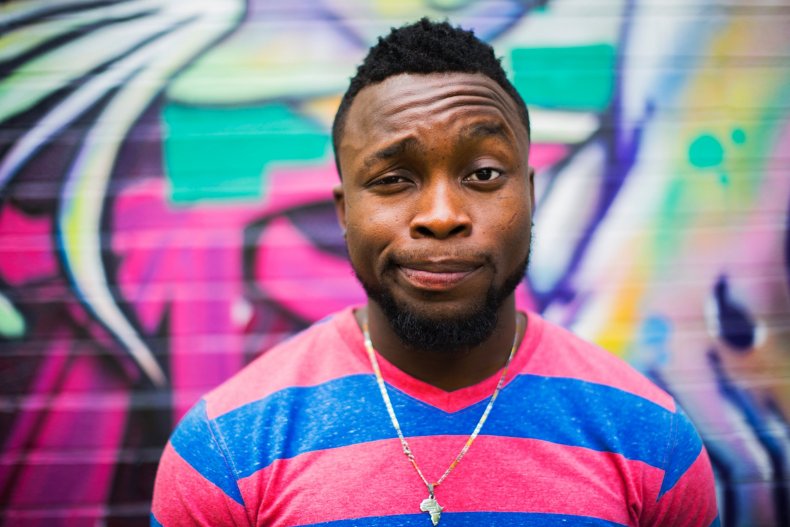 Americans were found to be more anxious in all five criteria, but being able to pay bills caused the most stress. Almost three quarters of women and millennials, and nearly four in five Hispanic respondents, said they felt somewhat or extremely anxious about paying their bills. Americans were meanwhile less concerned about politics and relationships than they were last year.
The poll also offered an insight into how Americans perceive mental health and stigma. Despite half of respondents saying there is less stigma against people with mental illness, they admitted they would not vote for a candidate for public office who had been diagnosed with a mental illness—even if they received treatment.
As many as 86 percent said they believed a person's mental health impacts their physical health, up from 80 percent the year before, while three quarters said they believed that untreated mental illness has a significant negative impact on the U.S. economy.
Dr. Anita Everett, president of APA, said in a statement: "This poll shows U.S. adults are increasingly anxious particularly about health, safety and finances. That increased stress and anxiety can significantly impact many aspects of people's lives, including their mental health, and it can affect families."
"It highlights the need to help reduce the effects of stress with regular exercise, relaxation, healthy eating and time with friends and family."