Millennials: A New Approach to Handling Money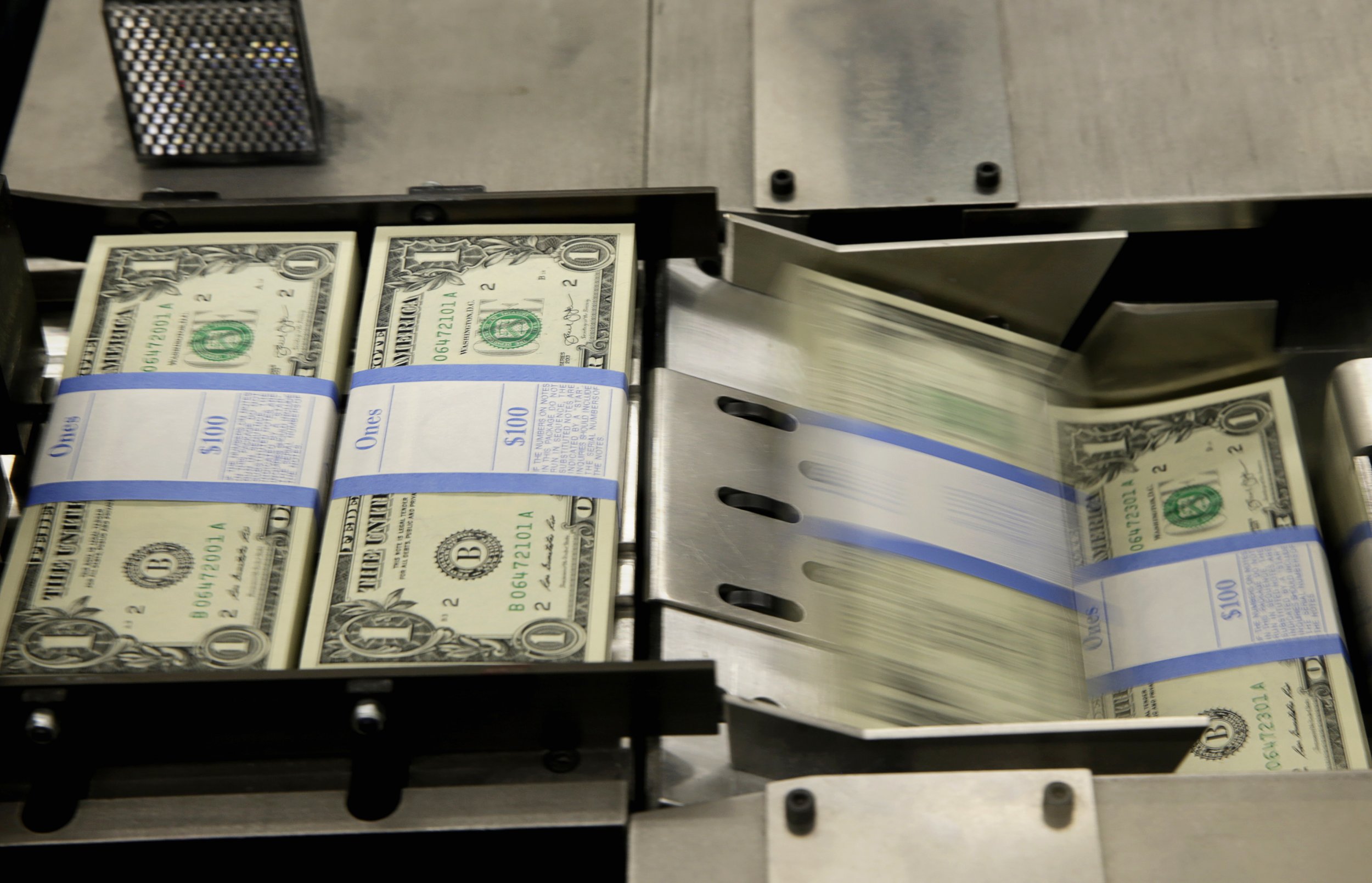 They've outlasted floppy disks, 20-pound laptops and The Oregon Trail. Now, the millennial generation, with most receiving steady paychecks, is ready to adopt financial technology.
Born between the early 1980s and the turn of the century, millennials were exposed early on to advancing technology and the vast, largely uncharted, capabilities of the Internet. Back then, they were solely digital consumers. Today, they are also creators and developers.
This year, the Census Bureau projects, the U.S. millennial population will expand to 75.3 million, partly due to immigration. That will make them the largest demographic group as they inch ahead of the slowly shrinking baby boom cohort. Their heft will have profound implications for the U.S. economy overall, but they are already powering the rapid adoption of FinTech.
Automation and speed are critical to a tech-savvy generation, and millennials' demands are bumping up against the limitations of traditional financial frameworks, which can seem lethargic and unresponsive. New needs are spurring new entrants into the marketplace, changing the ways we purchase, finance and invest.
Millennials are increasingly employing mobile devices to bank and pay for goods and services. Gone are the days of the bulky Zach Morris phone. Now, roughly 80 percent of millennials own a smartphone, according to BBVA Research. And it's not just Candy Crush that's driving interest in smartphone applications but the alternative ways to manage one's financial life, making it unnecessary to visit the ATM or write a check.
More than 70 percent of millennials say mobile banking is important to them—the most among the generations surveyed and a far greater proportion than boomers. To the tech industry, this means opportunity.
Apple saw more than 1 million users activate Apple Pay in the three days following its unveiling last fall, while PayPal logs more than 7,000 transactions per second. Total payment volume for Venmo reached nearly $2.5 billion in 2014, and Snapchat recently unveiled Snap cash in partnership with Square. The explosion in alternative payment systems and providers makes sense considering that U.S. millennials' spending will rise to $1.4 trillion in the year 2020.
Millennials are also reaching outside the traditional lending network to build their businesses and are getting comfortable with alternative financing tools. As financial institutions pull back from small business lending, a host of equity and debt platforms have emerged to fill the void. Through complex algorithms, millennials can obtain financing at the click of a mouse with minimal paperwork hassles and delays.
Millennial small-business owners are five times more likely to receive funding from peer-to-peer lenders than Gen-Xers (the 35-to-49 crowd), a Bank of America survey suggests, with fewer than half indicating that they would rely on banks for first-time financing needs. As the report further points out, millennials' use of alternative lenders such as OnDeck, Lending Club, Sofi, Funding Circle and Prosper far surpass that of boomers and Xers. A similar survey by Fair Isaac Corp. (better known as FICO) showed that millennials are 10 times as likely as people over 50 to consider using peer-to-peer lenders.
Along with entrepreneurship, millennials are changing the way we invest and manage money. Why should the financial industry care? By the time they're through, baby boomers will have passed down assets worth more than $30 trillion, and millennials are expected to have at least $7 trillion in liquid assets by 2020.
While that may sound like a boon to advisers, millennials have shown themselves to be an independent bunch, skeptical of traditional financial institutions and conservative in their investment choices.
In fact, fewer than 20 percent of millennials believe that most people can be trusted, and only 14 percent say they would consult with an advisor when making a financial decision. Couple this with their cost sensitivity, interest in passive investment strategies such as exchange-traded funds and comfort with digital technology and you can see why millennials are drawn to new players such as Wealthfront, Betterment, Personal Capital and Future Advisor.
These platforms offer automated, user-friendly online services at substantially lower cost than traditional providers. And while these so-called "robo-advisors" have only a small sliver of the $5 trillion managed by registered investment advisors, their expected growth trajectory is astonishing.
Even before millennials take the top spot among the demographic ranks, they are challenging the way financial services are delivered by avidly embracing financial technology. The industry's rapid change is pushing governments worldwide to rethink their approaches to oversight and forcing retailers, lenders and asset managers to invest in or adopt new platforms and services.
Otherwise, the leading force in the future economy will go elsewhere, simply by touching a screen.
Jackson Mueller is a senior associate at the Milken Institute's Center for Financial Markets. This article first appeared on the Milken Institute website.