4 Million People in Chile's Capital Left Without Drinking Water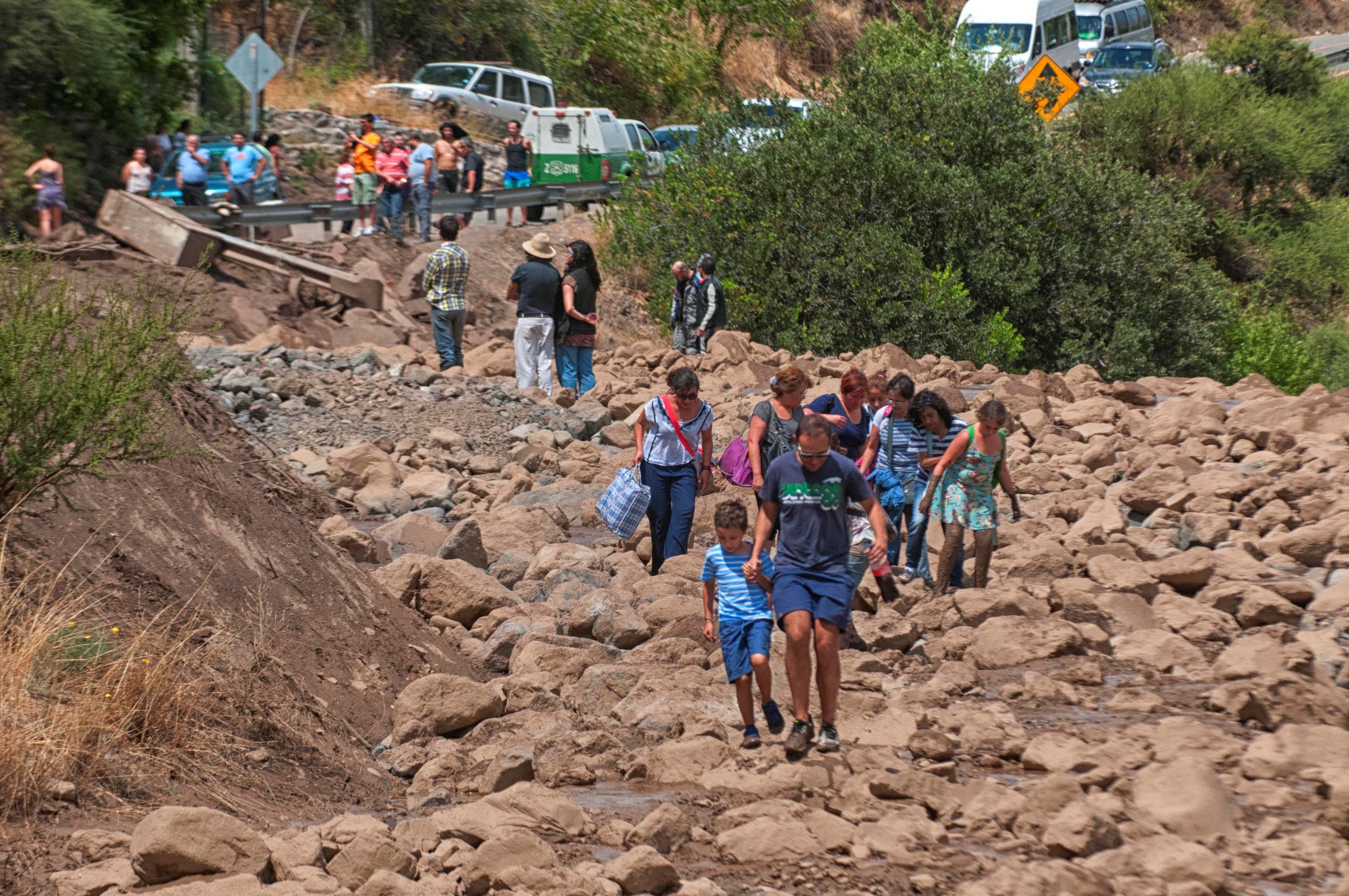 Authorities in Chile have cut drinking water supplies to at least four million people in the capital city of Santiago after the contamination of a major river, according to the BBC.
Rainstorms in Chile have caused the deaths of at least three people and 19 have gone missing as rivers have overflowed, washing away bridges. Currently almost 400 people in the mountainous region of Cajon del Maipo have been cut off as the adverse weather caused landslides and the nearby Maipo river overflowed.
The river supplies the majority of Santiago with water and the Chilean authorities cut off water supply because of contamination. "We have a complex situation regarding the drinkable water supply in 33 communities in Santiago, around six million people," Chile's interior minister Mario Fernandez said.
Around 60 percent of the capital's households woke up on Sunday to find their taps running dry. Chilean President Michelle Bachelet said emergency work is ongoing to limit the damage caused by the floods.
"Emergency teams are working on the ground to connect with isolated persons and re-establish the water supply as soon as possible," she wrote on Twitter.
4 Million People in Chile's Capital Left Without Drinking Water | World