Millions of Home Wi-Fi Networks at Risk of Hacking, Cybersecurity Firm Claims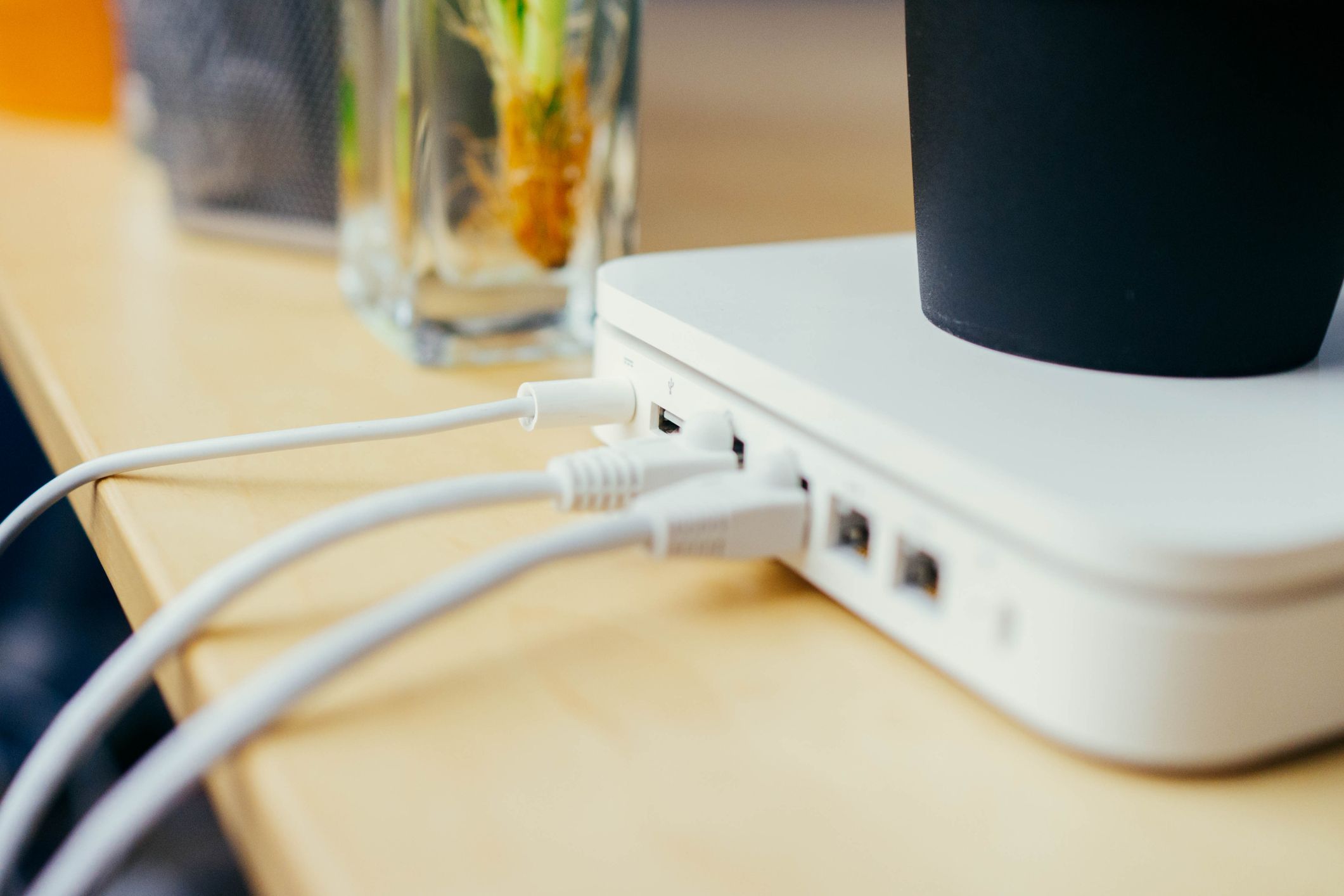 Millions of home Wi-Fi networks are currently at risk of being hacked, a British security company claimed on Wednesday. But not everyone is convinced it's an issue.
Weaknesses exist in how saved passwords in the browsers Google Chrome and Opera interact with Wi-Fi over unencrypted connections. That's according to SureCloud researcher Elliott Thompson, who discovered the alleged vulnerabilities and reported them earlier this year.
Thompson claimed that hackers could exploit the weaknesses to hijack a home's Wi-Fi, steal information from computers connected to the network and even implant malware.
"The hacker would be able to join the WiFi network, access shared files, access 'internet of things' devices which trust the local network [and] view what websites everyone is visiting," Thompson told Newsweek. "If those websites are unencrypted, the hacker could attempt to implant malware onto the device to steal passwords or access webcams from the computers on the network."
But there appear to be some major caveats to such an intrusion, however.
According to SureCloud, in order to compromise a home network, the cybercriminal would need to be within Wi-Fi range of the router. Additionally, the victim's device would need to be using the Chrome or Opera browsers that have the router's login credentials to an open network saved. If so, researchers said they could use software exploits to steal credentials in a minute.
And it also requires user interaction. In the proof-of-concept attack, the target would need to click a page pop-up that appeared to be their Wi-Fi router's admin menu for it to work.
SureCloud criticized the fact that Chrome browsers save Wi-Fi router administration credentials and re-enter them automatically—an auto-fill process that is designed for convenience. Obtaining router details could be used to capture the Wi-Fi network password (PSK), SureCloud said.
"Nearly every single home router that uses a web management page [would be impacted]," Thompson claimed. "There are likely hundreds of millions of routers fitting these criteria in use.
"The router is not the only requirement for exploitation," the security researcher conceded. "It is in combination with saved credentials, Chrome being in-use and the operating system remembering an open Wi-Fi network. These are all criteria that many people will meet."
A real-world problem?
But external independent cybersecurity expert Robert Pritchard told Newsweek he remained unconvinced the alleged issue reported by SureCloud was a problem at all.
"The vast majority of Wi-Fi networks these days are encrypted, meaning this attack would not be viable," Pritchard said. "Even if you can find an unencrypted Wi-Fi network, you would still have to find a victim on said network who is actively using Chrome or Opera, and who had the administrator credentials for the network router saved in the browser.
"Against unencrypted networks the attack hardly seems necessary—there is nothing to stop the attacker joining the network, intercepting traffic or doing any number of malicious things."
Responding, SureCloud researcher Thompson said: "The target device in the demonstration is connected to a secure, WPA2 protected network, then using the Karma attack the target is brought onto a fake unsecured network to begin the next stage of the attack.
"The first Karma stage of this attack is well known, we have built upon that. The attack is demonstrated to work against WPA2 networks encrypted with a strong pre-shared key (PSK), this is what makes the finding significant. The attack doesn't require intercepting any traffic."
SureCloud said it disclosed its findings to Google's Chromium project on March 2, 2018. Chromium, which maintains the Chrome browser, said the password feature was "working as designed" and that it would not be updated in light of the alleged security weaknesses.
In a statement on Wednesday, Google told Newsweek: "Security is a core tenet of Chrome and we are committed to providing our users with a secure web experience.
"We appreciate the security community for working with us to bring any concerns to our attention. We'll study this closely and see if there are improvements to make."
Users can protect home networks by clearing their Chrome browser's saved passwords, deleting saved open networks and not allowing automatic reconnection to networks, SureCloud said.