Millions of Maggots on Shore of Popular Australian Beaches Are Grossing Locals Out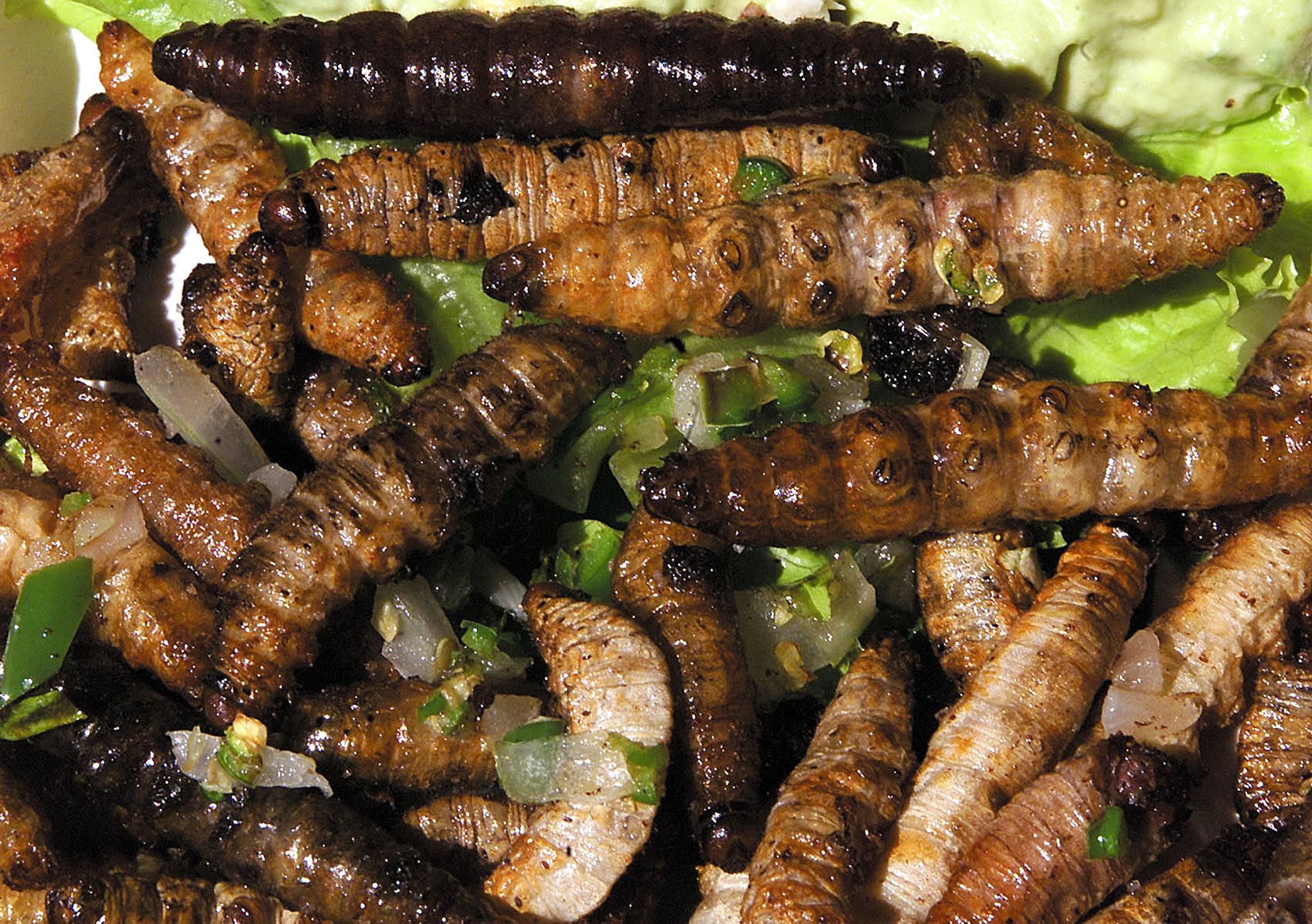 Australians hoping to unwind with a day at the beach are having their vacations plans put on hiatus as millions of maggots have taken over the waters. The Daily Telegraph newspaper in Sydney, Australia reported that millions of maggots were found on the area's Newport and Bilgola beaches. The fly larvae have ruined locals' hopes to enjoy their day off at Dee Why Beach.
Related: Why Maggots are a Medical Miracle That Shouldn't Be Feared
Beachwatch NSW, a governmental program that provides updates about water quality and safety, made the announcement in a tweet:
According to the Telegraph, the maggots were found on Sunday at Newport Beach by a woman named Jane Gardner, who posted photos to Facebook with the following caption, "Zillions of maggots washed up on the tide at Newport Beach."
The outlet reports that the Bilgola Rock Pool, has also been closed this week due to the maggots. Area resident Colin Weir was going to swim at the rock pool until he saw the cluster of larvae.
"It was disgusting—this moving carpet of white maggots," Weir told the Telegraph. The rock pool is located at the beach's southern end and is known for being a more secluded spot. Weir has been visiting the rock pool for many years and was surprised by the gross discovery.
"I've been going to this beach every year for 15 years and have never seen anything like this," he told the paper. "There were millions of them."
Weir may have had his swim ruined by the maggots, but not everyone was so lucky to notice the surprise before hopping in the water. Weir said one woman only realized there were maggots in the water after emerging from her swim with a bathing suit full of the larvae.
The Northern Beaches Council said the issue began when flies laid eggs on seaweed that then washed onto the shores.
"Natural beach conditions along with warm weather have contributed to an infestation in the seaweed caused by flies laying larvae," Ben Taylor, a representative with the council, told the outlet. "Mostly affecting the southern end of (Bilgola) beach, the seaweed has also washed into the rock pool."
Taylor told the Telegraph that the council has cleaning crews "monitoring and managing" the maggot infestations.