Millions at Risk of Cyber Attacks as Microsoft Ends Internet Explorer Support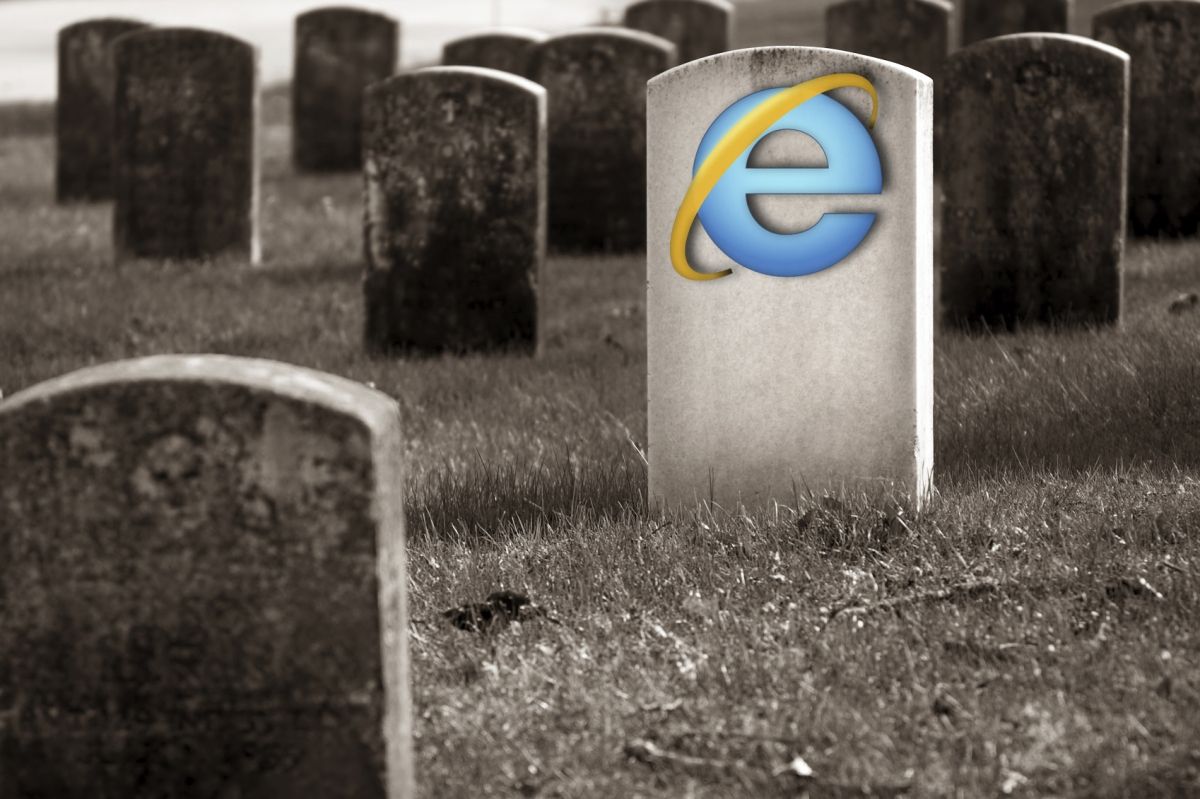 Microsoft has issued an "End of Life" notice for almost all remaining versions of its popular web browser Internet Explorer, potentially leaving millions of users vulnerable to viruses, spyware and other malicious software.
From Tuesday, January 12, Microsoft will no longer issue security updates and technical support for Internet Explorer 8, 9 and 10 in an attempt to encourage users to switch to Internet Explorer 11 and Microsoft's new Edge browser.
Edge, released alongside the company's latest Windows 10 operating system, has been praised for better browsing speeds and improved security compared to its predecessor, although only 2.81 per cent of web users running it on their devices.

"Beginning January 12, 2016, only the most current version of Internet Explorer available for a supported operating system will receive technical supports and security updates," Microsoft announced in a blog post.
"Without critical browser security updates, your PC may become vulnerable to harmful viruses, spyware and other malicious software which can steal or damage your business data and information."
Analysis from Net Market Share last month suggested that around one fifth of all web users were still using the older versions of Internet Explorer. Calculations by Computerworld estimate that this market share represents around 340 million users worldwide who will be left vulnerable by Microsoft's mandate.
Security experts warn that it is "critical" for users to install and use an alternative browser, or risk falling victim to cyber attacks.
"Those who continue to use increasing out of support software will very likely come to regret it in the near future," Sean Sullivan, a researcher and adviser at security firm F-Secure, tells Newsweek . "It's a lost cause trying to repair such systems once they are compromised. And it is far too easy to ransomware such systems.
"On the plus side - if news regarding the end-of-support prompts some folks to install a new browser, that might be a security plus."