Milwaukee County Sheriff's Office Will Stop Cooperating With ICE Agents: 'It's Not Politics. It's the Right Thing to Do'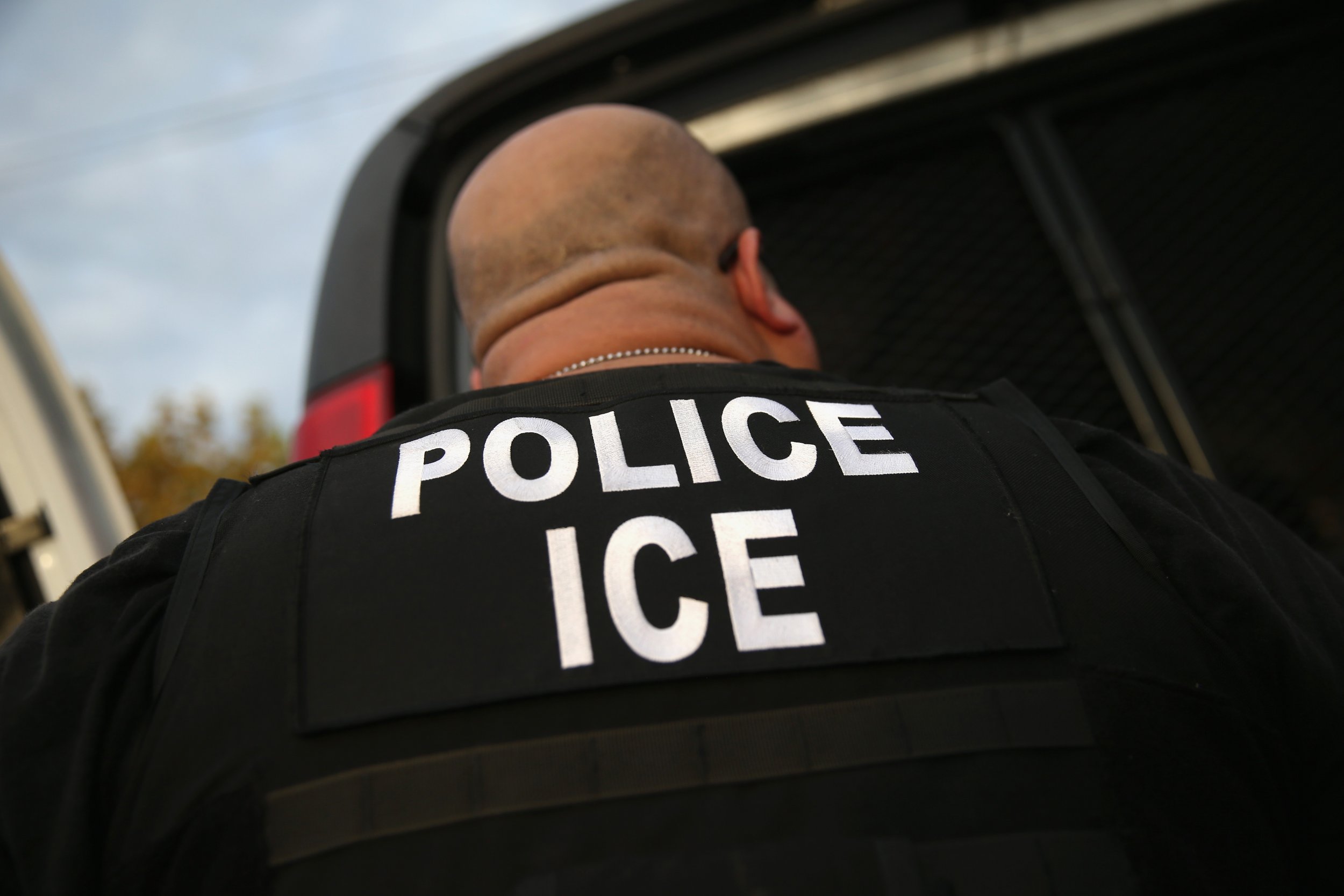 Since former Milwaukee County Sheriff David Clarke, who was a strong supporter of President Donald Trump, was replaced by Sheriff Earnell Lucas, the Milwaukee County Sheriff's Office has undergone some changes.
Last week the office announced one of the boldest to date: A policy to stop the sharing of information with U.S. Immigration and Customs Enforcement (ICE) agents to assist them in determining whether detainees are eligible for deportation.
During a news conference, Lucas said his office will no longer assist ICE agents in determining whether detainees are eligible for deportation unless they obtained a warrant issued by a judge. The decision that was made to both circumvent expensive litigation and to help salvage trust in the immigration community.
"It's not politics. It's the right thing to do," Lucas said. "We don't want to place a chilling effect on any one community of not wanting to communicate with law enforcement."
He added: "In Milwaukee County, we've got to ensure that we are not just doing the right things but that we are doing them right."
The Milwaukee County Sheriff's Office did not immediately respond to Newsweek's request for further information.
Commenting on the announcement, ICE representatives said they will "continue to conduct at-large arrests in local neighborhoods and at work sites, which will inevitably result in additional collateral arrests," according to the Los Angeles Times.
In recent years, these tactics employed by federal authorities have become commonplace as some local law enforcement, including some in North Carolina counties, have taken steps to stop working with ICE agents.
Lucas' decision marks an evident contrast to those made by Clarke, who not only completely cooperated with ICE agents but also pursued an agreement that would allow some of his staffers to assess whether convicted detainees were illegal immigrants.
Christine Neumann-Ortiz, executive director of Voces de la Frontera, an immigrant rights group in Milwaukee, said the immigrant community in the city has mobilized to stop collaboration with ICE in recent years and praised Lucas for his decision.
"Lucas was someone running for office who had a social justice orientation to law enforcement," she said, according to the Times. "[People] need to engage local law enforcement and local government officials to pass policies that refuse to be used as an arm of immigration [enforcement]."
Of the 595,070 residents in Milwaukee, nearly 10 percent are foreign-born, according to the U.S. Census Bureau.