The Mind Is Not as It Seems: David Lynch–Produced Brain Documentary Coming to Netflix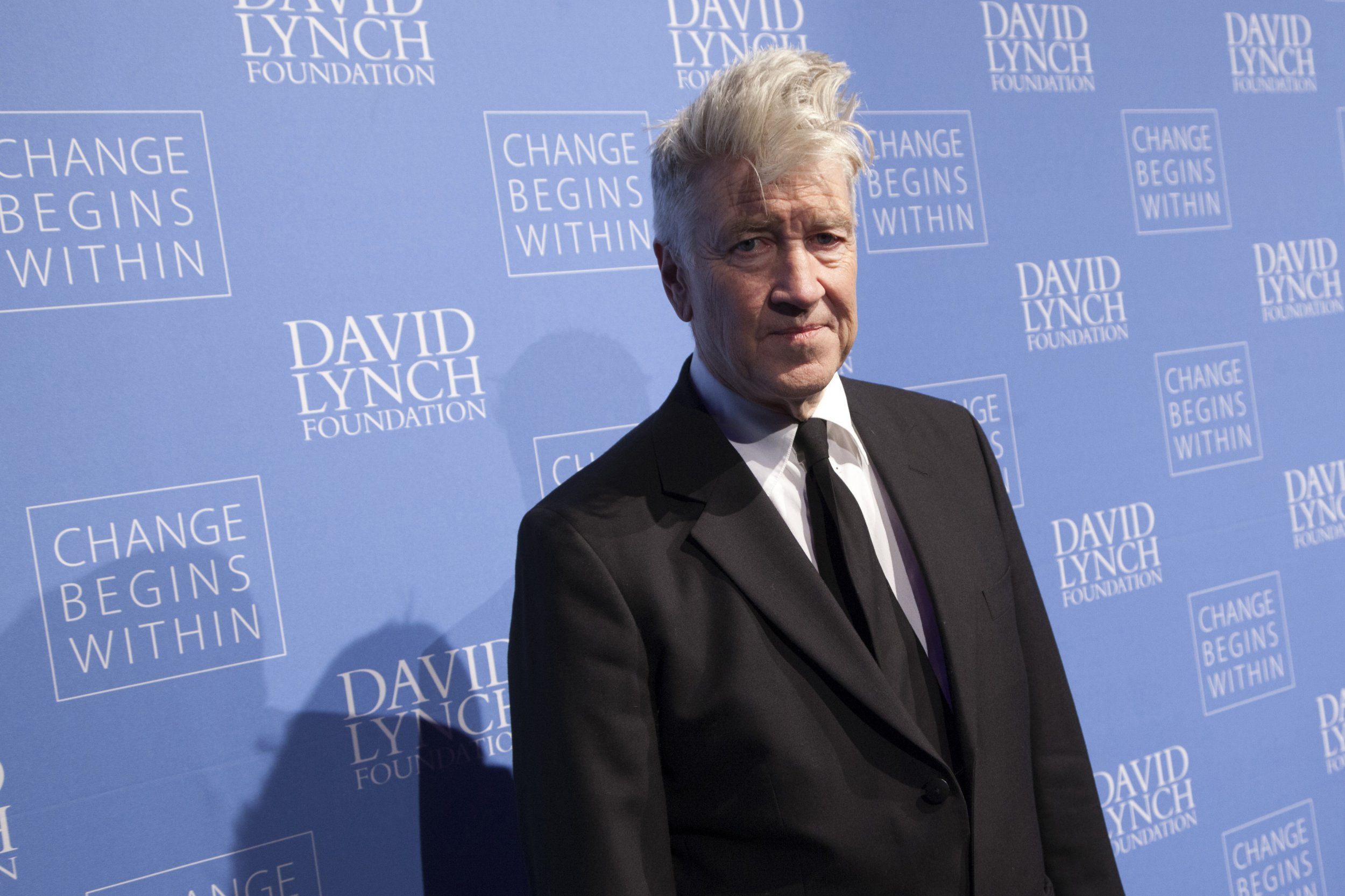 When he's not waxing on about the benefits of transcendental meditation, tooting "Somewhere Over the Rainbow" on the trumpet or preparing for the imminent return of Twin Peaks next year, maestro of the uncanny David Lynch is flexing his production skills. Vulture reports that the Lynch-executive-produced documentary My Beautiful Broken Brain has been picked up by Netflix for a March 18 release.
The documentary, which was funded via a Kickstarter campaign, centers on filmmaker Lotje Sodderland's recovery from a near-fatal brain hemorrhage she suffered in 2011. The unexpected stroke left her unable to write and left her seeing unusual flashes of color, which she described as like being "in a David Lynch movie." So who else but David Lynch could help bring her story to the screen?
The film will likely not shed any light on how the enigmatic Lynch conceives characters like the Man from Another Place, yet it'll likely be an intriguing journey probing one of science's greatest remaining mysteries: the human brain. "The brain is truly fascinating and much in the way that our brains are able to achieve total coherence—finding enlightenment and fulfillment, you will surely be moved and inspired by this journey of self-rediscovery," Lynch said in a statement.