How Netflix's 'Mindhunter' Found its (Serial) Killer Cast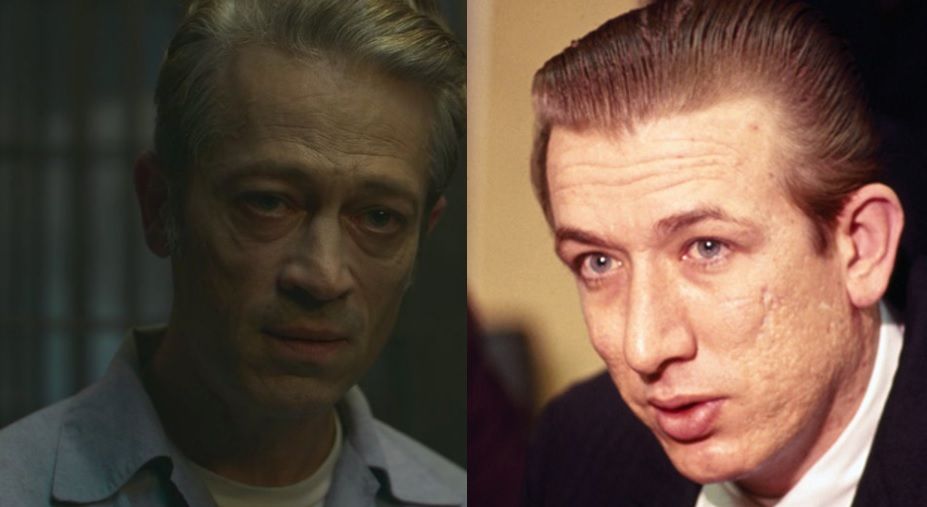 Casting director Laray Mayfield has an eye for serial killers and superheroes. Whether they're capable of righteous force or harrowing violence, Mayfield says the process of casting these types is the same—they have to feel like "normal" people.
Mayfield knows her superheroes after having worked on several Marvel projects, including The Defenders. She applied her ability to choose larger-than-life personalities on David Fincher's Mindhunter, which she cast alongside Julie Schubert. There's something similar, Mayfield says, between an actor who can make serial killer Edmund Kemper feel three-dimensional and a man who can bring Luke Cage to life from the comics.
"These big personalities, be them good or bad, and a lot of times they're villains, have to feel realistic," Mayfield says. "It's not to say we have sympathy for the killers on Mindhunter, or want to glamorize them, but they are three-dimensional human beings and they have to appear that way onscreen." She says audiences can tell right away if an actor carries themselves like a cartoon or a caricature. The serial killers in Mindhunter are, like the superheroes in The Defenders, the most unusual presence in an otherwise realistic world, so finding performers who can toe that line between reality and fantasy (or in Mindhunter's case, nightmare) can be challenging.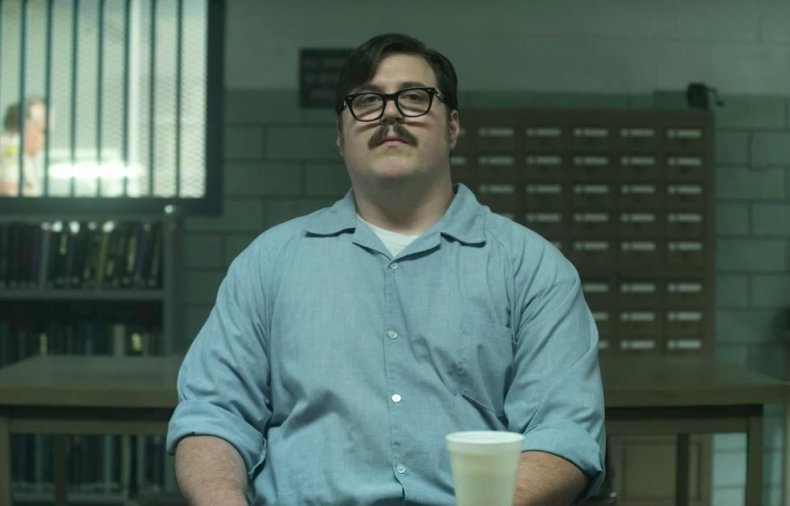 Kemper, a real-life criminal who committed horrific acts of sexual violence against women, including his own mother, is portrayed arrestingly by Cameron Britton in Mindhunter. Britton, a relative newcomer, towers over his co-stars and speaks carefully, as if he's holding back his infamous rage at every moment.
Mayfield brightens when asked about Britton, who she says is an exceptional performer. "We saw several talented people for that role, but Cameron was just perfect," she says. "You could tell early on that he was going to be very dedicated, prepared and thoughtful." Watching Britton recite lines from the real Kemper's interrogations is extremely disturbing, but he has a kindness in his face that sets him apart from the real criminal. It's that kindness that leads Holden Ford (Jonathan Groff) too far down the rabbit hole, and he begins to treat Kemper like a friend, rather than an object of study.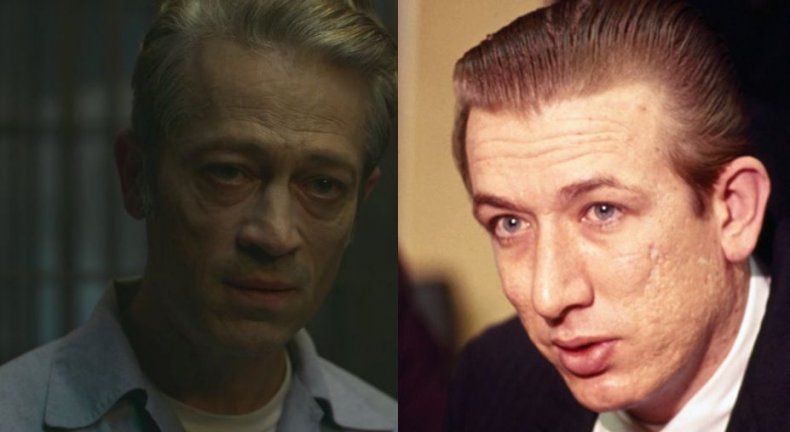 Mayfield is quick to assure anyone who watches Mindhunter that the actors portraying each serial killer are kind-hearted, respectful men. Jack Erdie, whose memorable turn as killer Richard Speck lasts only an episode, is one of those pleasant actors. Mayfield describes the process of turning actors like Erdie and Britton into dead-eyed killers as a team effort. "They really gave themselves over to the roles, and they trusted David [Fincher]. When you have a team of actors who can pull off these unique roles without turning these men into caricatures, you know you have something special."
One thing that sets Mindhunter apart from Mayfield's work on superhero projects is the dark research the job requires. "I remember telling the crew," she explains, "god forbid anyone looks at my search history from the research on Mindhunter. I had an unusual amount of dark materials on my computer, and disturbing documents all over my walls." She demures when I ask her exactly what she studied in order to find actors to play Speck and Kemper. "Unusual types of information," she says, "in unusual amounts."
Mindhunter is available to stream on Netflix now.