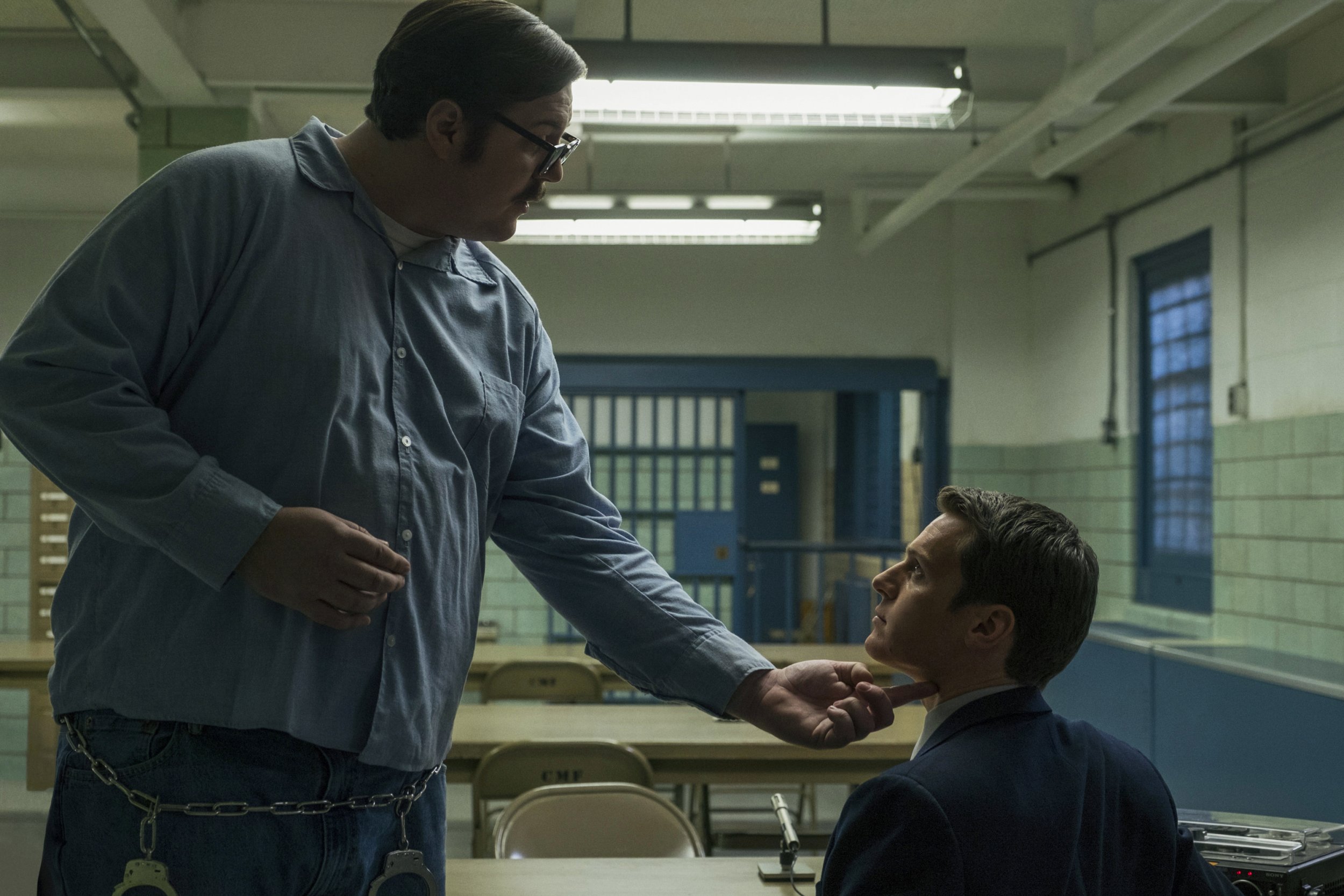 Netflix's Mindhunter premiered on October 15, featuring haunting performances by actors playing real serial killers. Season 1 focused primarily on Edmund Kemper and Dennis Lynn Rader, also known as The BTK Strangler.
Netflix has yet to confirm that there will be a season 2, but show runner David Fincher has already told Billboard that a second season will explore the Atlanta Child Murders (1979 to 1981). Given that season 1 was episodic, with detectives Ford (Jonathan Groff) and Tench (Holt McCallany) interviewing multiple serial killers beyond Kemper and BTK, we're assuming a second season would include other killers active during the period of the Atlanta murders. And some of them were, in fact, interviewed by John Douglas, the former special agent for the FBI who co-wrote the book the show is based on.
Here are the fascinating, if disturbing, characters active in the late 1970s, all of whom fit the serial killer profile that Mindhunter 's detectives are developing.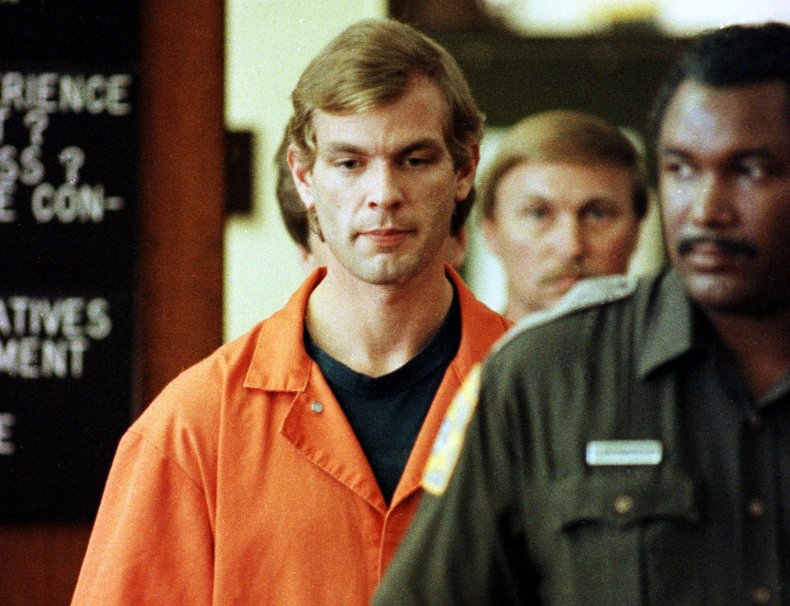 Jeffrey Dahmer
If Jeffery Dahmer, aka the Milwaukee Cannibal, were to appear on Mindhunter Season 2, he'd likely replace BTK in the cold open scenes. Dahmer was actively hunting, killing and eating his victims during the time the show is set, but he wasn't apprehended until 1991. He graduated from high school in 1978 and committed his first murder that summer, which means Season 2 could show him working on flesh preservation, cannibalism and stalking techniques in Milwaukee.
Ted Bundy
The notably handsome Bundy confessed to 30 homicides. He often raped his victims before decapitating them, then continued performing sexual acts on the bodies until they decomposed. Polly Nelson, an attorney on Bundy's defense team, called him "the very definition of heartless evil" after his trial had concluded.
After being arrested in 1975, Bundy escaped prison twice in 1977, returning for good in 1978 (he was executed in 1989). For two detectives following serial killers at the time of the Atlanta murders, news of Bundy's escapes and captures would have been top of the news.
Patrick Kearney
With 43 alleged kills, Kearney is among the most prolific American serial killers, and he was active from 1965 until his arrest in 1977. Kearney could serve as an interview subject for Ford and Tench because he (like Dahmer) specialized in seducing and murdering young gay men.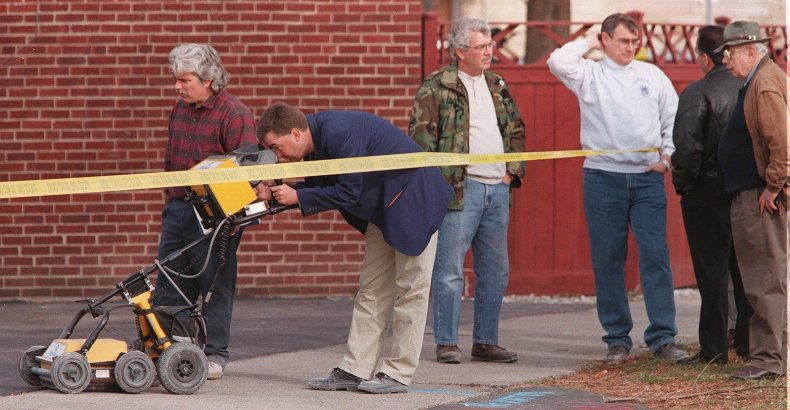 John Wayne Gacy, aka the Killer Clown
Gacy was active from 1972 to 1978, which means he was arrested shortly after the events of Mindhunter Season 1. A part-time birthday party clown called Pogo, Gacy tracked young boys and men, raping, torturing and strangling 33 of them to death with a rope—a move he called "the rope trick." Many of the bodies were eventually found stored in his home's crawl space. Gacy was executed in 1994.
Mindhunter Season 1 is available to stream on Netflix now.