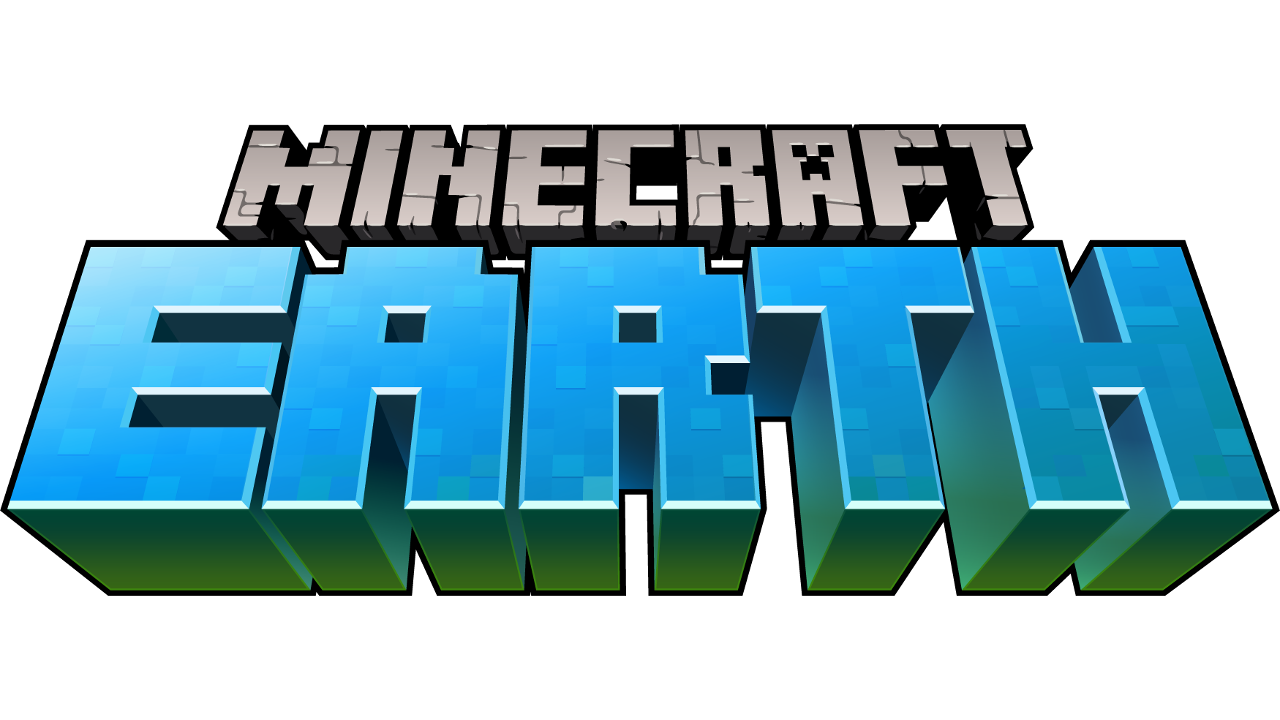 Minecraft Earth's closed beta is starting soon. Find out when and how to sign up, here.
On Thursday, Mojang announced that the much-anticipated Minecraft Earth will soon launch its closed beta program for iOS and Android. The game was announced in mid-May, with first gameplay footage teased during Apple's WWDC event in June.
What is Minecraft Earth? How Does It Work
If this is your first time hearing about the game, Minecraft Earth is a new augmented reality (AR) game designed by Mojang. Much like other Minecraft versions, gameplay will center around building structures, gathering resources, crafting and exploration. There is a collaborative element to gameplay in that players could work with others to create their augmented reality structures. Players will also have the option to share copies of their completed structures with others. Resources can be gathered as you explore the real world by tapping on "tappables" that appear on the in-game map. Minecraft Earth will also feature a gameplay feature called "Adventures" which could take the form of puzzles or specific tasks. These Adventures will take place in virtual locations and may sometimes include hostile entities to defeat. Players who complete Adventures will be rewarded with various types of in-game currency.
Will Minecraft Earth Be Free?
Minecraft Earth will be free-to-play on both iOS and Android devices when it releases, but as with most free-to-play offerings, there will be monetization via in-game microtransactions. No details have yet been revealed about how the game will be monetized, but the company has confirmed that loot boxes will not be part of the game's structure. Newsweek has reached out to Minecraft for more details on how the game will be monetized. We will update this post as more is learned.
Which Devices Are Compatible With Minecraft Earth?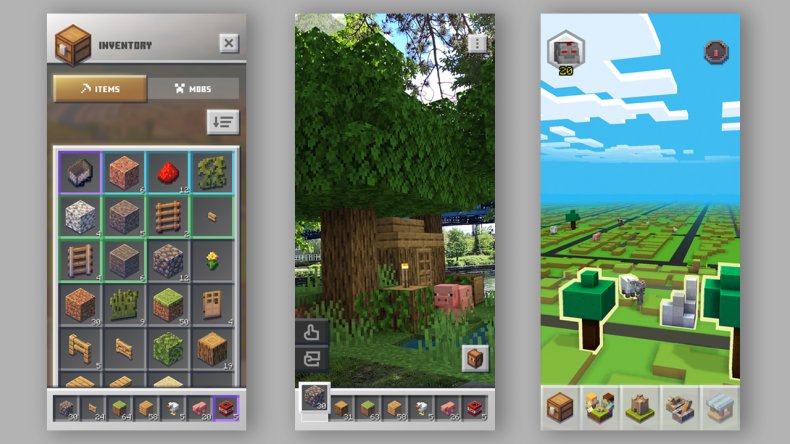 An official compatibility list has not been released, but the closed beta does require players to have a device running Android 7 or above or iOS 10 or above. For iPhone users, this means an iPhone 5 or newer.
When Will Minecraft Earth Officially Release?
The official Minecraft Earth release date hasn't been announced yet, but our bet is for early to mid Fall. We'll add further details once more is learned.
When Does Minecraft Closed Beta Start? How To Sign Up
UPDATE 07/19/18: Minecraft Earth's Closed Beta has begun and new cities are added every few days. As of now, the closed beta has arrived in five cities: London, Seattle, Stockholm, Tokyo and Mexico City. We will continue to update this post as more cities are added.
The exact start date for the closed beta has yet to be announced, though the official Minecraft Earth closed beta page, states that the first closed beta round will kick off in about two weeks. The closed beta will first become available to iOS users, with Android users gaining access soon after. According to the announcement page, the Minecraft Earth closed beta will only be available to a "limited number of players in a few select cities." Still, all Minecraft fans are encouraged to sign up regardless of their location and if they are lucky, maybe they'll be included. As soon as specific cities are announced, we'll be sure to update this post. In the meantime, here is how to sign up for the closed beta now.
How to Sign Up for Minecraft Earth Closed Beta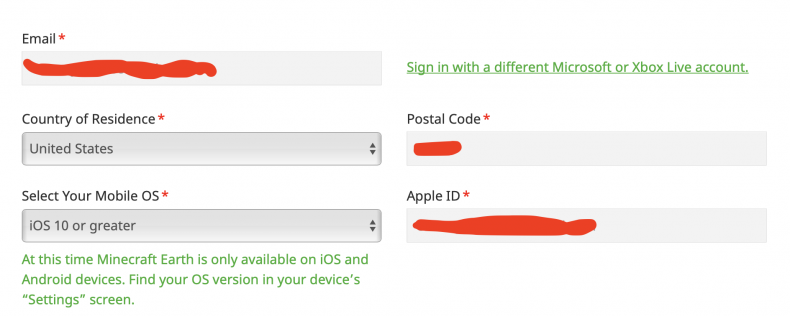 Requirements:

You must be 18
You must have a mobile device running Android 7 and up or iOS 10 and up.
You must have a Microsoft or Xbox Live Account. You can sign up for a Microsoft account, here.
You must know your Google Play or iOS App Store log-in information.

Visit Sign Up Page - to begin sign-up, visit https://earth.minecraft.net/en-us/sign-up. You'll be asked to log in to your Microsoft or Xbox Live Account. Once you do, click the "Sign Up Now" button that appears on the screen.
Enter Account Info - Once you've reached the sign-up page, you'll need to fill in some basic info like name, zip code, and device type.

How to Find Apple ID: If you choose

iOS

you will need to enter your Apple ID. This is the email address you use to sign into the App Store and other parts of your Apple account.
How to Find Google ID: If you chose

Android

you will need to enter your

Google ID

. Your Google ID is the email you use to sign in to your accounts — in most cases, it is a Gmail account. It will be the same one you use when you access the Google Play store.

Confirmation Page - Once you've entered all your information, simply submit the form and you'll be to a confirmation page that shows you have signed up. You'll also receive a confirmation email with a code for a free skin in the game.
That's it! Keep in mind, if you do gain the privilege of participating in Minecraft Earth's closed beta, you will need to be active in the game. Players who don't log in and play at least once every seven days may lose their closed beta access so that more active players can be added.
What do you think of Minecraft Earth? Will you sign up for the closed beta? Share your thoughts in the comments below.