Minecraft Linked to Mirai Botnet Web Attacks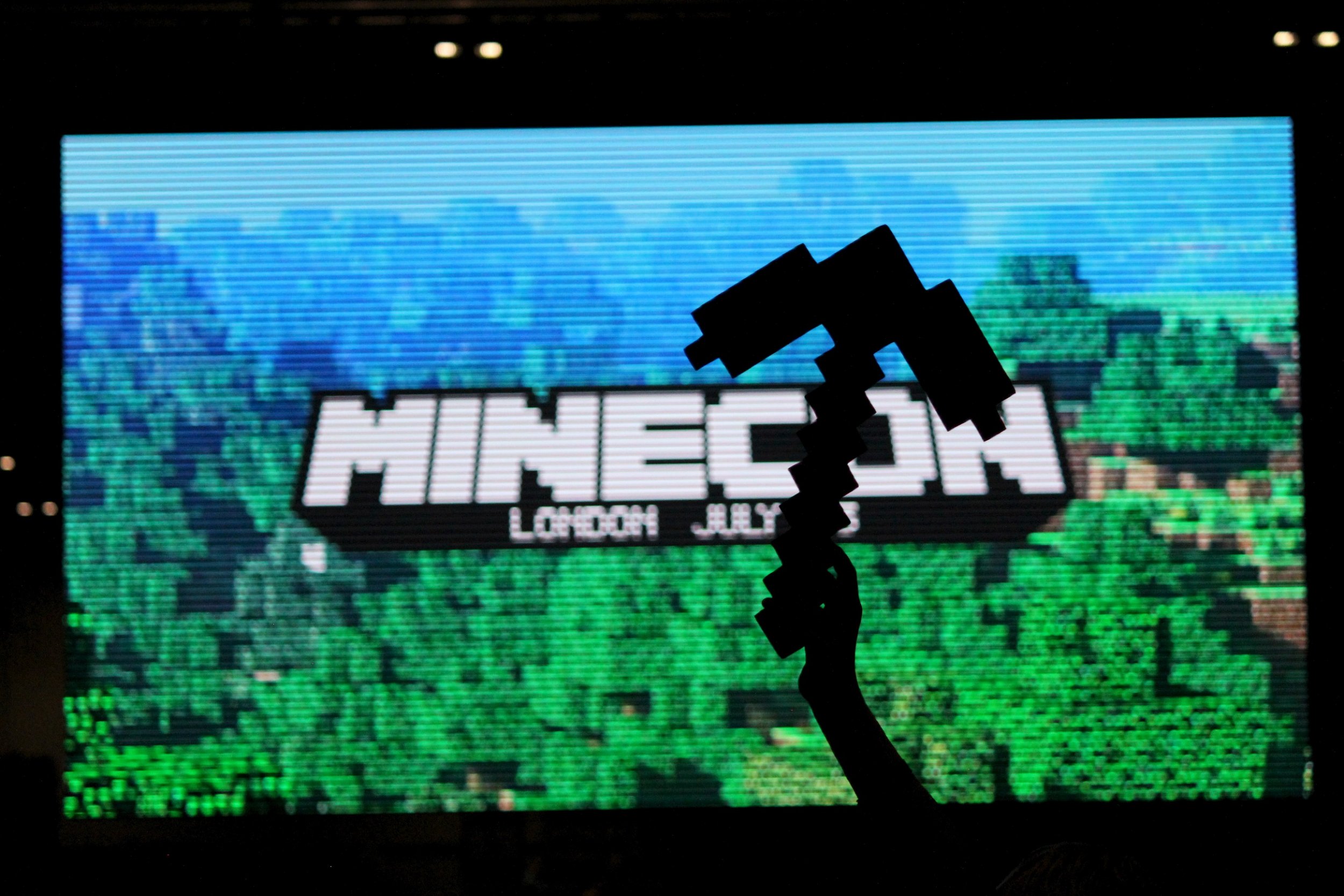 A security expert has linked the popular computer game Minecraft to the most powerful cyberattacks on the internet that took place through the so-called Mirai botnet in 2016.
Security researcher Brian Krebs was one of the victims of Mirai, the botnet behind a series of devastating attacks on the internet. After his website was knocked offline by the attack, he spent "hundreds of hours" investigating the botnet.
"If you've ever wondered why it seems that so few internet criminals are brought to justice, I can tell you that the sheer amount of persistence and investigative resources required to piece together who's done what to whom (and why) in the online era is tremendous," Krebs wrote in a blogpost on January 17.
Minecraft servers were targeted by an early version of Mirai, according to Krebs, which allowed him to uncover the real-life identity of the pseudonymous Anna-Senpai, the alleged creator of Mirai.
In October, the botnet knocked dozens of major websites offline, including Twitter, Reddit and Netflix, and in November there were further attacks on Russian banks.
Mirai works by scanning the internet looking for particular kinds of devices that have an open communication channel—known as a port—through which it can deliver its infection. Most of these devices are part of the Internet of Things (IoT), meaning unsecured items such as webcams, smart fridges and automated heating systems. According to research by the security firm BullGuard, up to 185 million devices may be at risk of being compromised by Mirai.
Under the control of hackers, the Mirai botnet uses the controlled devices to perform a distributed denial of service (DDoS) attack against websites, servers and critical infrastructure, whereby the target is overloaded with web traffic from the infected devices.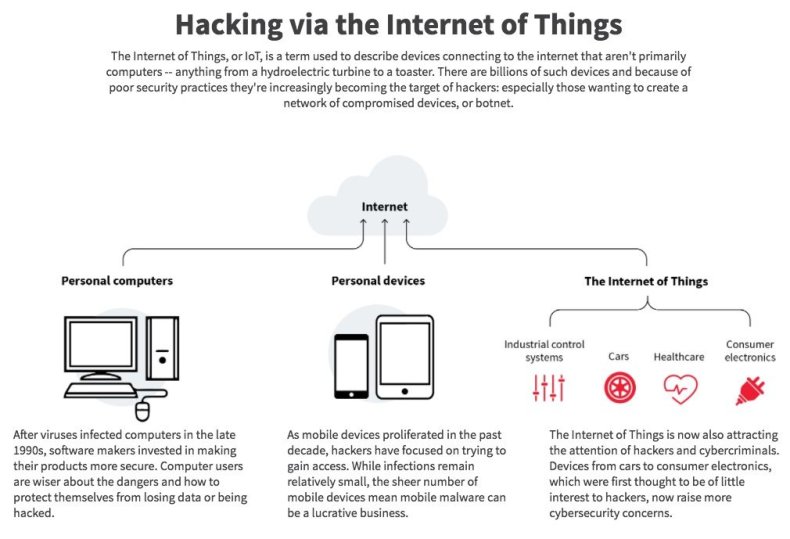 The research firm Gartner has projected there will be more than 20 billion IoT devices by 2020, while other estimates put the figure closer to 30 billion. The security of these devices has commonly been treated as an afterthought by their manufacturers, according to cybersecurity researchers.
"The problem here is that many IoT devices are horribly broken security wise," Chris Boyd, an analyst at the security firm Malwarebytes, said in an interview with Newsweek last year. "It costs money to ensure a reasonable standard of protection on a product."