Minister Ridiculed for Saying Internet Was Invented by Ancient India Thousands of Years Ago
A minister has been mocked and ridiculed for saying the internet and satellite technology were invented thousands of years ago by ancient Indians.
Biplab Deb, 46, the chief minister of the north-eastern state of Tripura, made the controversial comments on Tuesday evening during a public event, reported local news.
"Internet and satellite communication had existed in the days of Mahabharata," he said, during a function on computerization and reforms at Pragna Bhawan in Agartala.
Deb added: "How could Sanjaya [the charioteer of King Dhritarashtra] give a detailed account and description to the blind king about the Battle of Kurukshetra? It means internet was there, the satellites and that technology was there in this country at that time."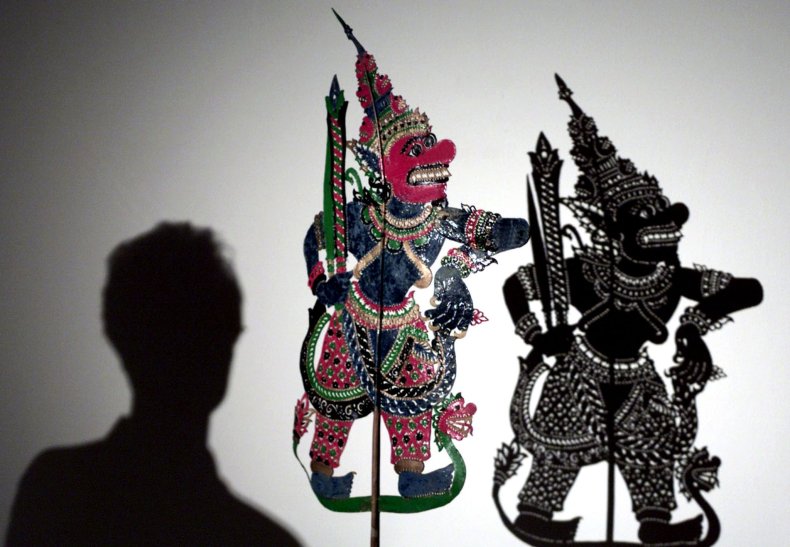 The minister from the Bharatiya Janata Party (BJP) then argued that despite claims by Western societies the internet was their invention, India actually created the technology.
Following his statement, "Tripura CM Biplap Deb" exploded on Twitter, with Indians around the world ridiculing the minister and poking holes in his logic.
"Why didn't Abhimanyu ask Quora how to escape the Chakravyuha? Why did Sanjay narrate the Kurukshetra War when Siri could have done it? Also, Krishna really should have streamed the Bhagavad-Gita on Facebook Live," one user wrote.
Deb is not the first Indian minister to claim modern technology was invented by India centuries ago. Several members of the Hindu nationalist BJP government have made similar assertions. In 2014, Prime Minister Narendra Modi told a room of doctors at Mumbai hospital that plastic surgery had been around since ancient India.
In September, Satyapal Singh, a junior education minister, declared the aeroplane was invented by Shivkar Bapuji Talpade, an Indian scholar, almost a decade before the Wright Brothers.
On Wednesday, Tathagata Roy, Tripura's Governor, took to Twitter to support Deb's claims that the internet and satellites existed during Mahabharata.
"Tripura Chief Minister's observations about the happenings of the Puranic period are topical. It is virtually impossible to conceive of devices like 'Divya drishti', Pushpaka Ratha', etc without some kind of prototype and study thereon," he tweeted.