Minneapolis Bans All Chokeholds By Police, Requires Bystanding Officers to Intervene During Use Of Unauthorized Force
The Minneapolis City Council has approved the city's agreement with the state to ban all chokeholds by police and to require bystanding officers to report and intervene when they see officers using unauthorized force in the wake of George Floyd's death.
The changes are to be implemented immediately by the Minneapolis Police Department.
The new requirements are part of a stipulation between the city and the Minnesota Department of Human Rights (MDHR), which launched a civil rights investigation in response to Floyd's death. The City Council also outlined a framework for systemic change as part of a longer-term investigation underway by the MDHR. Floyd died May 25 while in police custody after police officer Derek Chauvin knelt on his neck for nearly nine minutes.
Floyd's death has incited demonstrations across the nation demanding justice and an end to police brutality and racism in America. Chauvin and the three other officers involved in his arrest were fired by the department the next day, and all three have been charged related to Floyd's Death. Chauvin's charges include second-degree murder.
The Minneapolis Police Department must ban neck restraints or choke holds within the next ten days. Any officer, regardless of tenure or rank, "has an affirmative duty" to immediately report the use of any unauthorized use of force, including neck restraint or chokehold, to their superior while still on the scene, a press release from the city says.
They must also stop unauthorized use of force in any way possible. If officers fail to do so, "they are subject to discipline to the same severity as if they themselves engaged in the prohibited use of force." Decisions to discipline officers by the police chief will also need to be more timely.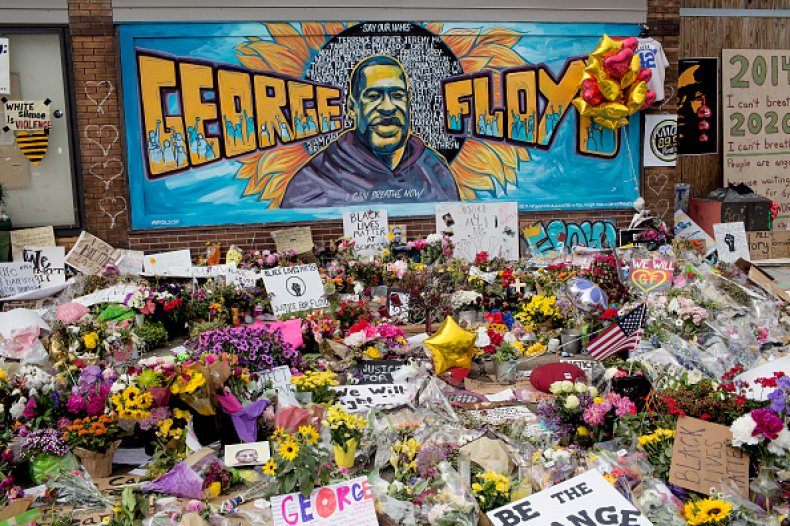 The order also states, "Only the police chief or the chief's designee at the rank of deputy chief or above may authorize the use of crowd control weapons during protests and demonstrations."
Crowd control measures, such as tear gas and rubber bullets, have been used widely across Minneapolis and other U.S. cities against demonstrators protesting in response to Floyd's death.
"Civilian body warn camera analysts and investigators with the City's Office of Police Conduct Review will be allowed to proactively audit body worn camera footage and file or amend complaints on behalf of the Minneapolis Civil Rights Department," the order continued.
The Office of Police Conduct Review is an agency dedicated to investigating allegations of police misconduct made to the city.
"The order also commits the City to working with the Minnesota Department of Human Rights on several fronts to build toward systemic change within MPD as part of the long-term investigation," the city said in aits press release.