Minneapolis Police Requested Handcuffed Suspects Be Sedated With Ketamine: Report
Minneapolis police officers allegedly repeatedly requested medical responders to use ketamine to sedate suspects and people who were already restrained, resulting in some needing to be revived or intubated.
Since 2012, there has been an increase in the number of times officers from the department requested that Hennepin County medical responders use the powerful tranquilizer, which is also misused as a recreational drug, to help restrain a person.
According to a draft city report obtained by the Star Tribune, these include incidents when the person being drugged was not accused of a crime or had already been strapped down in an ambulance.
At times, the administration of the ketamine caused the subject to suffer heart or breathing failure, and on several occasions the person had to be medically revived, according to a report based on an investigation conducted by the Office of Police Conduct Review, a division of the city's Department of Civil Rights.
Hennepin Healthcare medical responders are authorized to administer ketamine to a patient if they appear to be "profoundly agitated," can't be restrained and are a danger to themselves or others.
According to the report, staff were asked by police to administer the sedative on several occasions where the patient did not match this description.
"In many cases, the individual being detained or arrested was not only handcuffed, but strapped down on a stretcher in an ambulance before receiving ketamine," the report states.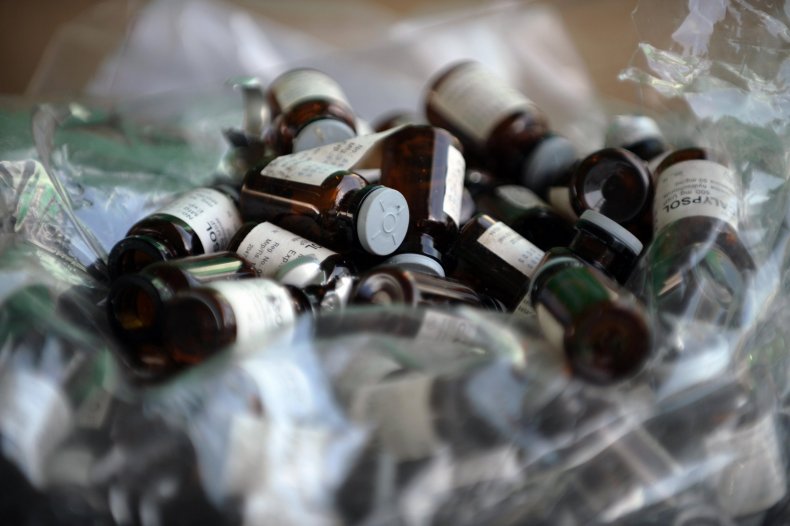 The report also questioned why some people were given ketamine before being taken to hospital, considering its "immediate effects on breathing and heart function that the drug induces."
In one instance, a man stopped breathing on his way to the hospital after being administered the drug three times by Hennepin County medical responders at the request of officers.
In total, the investigation found the number of documented injections during Minneapolis police calls increased from three in 2012 to 62 last year.
Responding to the report, Hennepin EMS Medical Director, Jon Cole, and Minnesota Poison Control System Medical Director, Jeffrey Ho, described the findings as a "reckless use of anecdotes."
In a statement Chief Medaria Arradondo also described the leak of the draft report before its completion as "irresponsible."
"There are significant faults with this draft report, and recklessly disseminating it to our communities is a disservice to those who not only rely upon receiving accurate information—but also put their trust in our police services," he said, reports the Associated Press.
"This inaccurate draft report has the potential to tarnish much of the good work the men and women of the MPD, as well as our medical partners, do every day and night to save lives in our city."
Minneapolis Police Requested Handcuffed Suspects Be Sedated With Ketamine: Report | U.S.