Police Shooting: Minneapolis Officers Mocked in Street Signs After Fatal Shooting of Australian Woman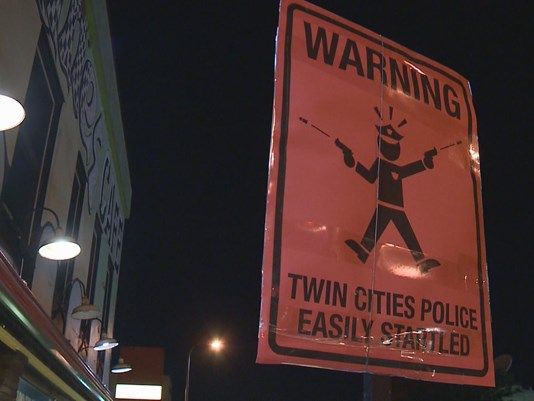 Signs mocking Minneapolis police have appeared in the city, following the fatal shooting of an Australian woman by a police officer.
The signs, reading, "Warning: Twin Cities police easily startled," appear to refer to the July 15 fatal shooting of Justine Ruszczyk, who used her fiancé's surname, Damond.
The shooting has been criticized by Australia's prime minister and led to the resignation of the city's police chief.
The signs allude to language used by the police officer who paired with Mohamed Noor, who killed Damond. Officer Matthew Harrity has told investigators that he and Noor were "startled" by a loud noise before Noor opened fire on Damond though the open window of their squad car.
The 40-year-old meditation teacher was unarmed and wearing her pajamas when she approached their vehicle, having called 911 about a possible sexual assault near her house.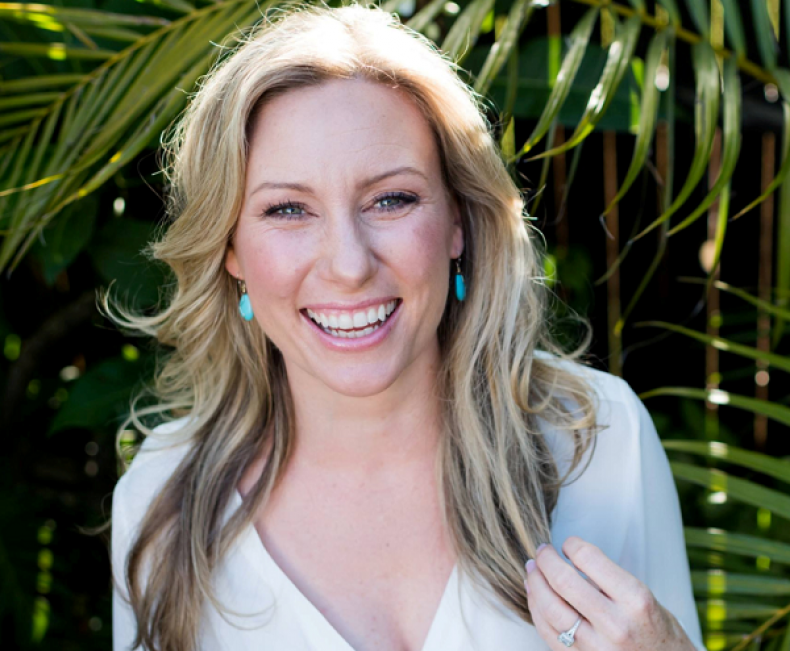 According to NBC affiliate KARE, authorities pulled down the signs. They appeared to have been painstakingly made, and were professionally painted on metal and mounted on street poles using heavy-duty screws.
As of Tuesday morning, the identity of the individual or group behind the campaign is unknown.
Noor refused to an interview with Minnesota Bureau of Criminal Apprehension investigators; his lawyer has suggested he feared an ambush.
Minneapolis Police Chief Janeé Harteau resigned on Friday, after the city's mayor, Betsy Hodges, said she had lost the faith of the city's citizens.