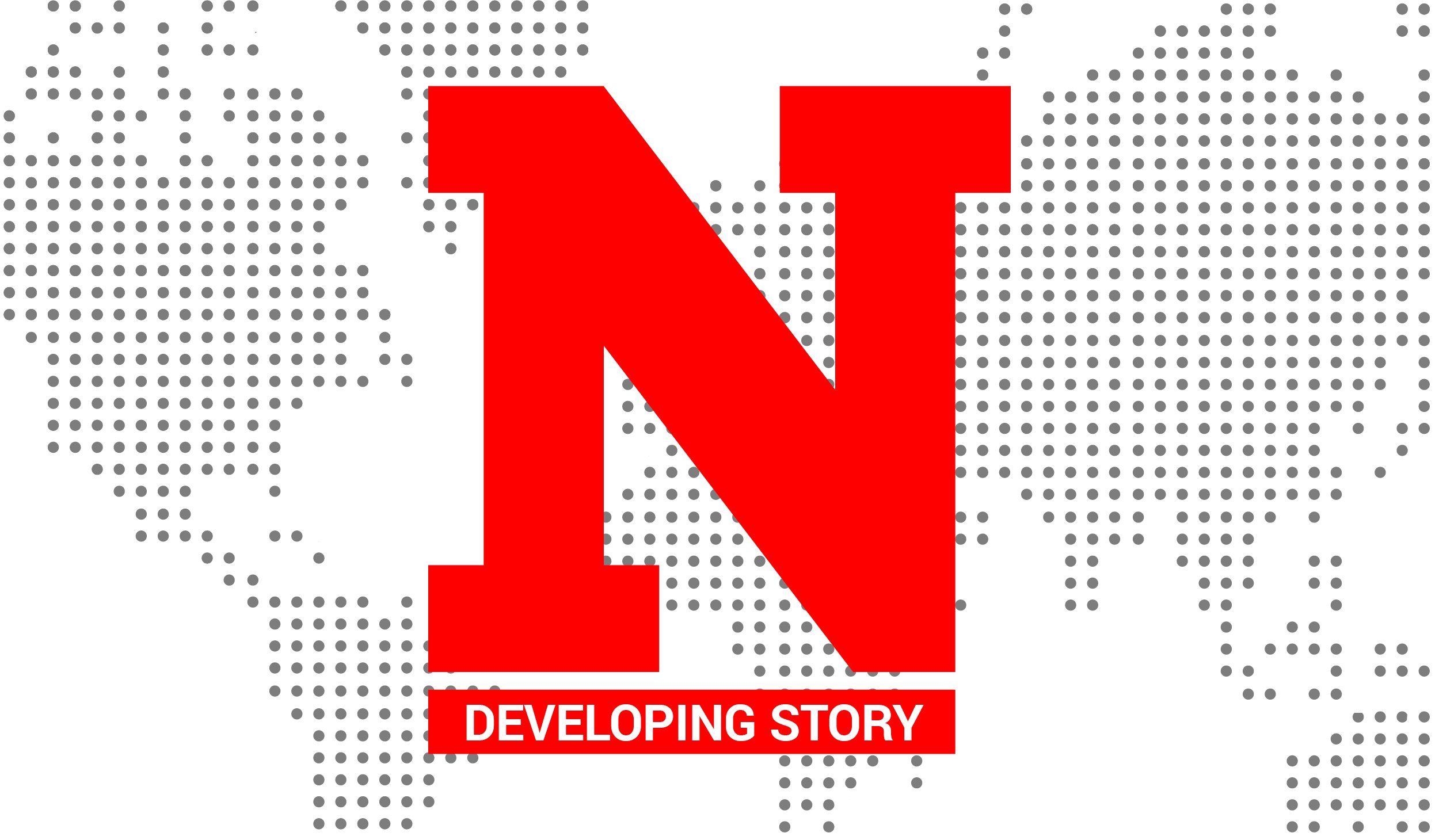 Minnesota authorities are investigating an incident in which a police officer was injured and another man killed on Sunday in Hutchinson, KARE 11 reported.
A police officer responded to a verbal disturbance report on Sunday afternoon at a man's home, after which a struggle began between the two. An unspecified number of other officers were also on the scene, local media reported. During the struggle, the man shot the officer—he sustained a non-life-threatening leg injury—and the officer returned fire, killing the suspect. Neither man has been identified.
KARE 11 and other local media report that the Minnesota Bureau of Criminal Apprehension will investigate the incident. During the investigation, the officers involved will be placed on administrative leave.
A Hutchinson Police Department officer has not been shot since 1989, according to CBS Minnesota.