Minnesota Teacher Accused of Sex With 16-Year-Old Student Pleads Guilty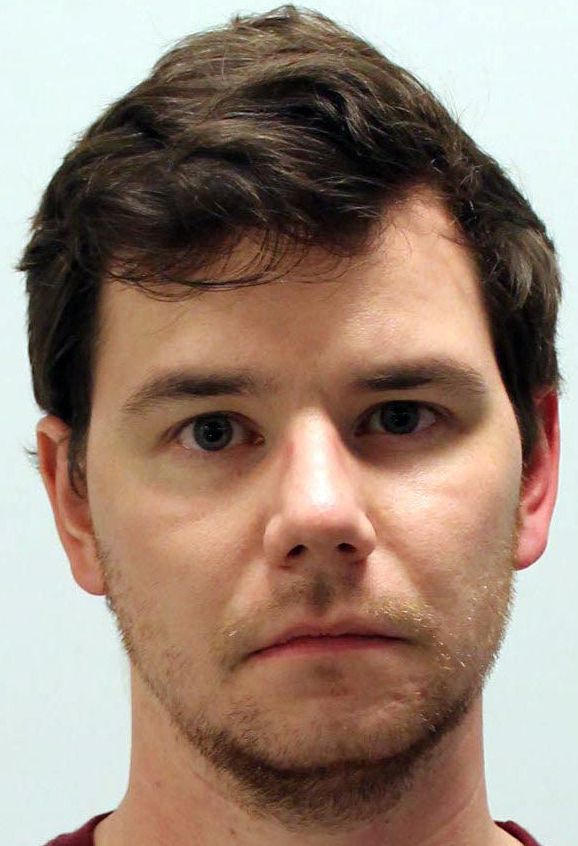 A Minnesota teacher pled guilty to a charge in connection with having sex with a 16-year-old boy and sending nude photos via Snapchat to another 15-year-old boy in a plea deal Monday.
Erik M. Akervik, 30, pled guilty to a third-degree criminal sexual conduct charge after having sex with the 16-year-old student and sending nudes to the other student. Akervik had an additional third-degree criminal sexual conduct charge dropped as part of the plea deal, according to the Minnesota Star Tribune. His sentencing was set for June.
Akervik still faces a felony charge of electronic solicitation of a child for messaging a 15-year-old boy via Instagram in April of last year while he was out on bail, according to police. That trial was set for July. Akervik reportedly met the boy while he was a choral director at Mount Olivet Lutheran Church in Minneapolis. Akervik taught music there for six years. Part of his bail was to not contact anyone under the age of 18.
The sexual encounter happened in 2016, according to the criminal complaint. Akervik allegedly invited the student to his apartment and then proceeded to have sex with him.
Akervik was arrested in April of last year, he was a music teacher at Burnsville High School, less than 20 miles outside of downtown Minneapolis.
Reports of misconduct were made to a school official last year when a student approached a school resource officer about sexually inappropriate communications from Akervik, according to St. Paul Pioneer Press. The school then contacted police.
Akervik allegedly sent the student a full body nude photo on Snapchat and a message that said "I'd like to get to know you closer and better," according to the criminal complaint. Police recovered the photo from the student's phone.
Akervik started teaching in the Burnsville-Eagan-Savage School District in 2013 and before that, he worked in Minneapolis Public Schools.