Minnesota Fly-Fishing Couple Die in Iceland Boating Accident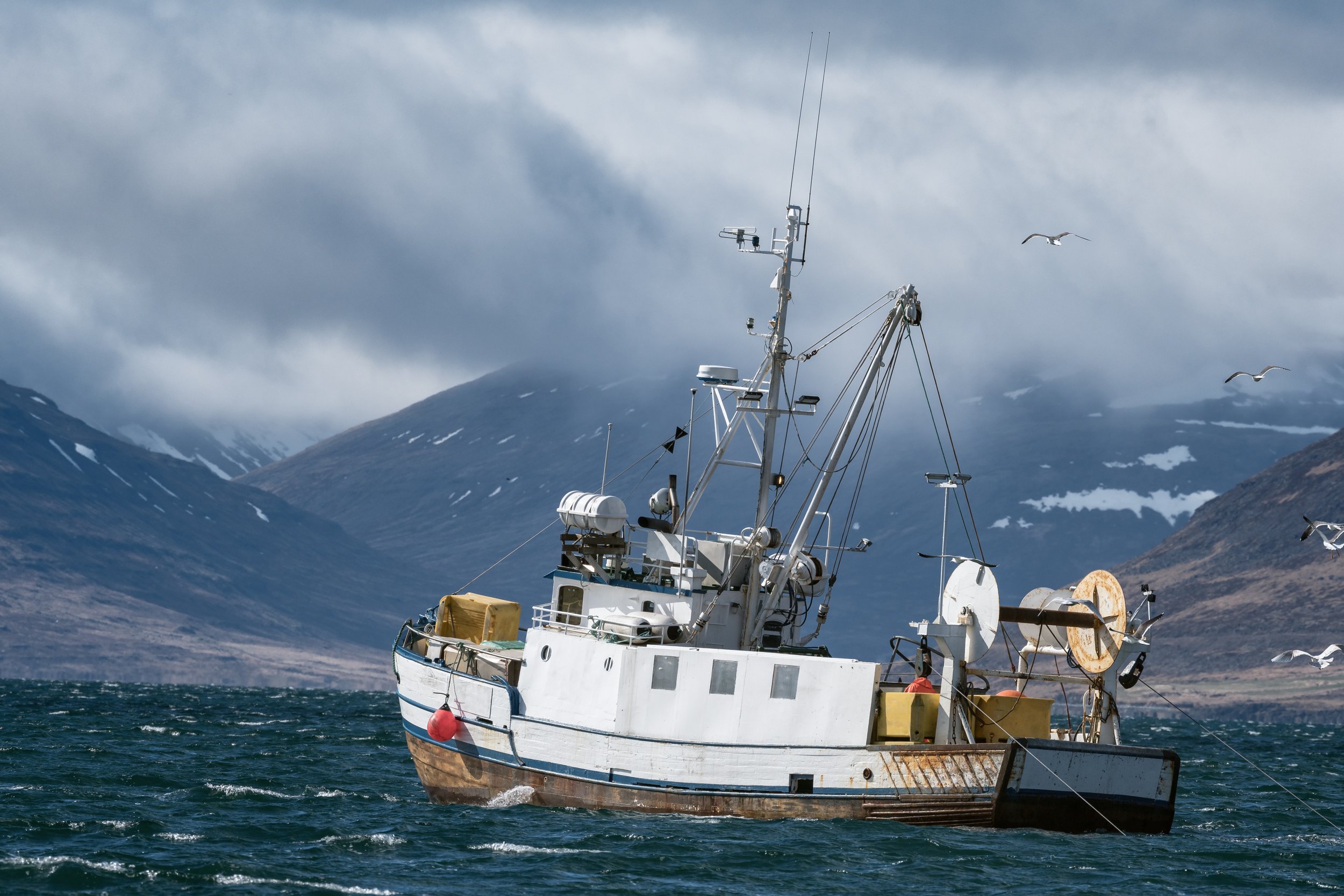 A Minnesota couple have tragically died while on a fishing trip in Iceland.
Brian Schumacher and Janet Veit of La Crescent, both 48, were fishing near Iceland's capital Reykjavik when one of them fell into freezing waters. Although there are conflicting reports, Veit's sister Patrice posted on Facebook that it was Janet who fell in first.
Schumacher immediately jumped in to rescue his wife. Once the two were pulled from the water, other people on the boat attempted to resuscitate them. Despite these efforts, the couple died on Sunday night.
According to Houston County News, Veit worked as a veterinarian at Hillside Animal Hospital and Schumacher was a lab technician for Gundersen Health System. There fishing trip was at Þingvallavatn lake, one hour east of Reykjavik.
"In a world of wonderful people, Janet and Brian were pretty near the top," Patrice Veit wrote on Facebook. "They loved their families, their friends, their colleagues, their dogs and cats, and most importantly, each other. Please keep them in your hearts today and in the future. Be kind to those you meet, as they would. Peace to you all."
The pair had recently taken up fly-fishing as a hobby and were contributors to the Minnesota Trout Unlimited page on Facebook. A tribute was shared by the group.
"It is with great sadness that was pass along that fishing guide Brian Schumacher of the Driftless Fly Fishing Company and his wife Janet Veit passed away unexpectedly in an accident on a fishing trip in Iceland yesterday," the post reads.
"Brian and Janet's photography of trout and the waters of SE Minnesota will continue to highlight their love of the Driftless and all waters in the years to come."
Iceland and the United States are still arranging for the couple's bodies to be transported back home. Funeral plans will be put on hold until an agreement is in place.