Minnesota Toddler With Rare Genetic Disorder Who Received World's Most Expensive Drug Is Now Walking
A Minnesota toddler with a rare genetic disorder is now walking after receiving the world's most expensive drug treatment.
Two-year-old Maddy Smith was diagnosed with Spinal Muscular Atrophy (SMA), an inherited disease affecting the nervous system that can lead to a loss of physical strength, as well as the ability to walk, eat and breathe.
While it is rare—occurring in approximately 1 in 11,000 births—it is the number one genetic cause of death for infants, according to non-profit Cure SMA.
Before Smith's second birthday—the cut-off point to receive the new drug treatment—the toddler was unable to talk or even crawl around, being forced to scoot on the floor if she wanted to move.
"She was just so sad and grumpy and tired," her mother, Angie Bruce, told KARE 11.
The gene therapy—which was developed by Novartis and recently approved by the U.S. Food and Drug Administration—is known as Zolgensma. It has proven controversial due to the eye-watering price tag of $2.1 million per patient, which makes it the world's most expensive drug.
While Smith is insured through Minnesota Medical Assistance, her mother Angie Bruce had to fight with the state to get Zolgensma covered before the toddler's second birthday.
"There were a lot of sleepless nights fighting for her, fighting for this," Bruce told KARE 11.
Despite the state repeatedly denying her claims, Bruce eventually succeeded after the Minnesota Department of Human Services granted an emergency hearing.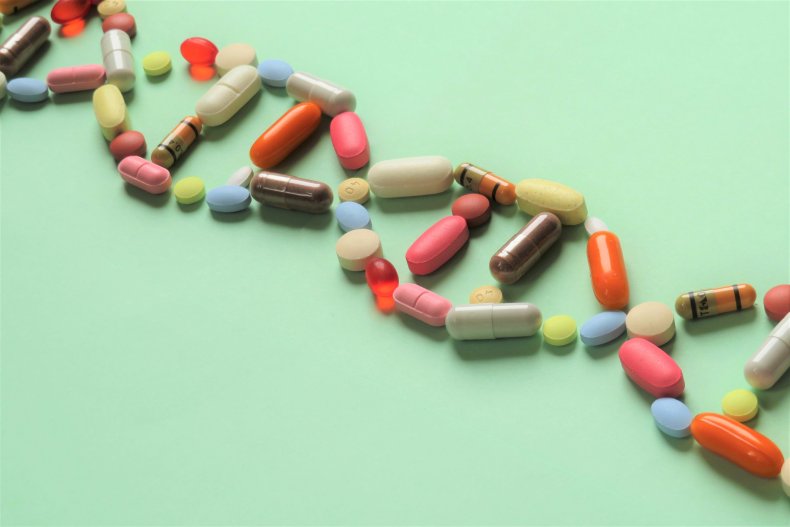 Smith received the drug treatment—which is administered in a single dose—just a day before she turned two, becoming the first patient in Minnesota to be treated with the drug.
While Smith developed a fever soon after the treatment, within a few weeks, her mother began to notice a significant improvement in her condition.
"She's just stronger and she has more energy and stamina," Bruce told KARE 11.
Now, the toddler appears to have much more energy, is crawling around, climbing on the couch and has taken her first steps—a milestone her mother never thought her daughter would be able to reach.
"This is a miracle. I'm ecstatic. I'm so happy and thankful," Bruce said. "She's a wild child!"
In fact, the toddler even has enough energy to throw a tantrum, something her mother is actually happy about.
"She was doing like the whole kicking and screaming thing because she wanted a toy at the store," Bruce said. "You know I was a little embarrassed, but I was also super excited because she didn't have her voice before."
"I see every day that [the drug] works," she said. "I am thankful and I'm excited even though she's getting into all these shenanigans now, I'm still excited to see it."