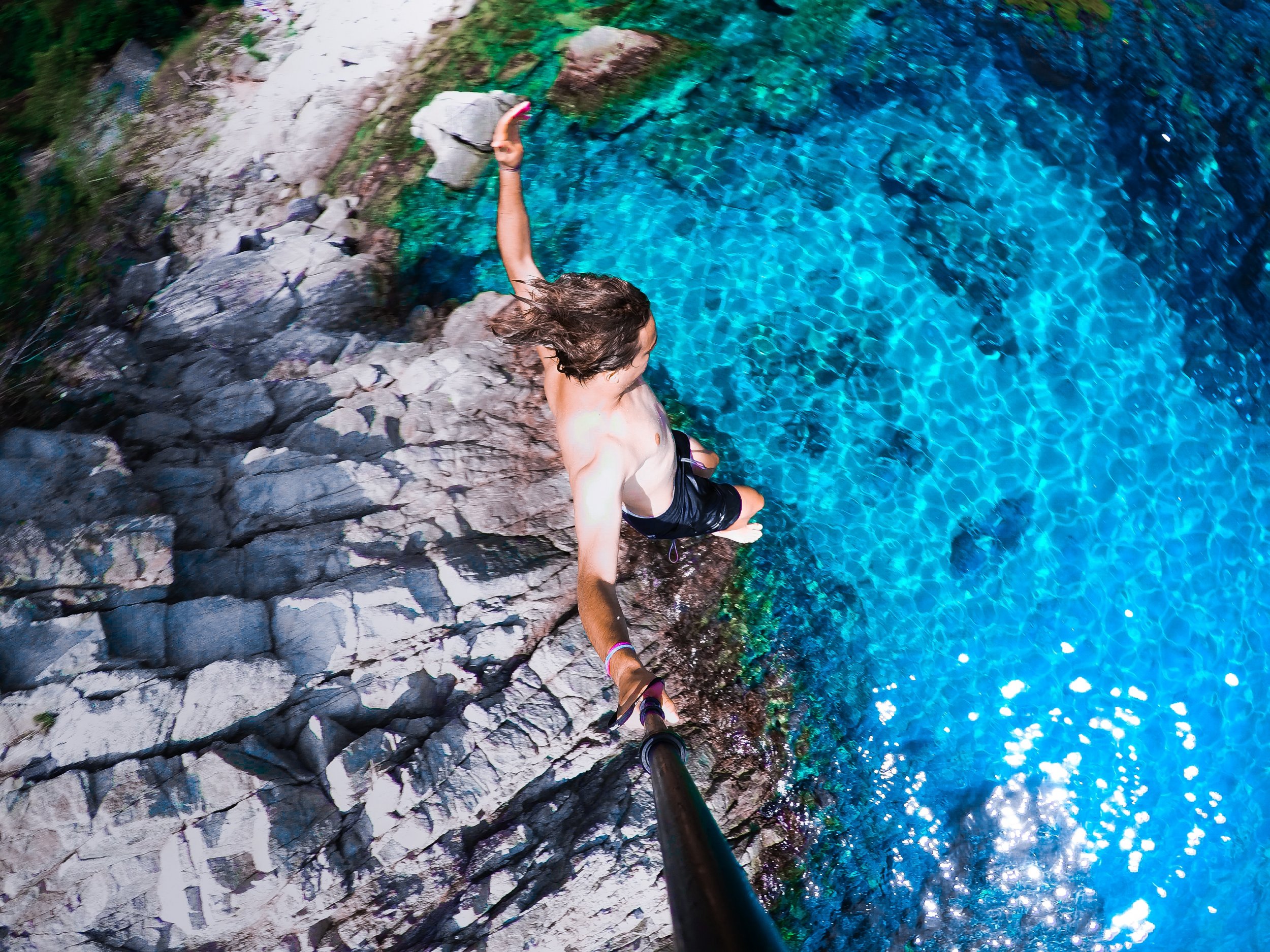 Updated | It has long been recognized that exercise can ease the symptoms of depression and anxiety, but a new study shows that working out can also boost happiness.
Researchers at the University of Michigan set out to investigate if exercise can promote a positive mental attitude in the same way that it reduces negative mental health symptoms. As little as 10 minutes of physical activity per week was found to make a "significant difference" to a person's mood.
The effects also hit a threshold. Those who engaged in between 150 to 300 minutes of exercise a week, boosted their happiness as much as those who were even more active. Overweight people in particular benefited most from exercising, according to the study's authors.
No particular type of exercise was found to be most effective. A wide range of activities including aerobics, mixed activity classes, stretching and balance exercises were found to help.
The research published in the Journal of Happiness Studies involved a review of 23 existing studies featuring data on a wide range of people. The odds ratio of being happy was 52 percent higher for people who were categorized as very active, dropping to almost 30 percent for the sufficiently active, and 20 percent for the insufficiently active. However, the levels of happiness were mediated by how healthy a person was overall, and their ability to function socially.
Dr. Sarita Robinson, senior lecturer in psychology at the University of Central Lancashire, told Newsweek that the problem with research into exercise and happiness is that the direct link can be difficult to establish.
"It could be that people who are happy for all kinds of reasons, such as having good jobs or lots of money, have the means to do more exercise or afford a gym membership. Also, when we are down or depressed, we are less likely to exercise and have a reduced desire to move in general.
"Despite the consensus that exercise itself makes you happier, we should also consider the possibility that happiness can lead to more opportunities to exercise. For example, taking part in team sports can increase your social support network, and it is this increase in social support that is improving happiness. Or, if exercise is taking place outside, it could be that the exposure to nature increases happiness.
"Different forms of exercise also have different effects," she added. "Yoga could help with relaxation. Running could release aggression. It is also important to consider when the happiness ranking is taken—the positive effects of exercise might only be seen immediately after exercise, or they might be seen years in the future."
Ken Duckworth MD, the medical director of the National Alliance of Mental Illness, told Newsweek: "Exercise is clearly good for people and may promote mental health and symptom reduction for some people."
"It's important to recognize that exercise is typically part of a comprehensive plan for someone who lives with anxiety or depression and is not a substitute for medical treatment. I encourage people to discuss their exercise program with their primary care doctor and to not to feel bad if they are too symptomatic for exercise. Sometimes that comes later after treatment."
The results follow a study which showed an hour of exercise a week can prevent depression. Participants who didn't exercise were 44 percent more likely to be affected by the condition compared to those who did, according to research involving over 30,000 adults. Regular exercise could have prevented 12 percent of depression cases, the research published in the American Journal of Psychiatry revealed.
"We've known for some time that exercise has a role to play in treating symptoms of depression, but this is the first time we have been able to quantify the preventative potential of physical activity in terms of reducing future levels of depression," lead author associate professor Samuel Harvey at the Australian mental health non-profit the Black Dog Institute and the University of New South Wales said in a statement at the time.
This article was updated to include a comment from Ken Duckworth MD.
About the writer
Kashmira Gander is Deputy Science Editor at Newsweek. Her interests include health, gender, LGBTQIA+ issues, human rights, subcultures, music, and lifestyle. Her work has also been published in the The Independent, The Independent on Sunday, The i Newspaper, the London Evening Standard and International Business Times UK.