Misandry—Hatred of Men—Could Become Hate Crime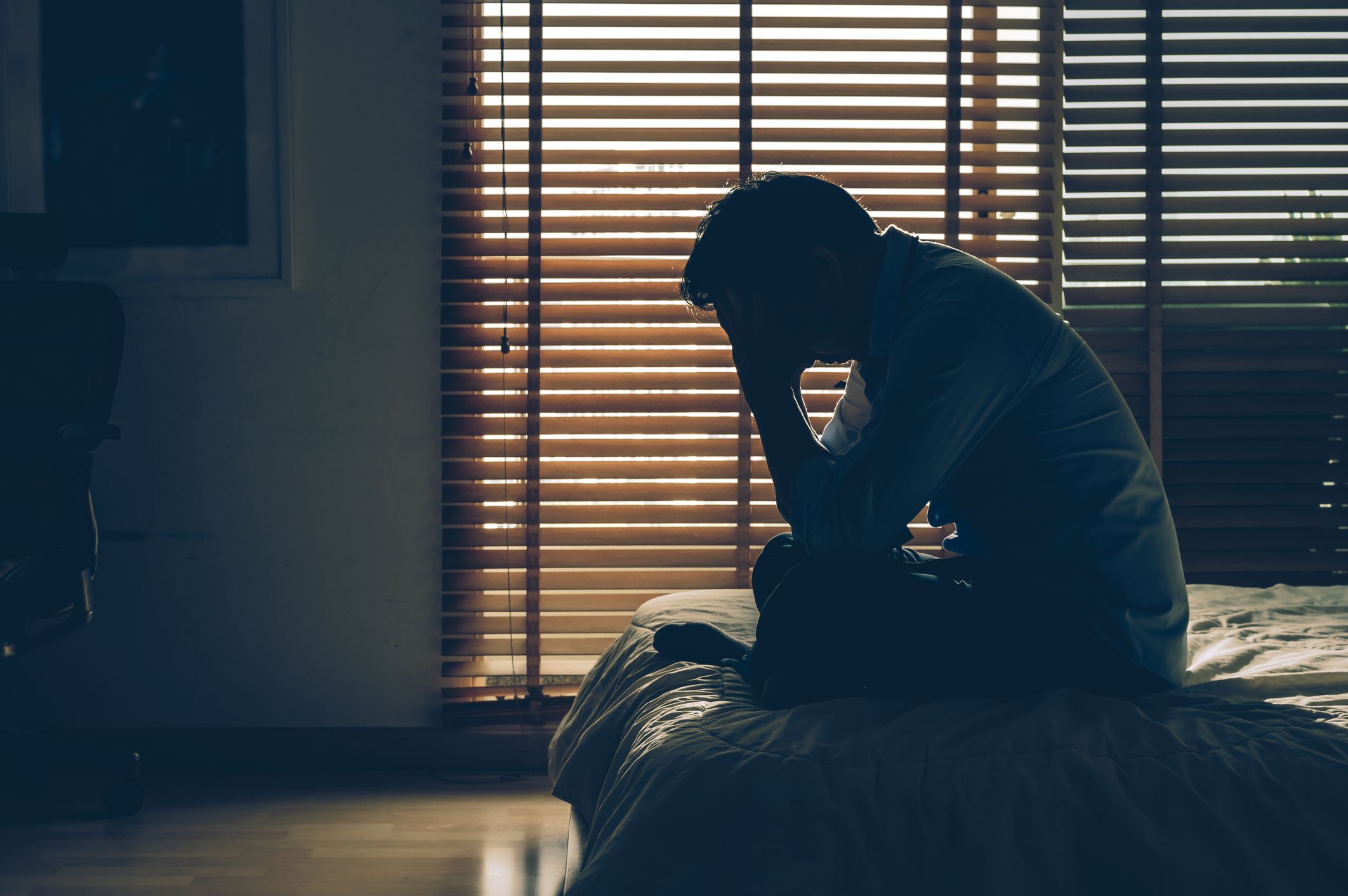 A review of the legal definition of "hate crime" in England and Wales is considering the inclusion of misogyny, ageism and misandry (hatred or hostility toward men).
The Law Commission, an independent body that reviews and recommends laws, is currently looking into whether hate crime legislation needs updating and whether sex and gender characteristics should be included.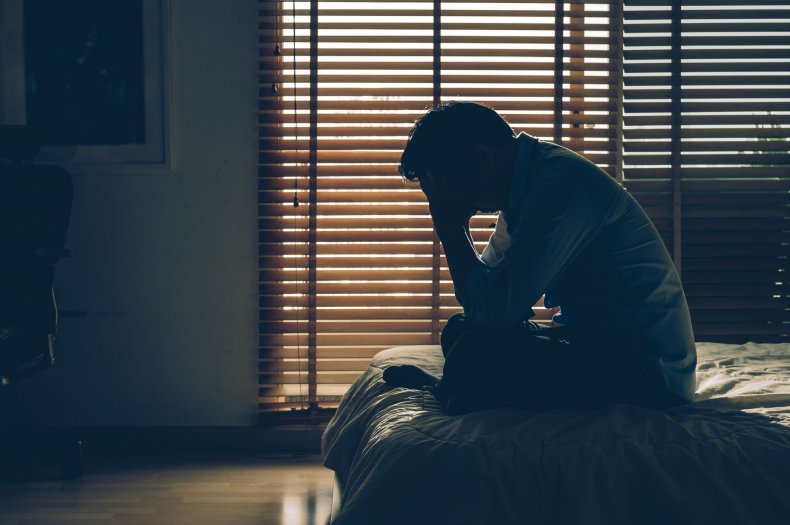 The review was launched in early September to include a focus on whether misogyny should be added to the legal definition. On Tuesday, it was revealed that the remit has been widened to include ageism and misandry, as well as potentially prejudice against certain subcultures like goths or punks.
A spokesperson for the Law Commission told Newsweek that, for now, the range of characteristics "is purposely broad because we haven't started the review, but it could theoretically include [subcultures]."
A hate crime is defined as an attack on someone, verbally or physically, that appears to be motivated by a prejudiced view of their personal characteristics.
At present, there are five protected characteristics under hate crime legislation in England and Wales; disability, transgender identity, race, religion and sexual orientation. The Law Commission has previously suggested they are not equally weighted. "Someone who is assaulted based on disability is not afforded the same protection as someone assaulted because of their race," they wrote in 2014.
Widening the review's remit has prompted some criticism. When the review was launched, the MP who was instrumental in making it happen, Stella Creasy, declared: "We have just sent a message to every young woman in this country that we are on their side. For the first time we are now saying as a country that misogyny is not a part of life, it is something that shouldn't be tolerated, and it is something we are going to tackle."
There is a fear that by passing a law that includes both misogyny—a hatred or hostility toward women—and misandry—a hatred or hostility toward men—the two are rendered equivalent.
Women are far more likely to be harassed and discriminated against by men than vice versa. In the U.K., the latest crime figures show that women are five times more likely than men to have experienced some form of sexual assault in the last year.
Home Office Minister Baroness Williams insisted that the Law Commission was not recommending misandry, or any of the other possible hate crime categories, it was simply adding them to the review, the BBC reported. Government retains the power to take or leave the Law Commission's suggestions.
Williams suggested that misandry's consideration was a response to what "the public and other organizations are telling us" but repeated, "It may well be that particular strand is not necessary to take forward," reported BBC.