Miss America: Miss Texas's Answer on Charlottesville Violence Puts Trump to Shame in Just 15 Seconds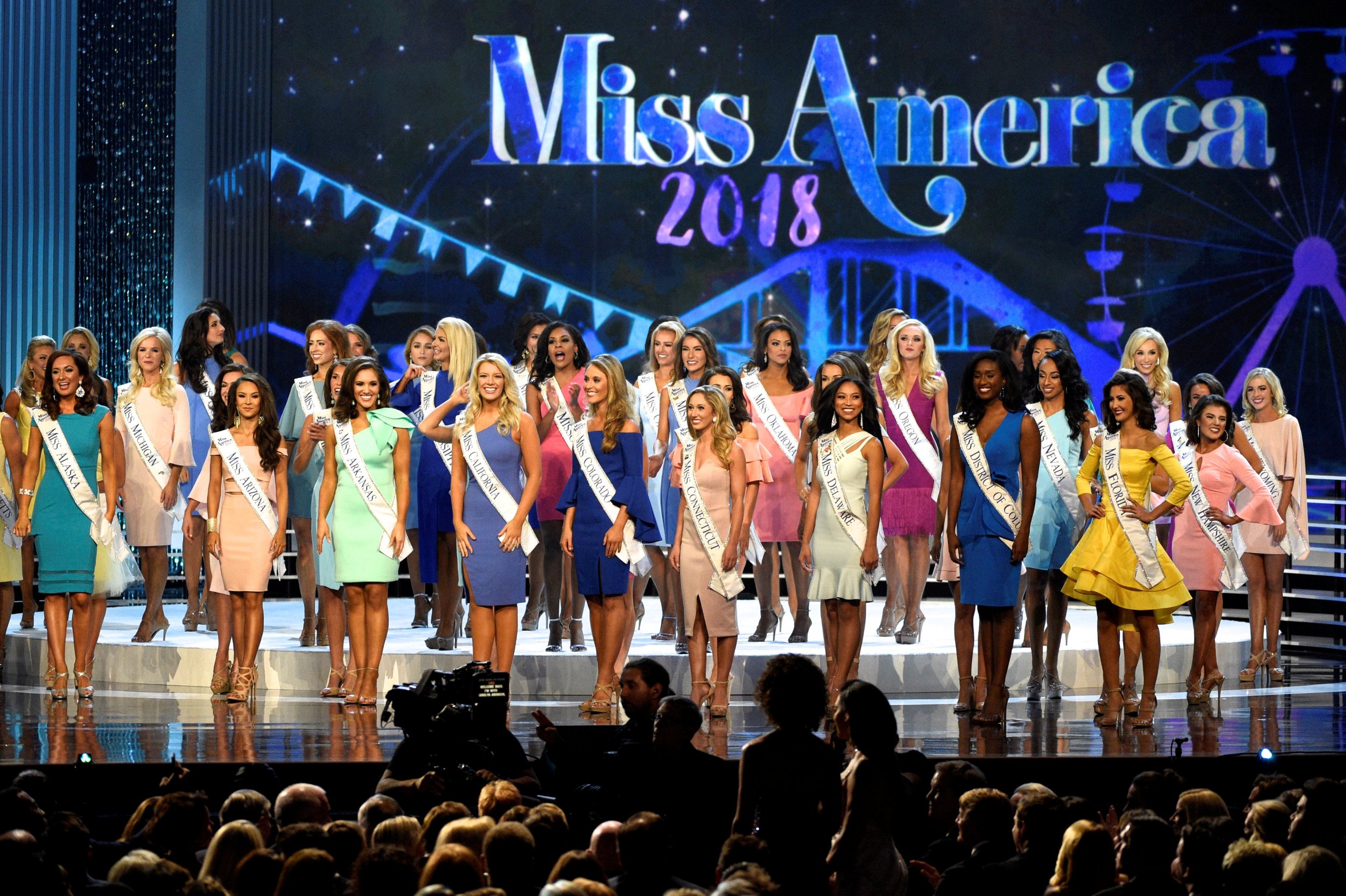 Miss Texas Margana Wood did not win the 2018 Miss America crown, but she won praise among social media users for her clear and concise answer to a question on President Donald Trump's response to the far-right violence in Charlottesville, Virginia.
The 22-year-old Houston native did not hesitate in responding to People editor-in-chief Jess Cagle's question: "Last month, a demonstration of neo-Nazi white supremacists and the KKK in Charlottesville, Virginia, turned violent, and a counterprotester was killed. The president said there was shared blame with, quote, 'very fine people on both sides.' Were there? Tell me yes or no, and explain."
Wood, a corporate communications graduate from Austin University, immediately condemned white supremacy and the attack that killed 32-year-old legal assistant and anti-fascist protester Heather Heyer.
"I think that the white supremacist issue ... it was very obvious that it was a terrorist attack," she said. "And I think that President Donald Trump should've made a statement earlier addressing the fact, and in making sure all Americans feel safe in this country and that is the number one issue right now."
Most social media users praised Wood's stance, comparing it favorably to that of President Trump, who repeatedly stated "both sides" were to blame for the violence.
For others, her answer challenged what they thought of pageants.
A minority of users, many of whom identified as Trump supporters, expressed frustration at the "politics" involved in the question round.
In contrast to the more commercially-driven Miss USA pageant, which Trump owned from 1996 to 2015 and whose motto is "confidently beautiful," Miss America focuses on women's education. The Miss America Organization labels the contest a "scholarship pageant" and claims to be the nation's leading advocate for women's education and the largest scholarship provider. It requires each contestant to dedicate herself to a community-service platform or a cause.
The Miss America grand prize is a $50,000 scholarship, but the first four runners-up also win a scholarship of $25,000, $20,000, $15,000 and $10,000, respectively. The organization also awards other scholarships, such as Quality of Life, STEM, Women in Business and Miracle Maker, during the show's preliminary nights.
The 2018 first prize went to Miss North Dakota's Cara Mund, followed by Missouri's Jennifer Davis, New Jersey's Kaitlyn Schoeffel, District of Columbia's Briana Kinsey and Texas's Wood, who said she would love to return to Austin to attend a graduate program as well as study or live abroad.