'Miss Hitler 2018' Beauty Pageant Pages Removed From Russian Social Media After Media Complaints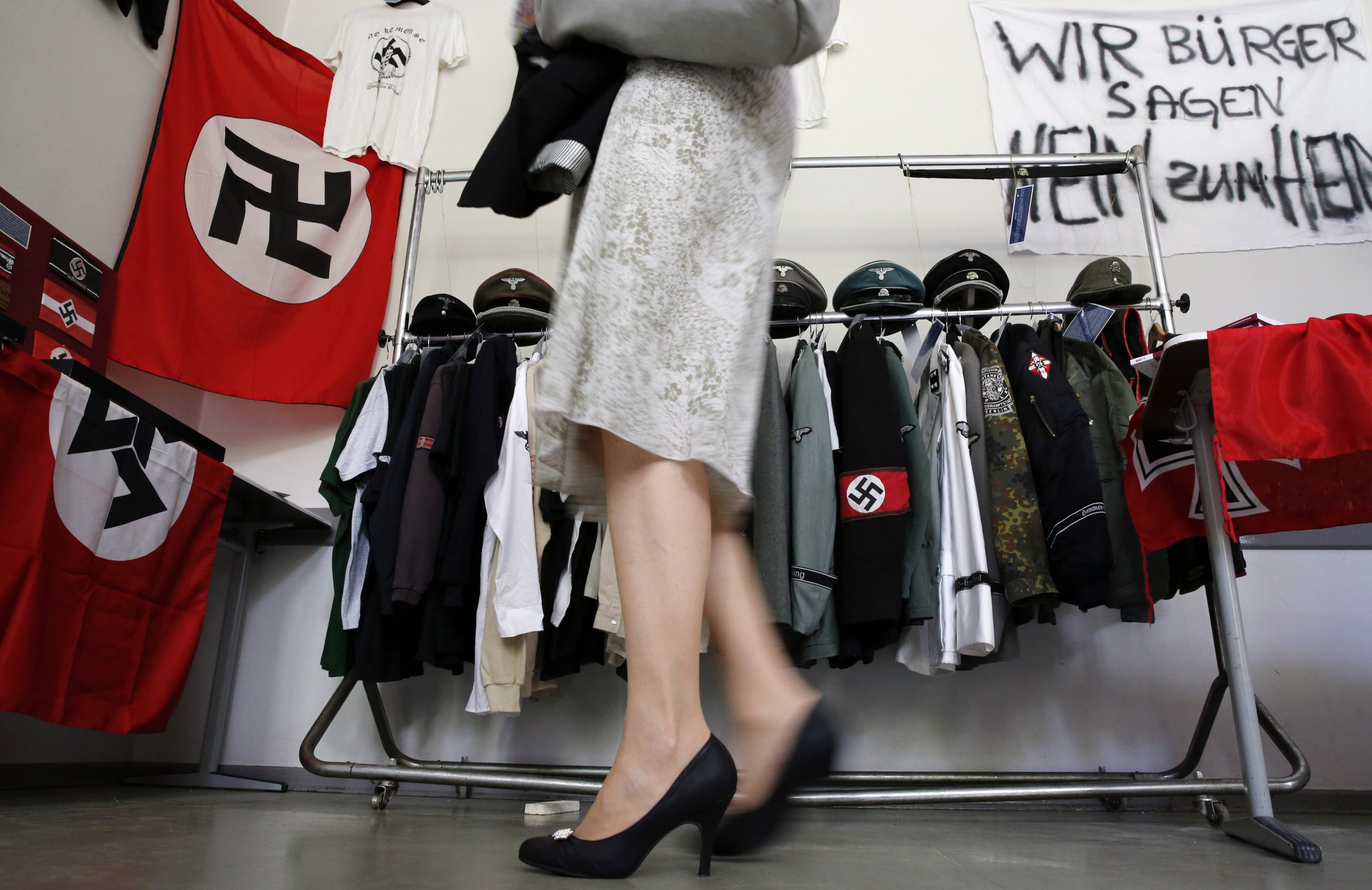 Russia's largest social media network, VKontakte, removed and blocked promotional pages for this year's "Miss Hitler" beauty pageant after complaints from Israeli media watchdogs.
VKontakte, or the VK social network platform, deleted community pages for the annual neo-Nazi beauty contest that was first internationally reported on in 2014. Vkontakte took down the "Miss Hitler 2018" page Monday for the contest that seeks "pure-blood" white women who "love and honor" the memory of Nazi Germany leader Adolf Hitler, who killed himself during the Third Reich's demise at the conclusion of World War II.
The promotional page touting "the beauty of Hitlerian culture" had been up since September before a report by Vocativ, the Tel Aviv–based multimedia news company, caused the Israeli TV network Hadashot to contact VKontakte administrators.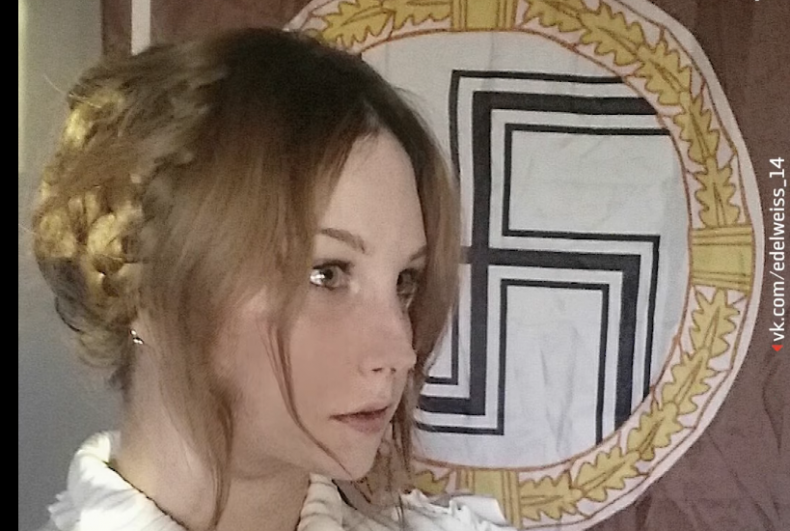 Russia's Federal Service for Supervision of Communications, Information Technology and Mass Media, or Roskomnadzor, registered the pro-Hitler group's page under a blacklist that now prevents it from being reposted, The Moscow Times reported. The government agency has replaced the social network platform groups with a message that translates to "This community has been blocked due to calls to violence."
The "Miss Hitler" contest itself gathers photographs—which are overwhelmingly selfies—from women who are shown performing the Nazi salute, wearing Nazi symbols or draping Third Reich flags over their bodies. Vocativ reported that women from Russia, Germany, Italy and the United States have participated in the online pro-Hitler beauty contest.
In 2014, the news outlet uncovered a similar online beauty pageant for worldwide Nazi sympathizers called "Miss Ostland," which references the Nazi civilian regime that oversaw the extermination of Jews throughout the Baltic States and Eastern Europe. The page amassed nearly 10,000 members before being flagged and pulled by VKontakte.
The Anti-Defamation League (ADL) criticized VKontakte in a 2014 statement for hosting the "abhorrent" contest, which allowed group members to vote on their favorite pictures of pro-National Socialist women "who hate Jews." The New York–based ADL condemned the online contest that encouraged contestants to "post a sexy Nazi pic."
A Moscow-based research group that analyzes nationalist and racist sociological issues previously flagged the page after detecting "a community dedicated to Adolf Hitler." The SOVA Center, which also tracks hate crimes, released a statement Monday detailing how the complaint from Hadashot forced VKontakte administrators to block the contest page and pass investigative materials onto Russian law enforcement agencies to help prevent any similar posts.
A German contestant calling herself "Miss Skuld" was leading this year's "Miss Hitler" vote tally through last Thursday, although her profile page on the VK network has been set to private. The Moscow Times reported that several other contestants in this year's contest, including the monikers "Miss Edelweiss" and "Miss Marta," still have publicly viewable personal profile pages.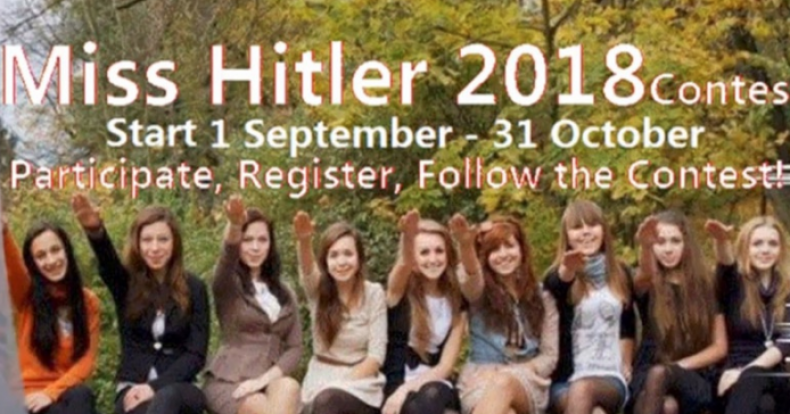 U.S. social media platforms, including Facebook and YouTube, have flagged all content related to the "Miss Hitler" contest. YouTube videos related to the subject are flagged as "inappropriate or offensive," while Facebook has removed any internal search results for the pageant.