Miss Piggy and Kermit Break Up After Almost Four Decades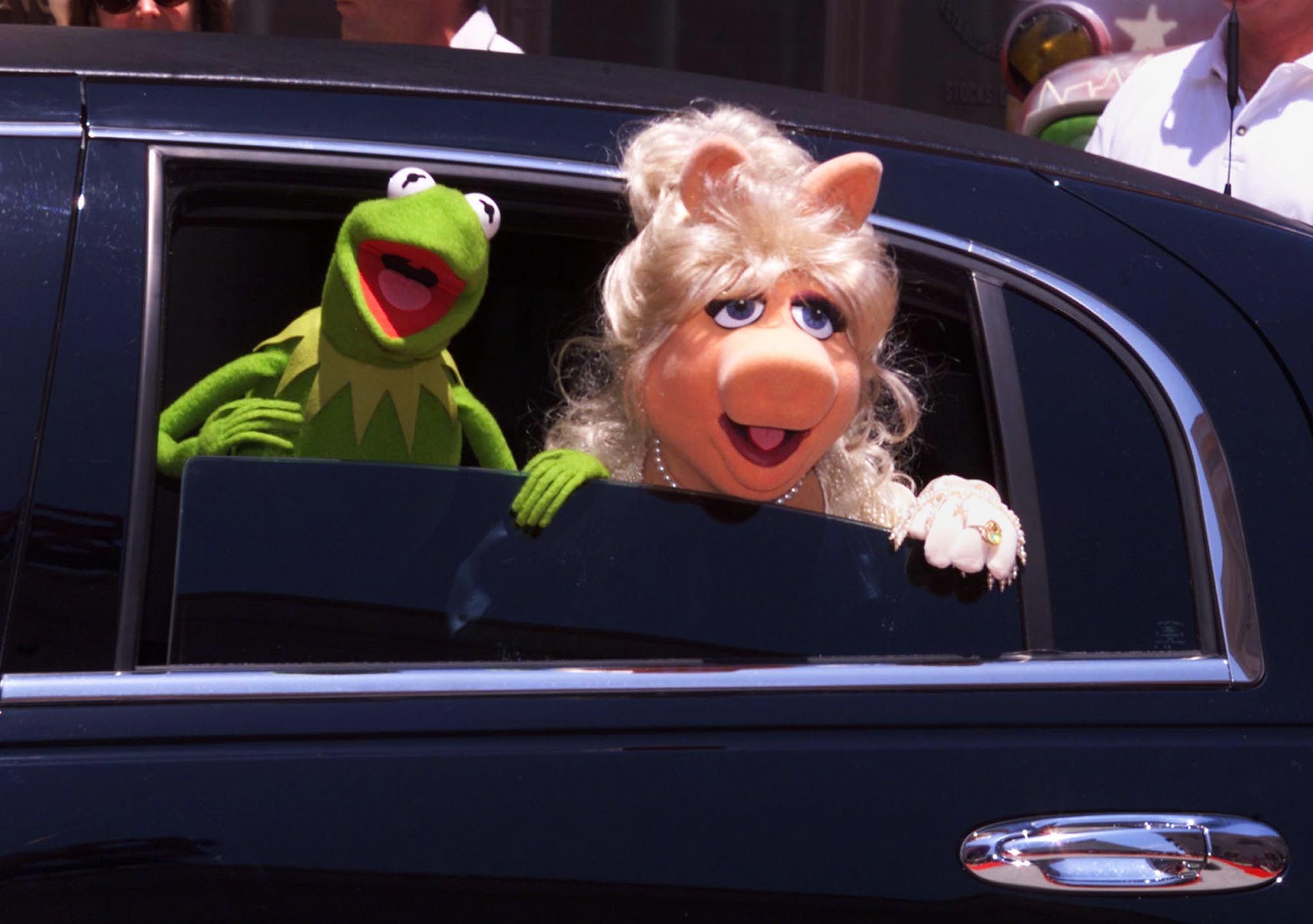 Miss Piggy and Kermit the Frog announced their separation on Tuesday afternoon in a message on social media. Miss Piggy first appeared on The Muppet Show in 1976. The couple had been together for 39 years.
"After careful thought, thoughtful consideration and considerable squabbling, we have made the difficult decision to terminate our romantic relationship," Miss Piggy and Kermit said in the statement. "However, our personal lives are now distinct and separate, and we will be seeing other people, pigs, frogs, et al. This is our only comment on this private matter...unless we get the right offer. Thank you for your understanding."
The couple will continue to work together on their upcoming show, The Muppets, on ABC. In fact, their breakup could very well be a plotline on the new show, which is being billed as "kind of adult."
Earlier this year, Miss Piggy and Kermit appeared at the Brooklyn Museum together for Miss Piggy's Elizabeth A. Sackler Center of Feminist Art's First Award.