Missing CDC Employee Timothy Cunningham Was Upset About Being Denied Promotion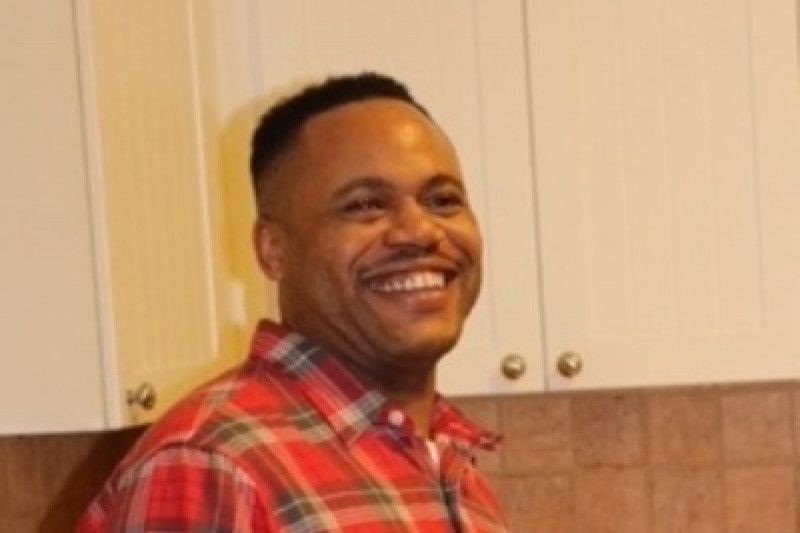 Atlanta police elaborated on the conditions surrounding the disappearance of missing CDC epidemiologist Timothy Cunningham on Tuesday, telling reporters at a news conference that the chronic disease researcher was passed up for a promotion at work shortly before he vanished.
"He had been informed the previous Monday (before his disappearance) that he was not getting a promotion, but the explanation occurred on the morning of February 12th," said Major Michael O'Connor of the Atlanta Police. "Shortly after the meeting explaining that, he told his supervisors that he wasn't feeling well and decided to go home."
Cunningham, 35, has been missing since that afternoon. Investigators have repeatedly said that there is no evidence of foul play, but his family said the disappearance is highly unusual for the Harvard graduate, who worked on teams involved in treating the Ebola and Zika crises. The man's keys, cell phone, wallet and identification cards have all been located at his house. Most ominously, his beloved dog was also found home alone.
"Tim never leaves Beau unattended," his father told NBC. "He just doesn't do it."
The case has stumped Atlanta investigators and Cunningham's family and colleagues. Since the man's disappearance, police have formed a search party, scouring the woods near his home to no avail.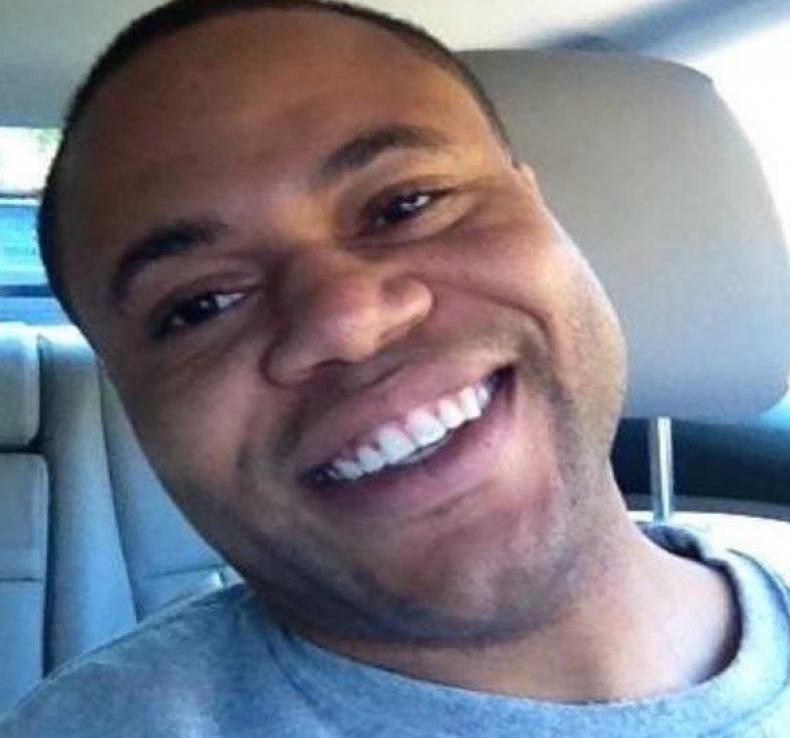 "The circumstances of this one, just beyond the fact that he is a CDC employee, just as a general person, are unusual in that everything that you would need to sustain yourself is at his home," O'Connell told reporters. "There is no real explanation for that."
O'Connell later added that the department was "looking at everything" and that "nothing had been ruled out." Beyond Cunningham being "disappointed" at losing the promotion, investigators have no reason to suspect that Cunningham's work at the CDC had anything to do with his disappearance.
In a statement made shortly after the disappearance, the agency called Cunningham "a highly respected member of our CDC family."
Other details in the case have perplexed investigators and family members.
Police said Cunningham called his mother on the morning of February 12, but received no answer and he didn't leave a message. His family rushed to his house later that evening, at which time they first suspected something to be amiss. A witness has come forward and described a bizarre conversation with Cunningham on the day of his disappearance.
"He told my husband to tell his wife—me—to erase his cell phone number from my cell phone," Viviana Tory told CBS News.
In coordination with Crime Stoppers of Greater Atlanta, Cunningham's family has offered a $10,000 reward for any information that leads to an arrest or indictment, police said. Friends have set up a verified GoFundMe to help his family raise reward money.