Who is Bella Sarka? Missing Florida Teen Sparks Search by Police
A missing child alert has been issued for a 17 year old girl from Pasco County.
The Florida Department of Law Enforcement has said Bella Sarka was last seen on Pony Lane in Hudson on Monday at around 6 p.m.
At the time of disappearance, she was wearing a green USF hoodie and black pants with a red stripe and black slides.
Sarka is described as a white female and also has a black nose ring, brown hair and blue eyes and is estimated to weigh 95 pounds and be 5 feet tall.
The Pasco County Sheriff's Office has said if you know the whereabouts of Sarka or any relevant information to call 727-847-5878 and not submit tips through social media.
The Pasco County Office has also posted a picture of Sarka on their Twitter page.
Newsweek has contacted The Pasco County Sheriff's Office for comment.
15 Hours earlier the Twitter page tweeted another picture of a 15-year-old boy who they believe is missing or is a runaway.
The tweet read: "PSO deputies are currently searching for Marcus Miller, a missing/runaway 15 year old.
"Miller was last seen in the 7500 block of Plathe Road., New Port Richey at approx. 11 p.m. on Nov 28. "Miller is 5'09, approx. 130 lbs with brown hair and blue eyes.
In another tweet, they also highlighted what Miller was wearing and said: "Mille was last seen wearing a red hoodie, red pants, a white shirt with pineapples on it and red sandals.
"If you have seen Miller or know where Miller may be, please call the Pasco Sheriff's Non-Emergency Line at 727-847-8102, option 7 immediately."
Last week on November 23 the Pasco Twitter page was able to confirm a previously reported missing person had been "located and is safe"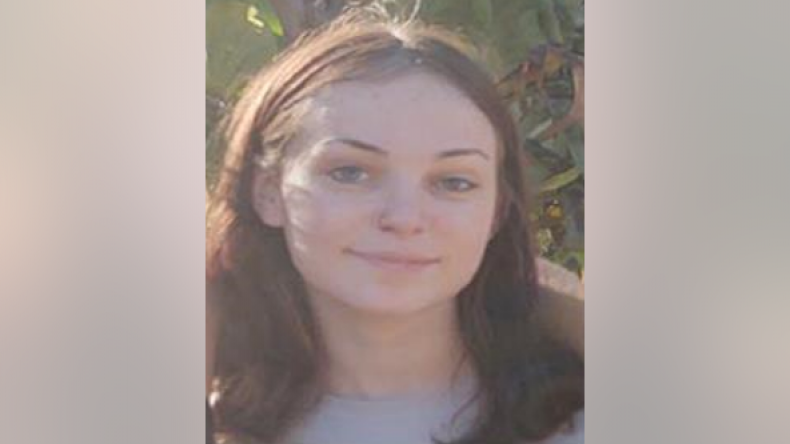 On November 19, they tweeted Desinty Uhlendorf was considered a missing or a runaway 16-year-old but have updated the Tweet with the fact she has been found.
According to Crimegrade, Pasco County has been awarded an overall crime rating of A, meaning it is one of the safer places to live.
Explaining this grade, the website wrote: "The A grade means the rate of crime is much lower than the average US county.
"Pasco County is in the 92nd percentile for safety, meaning 8 percent of counties are safer and 92 percent of counties are more dangerous. This analysis applies to Pasco County's proper boundaries only.
"The rate of crime in Pasco County is 19.36 per 1,000 residents during a standard year. People who live in Pasco County generally consider the central part of the county to be the safest.
"Your chance of being a victim of crime in Pasco County may be as high as 1 in 33 in the northwest neighborhoods, or as low as 1 in 76 in the central part of the county."