Missing Florida Teen With Autism Found at Airport After Going Through TSA Security Using Someone Else's Boarding Pass
A teenager with autism who was reported missing was found the following day at an airport in Florida, officials have said, after she got past security using someone else's boarding pass.
Sade Subbs was last seen at around 10 p.m. on January 9 in the area of Lake Jackson Circle in Apopka, Florida, the Apopka Police Department said on Facebook. The 15-year-old was found a day later at Orlando International Airport.
A report by the Orlando Police Department said the teenager told officers she had taken "several buses" from Apopka to get to the airport and that she "just wanted to fly on an airplane."
She also claimed to Orlando police she had used a drink coupon found on the floor to pass through a Transportation Security Administration (TSA) checkpoint. A TSA spokesperson told Newsweek that was not true.
Police said footage from surveillance cameras shows Subbs going through the TSA Precheck lane at around 1.30 p.m.
"I can confirm that we recovered a missing juvenile at the airport. The information in the report is what she 'said' to officers," a spokesperson for the Orlando Police Department told Newsweek.
The TSA said Subbs had presented a valid boarding pass and, as she is a minor, she was not required to show identification.
"The individual presented a valid and current boarding pass," the TSA said in a statement to Newsweek. "Under the age of 18, passengers are not required to present an ID. She was screened and therefore presented no threat to the aviation system."
According to the TSA, Subbs was later stopped from getting on a plane by the airline. "This is an example where the many layers of security worked," the TSA added.
"Although she presented someone else's boarding pass, she was screened and the TSA screening procedures did assure she posed no threat to aviation.
"And the airline—another layer of security which screens passengers at the door to the plane—prevented the individual from gaining access to the plane. And the police reunited her with her family."
The Orlando Police Department's report said a Southwest Airlines employee approached Subbs while she was wandering around a gate at the airport.
When officers arrived at the airport, one immediately recognized the missing teenager, who has high-functioning autism.
The Apopka Police Department said they were alerted that Subbs had been found shortly after 4 p.m. on Friday. "Sade was in good health and spirits and was located alone by Law Enforcement personnel," the department said.
The police department added that an investigation is ongoing but "at this time no foul play is suspected."
The Apopka Police Department have been contacted for comment. Southwest Airlines declined to comment.
This article has been updated with information and a comment from the Orlando Police Department.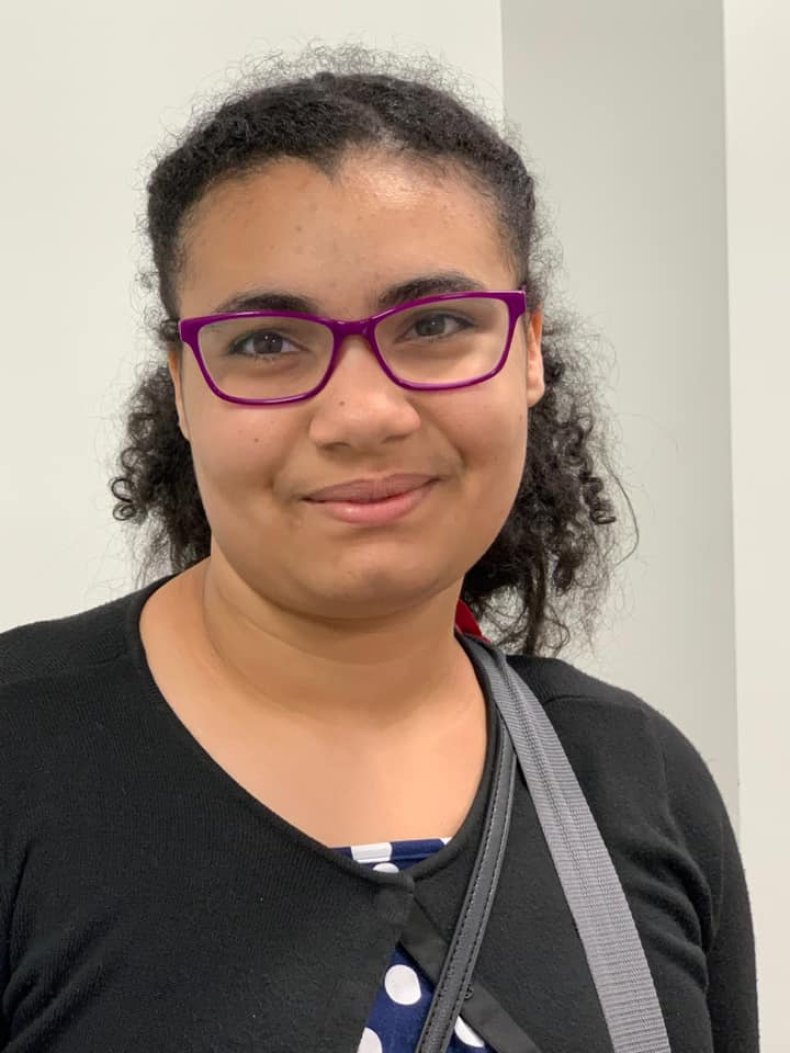 Missing Florida Teen With Autism Found at Airport After Going Through TSA Security Using Someone Else's Boarding Pass | U.S.