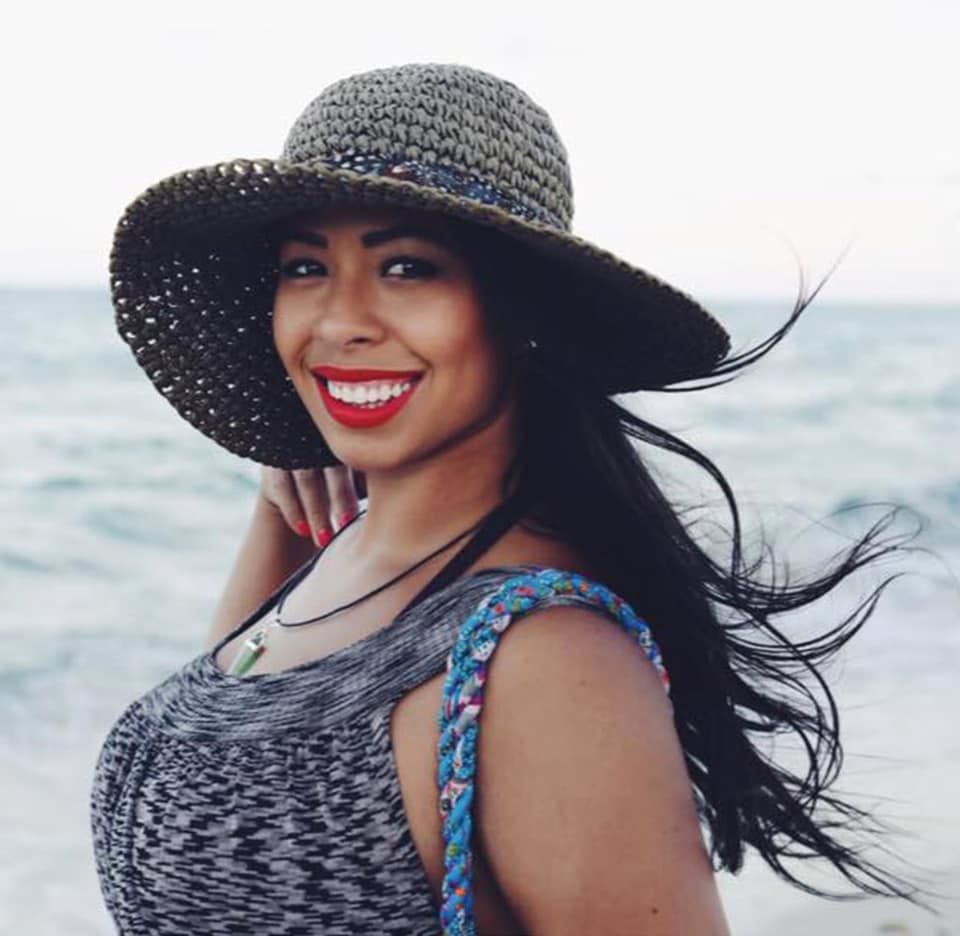 A Florida woman who was reported missing after a birthday trip to Costa Rica was found dead on Monday near the Airbnb where she was vacationing. Carla Stefaniak, 36, of Hallandale Beach, was last seen on November 27.
Authorities discovered her body, partially concealed near the rental, on Monday. Here's what we know so far about what happened.
Reported Missing
Stefaniak and her sister in law, April Burton, were vacationing in Costa Rica for Stefaniak's 36th birthday. Burton left the vacation earlier than Stefaniak, who was scheduled to depart on a November 28th flight.
"Stefaniak dropped Burton off at the airport in San Jose on November 27 and returned their rental car," said Katie Gardner, the family's spokesperson, according to the Miami Herald. "Stefaniak then took an Uber to an Airbnb about 30 minutes from the airport. The same Uber driver drove Stefaniak sightseeing and shopping."
Stefaniak reportedly checked into the flight but never boarded. She was seen leaving the Airbnb with her luggage around 5 a.m. local time and getting into a different car, despite having scheduled the Uber to come pick her up later in the morning, the Herald reported.
Last Message
Among the last communications from Stefaniak was a text message she sent saying the power was going out at the rental due to weather issues.
"It's pretty sketchy here," she said, according to CBS News.
Body Found
Authorities confirmed on Monday a body was found near the Airbnb where Stefaniak was staying. Costa Rica's Judicial Investigation Agency said the body was found partially buried with plastic bags, according to WFTS-TV.
The identity of the body was not initially confirmed, but her family eventually identified it as that of Stefaniak. Authorities did not disclose the cause of death, but the body showed signs of blunt force trauma and stab wounds, WPLG-TV reported.
"My daughter came to [Costa Rica] to be a tourist," her father, Carlos Caicedo, said in a press conference. "She was murdered and she was murdered in the worst way. It was bloody.
Security Guard Arrested
In the wake of Stefaniak's death, a 32-year-old man was arrested in connection to the case. The Judicial Investigation Department said Bismarck Espinosa Martinez, who worked as a security guard on the property, was taken into custody, according to NBC News.
Authorities said Martinez was staying in a room next to Stefaniak and that the information he gave to police "demonstrated a lot of inconsistency." Blood was reportedly found inside the room where Stefaniak was staying, according to NBC News.
"The person linked to this homicide was close to her and had the time and place to commit this crime," said government spokesman Walter Espinoza.